Chelsea to investigate alleged fan racism towards Sterling
Last Updated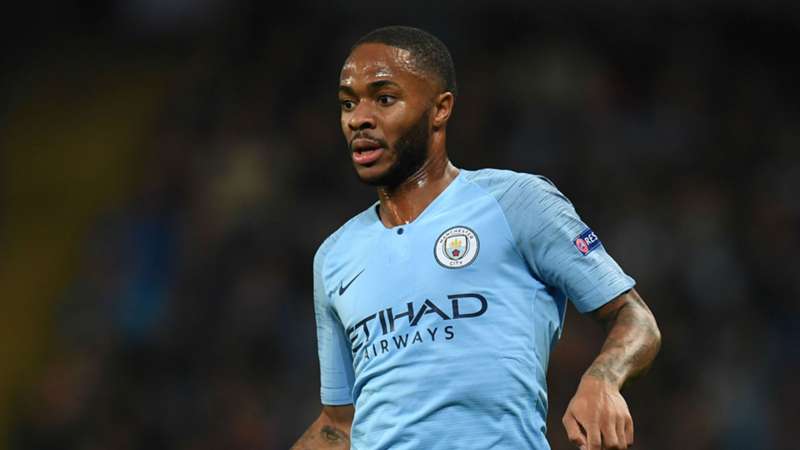 Getty
Chelsea will use every means necessary to investigate the viral Twitter clip that has emerged which has led to one of their fans being accused of being racist towards Raheem Sterling while taking a throw-in.
However, they insist they have a duty of care towards their fans and are not ready to appropriate blame based on online accusations until their own investigation either proves or disproves it.
The clip of TV footage shows a fan shouting at Sterling and it has been viewed more than 260,000 in the first two hours since it was posted on social media.
Chelsea's investigation will take into account the footage but they will also use their own camera of the crowd to analyse what might have been said to the Manchester City forward.
The club issued a statement in reference to the footage and accusations, but it is understood that no arrests have been made.
"We are aware of a video circulating online in which it is claimed racial abuse was allegedly directed at a player at a Chelsea versus Manchester City game at Stamford Bridge on Saturday 8 December," the club's statement said.
"We will review the footage to determine whether any offences have been committed."
The Football Association has also confirmed that it will investigate the footage.
"We take all allegations of discrimination extremely seriously and will work with the clubs and the relevant authorities to ensure this matter is dealt with appropriately," a statement read.
"We strongly condemn all forms of discrimination and encourage all fans and participants who believe that they have been the subject of, or witness to, discriminatory abuse to report it through the appropriate channels: The FA, our County FAs or our partners Kick It Out."
The Blues have a "zero tolerance approach" to racism and will ban fans who exhibit racism from watching Chelsea games. The Metropolitan Police have also announced that they are investigating the footage.
Chelsea fans last faced accusations of racism for an Alvaro Morata chant in September 2017, which the club successful stopped. Their fans were also involved in a high-profile case as a supporter was ultimately convicted of racist violence for pushing a black commuter off a tram in Paris in 2015 ahead of a game with Paris Saint-Germain.
The club itself has a strong history of opposing racism, winning awards for their Say No To Antisemitism campaign and working closely with Kick It Out, a UK based charity which tackles discrimination in football.
Chelsea have also recently provided resources to help stewards at football clubs across England to stamp out antisemitism.