Chelsea defender Kenedy apologises for videos slamming China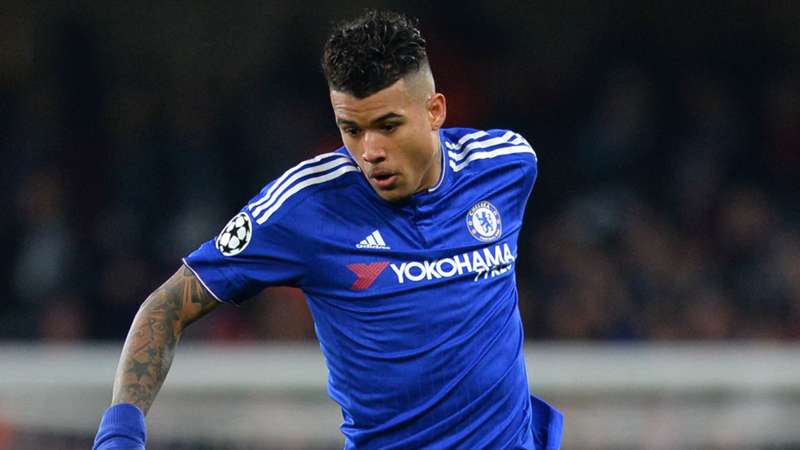 Getty
Chelsea defender Kenedy has been forced to apologise after a series of videos slamming Chinese people and their culture surfaced online.
Chelsea complete Morata signing
The 21-year-old is currently on tour in the Far East with the Premier League champions set to face Arsenal in their latest pre-season friendly on Saturday.
But he faced a backlash after posting two videos to his Instagram account that many supporters believed included racist undertones.
The first video was captioned "F***ing China" before a second clip of a sleeping security guard was posted with the caption: "Wake up China. You idiot."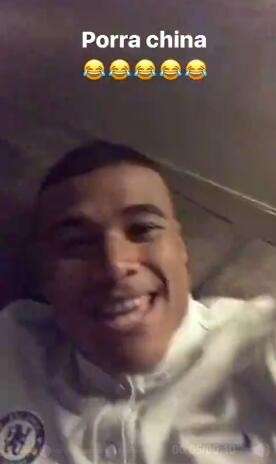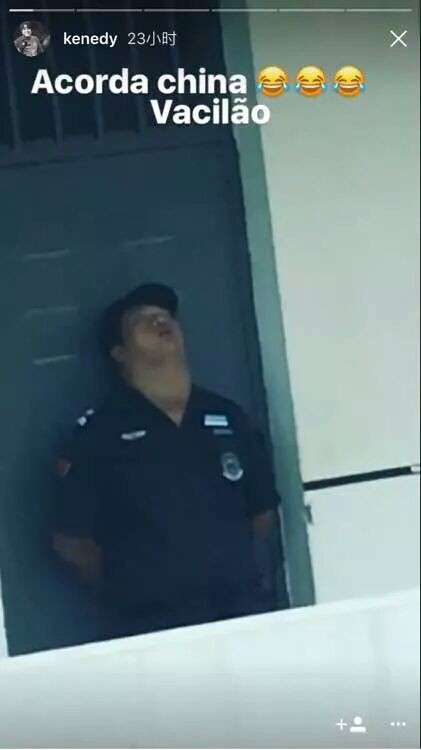 The former Watford full-back has since responded to criticism and tried to explain his actions, saying: "Hello my friends, just wanna [sic] say sorry if someone was sad because I used the expression "porra" was no racism, just a expression…big hug."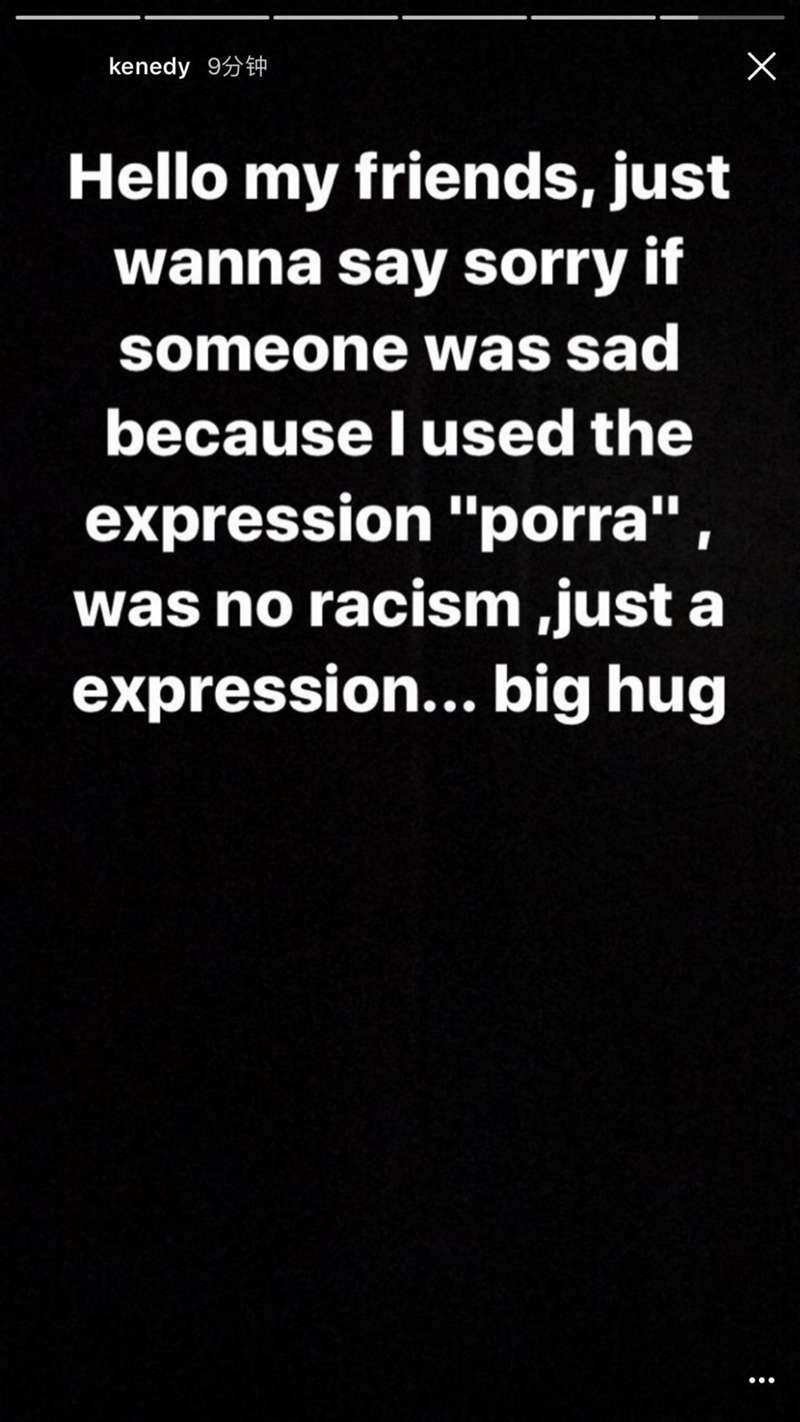 Kenedy has made 15 Premier League appearances for the Blues since arriving from Fluminense in 2015, scoring one goal.