Cavani: My career peaked in 2011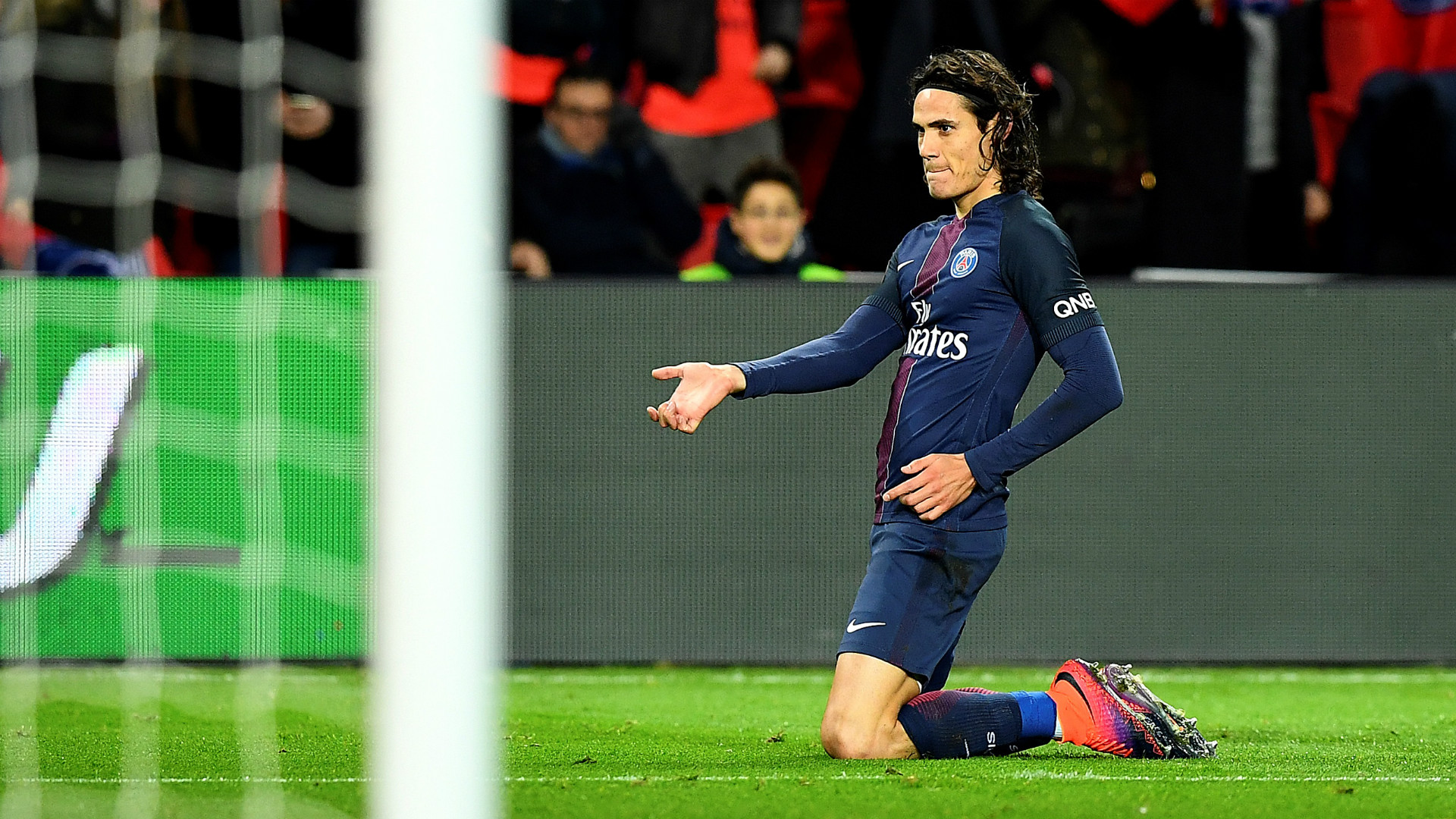 Getty Images
---
EXCLUSIVE
---
Edinson Cavani admits that his career peaked in 2011, as Uruguay won the Copa America.
Top 20 richest clubs in the world
Uruguay progressed from a group comprising Chile, Peru and Mexico in the tournament, and defeated both Argentina and Peru prior to their 3-0 final win over Paraguay.
The triumph marked Uruguay's 15th Copa America victory, a tournament record.
Cavani played for Napoli at the time, scoring 33 goals in a prolific season prior to the tournament, and he has now revealed that the year marked the highlight of his career thus far.
Speaking exclusively to Goal, the PSG star said: "This is not the best time in my career. The best year was 2011, when we won Copa America.
"In Uruguay everyone breathes football since childhood. That makes you very passionate, then when you get onto the field you feel it.
"You can see players with so much passion and you know they've done it since they were boys. They love the team and they give it all for the others beside them.​"
Uruguay are currently second in the South American pool of World Cup 2018 qualification, four points behind leaders Brazil.
And Cavani, who has scored a total of 37 goals for his country, has already set his sights on the tournament in Russia.
"Some people see the ​table and get crazy," he added. "Look at Uruguay's position! I think there's a reason for that position.
Man Utd & Lyon agree £15m Memphis deal
"Sometimes it's difficult to get around the idea that we do have good players and great fans, and that's what got us where we are. It's definitely not by chance.
​"We have some key matches ahead, and against Brazil we have to give it all and work our socks off to earn the 3 points.​
"The players and the whole team, we have the same dream for 2017: qualify for the World Cup. For that we will fight, and we want to get it."