Buttner: I'm no Man Utd failure - I did what Steven Gerrard couldn't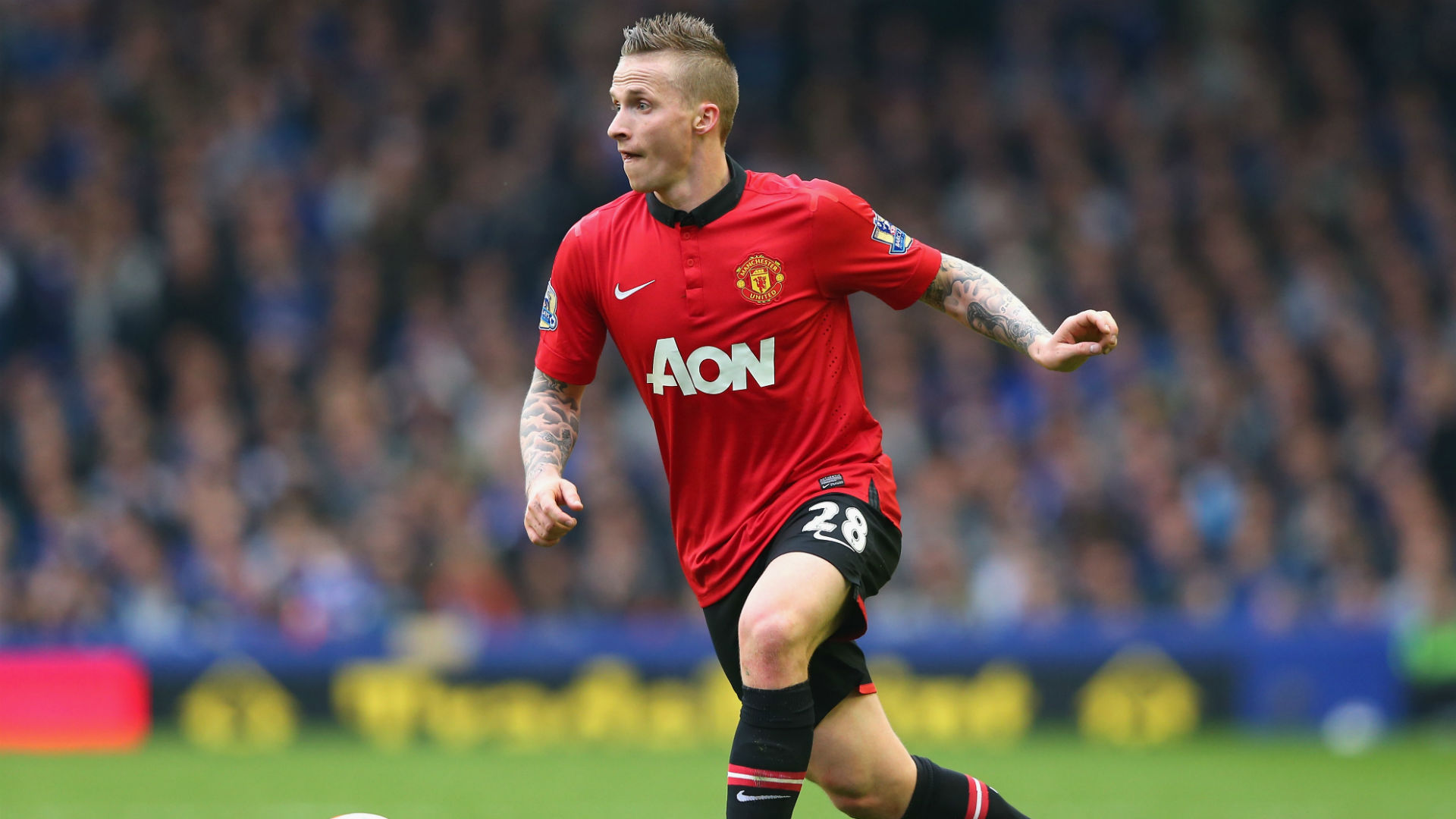 Getty
Alexander Buttner has denied the idea that he failed at Manchester United and has vowed to show his strength upon his return to Vitesse.
'Pogba was never worth £100m. He's useless'
The left-back signed for the Arnhem club this week, signing a contract that keeps him in the Eredivisie until 2019. It is his second spell with the club, having spent four years in the first-team before making a surprise move to the Premier League in 2012.
Despite scoring one and setting up another on his debut, the 27-year-old was unable to break into Sir Alex Ferguson's first team and made just 28 appearances in all competitions over his two year spell, starting just nine in the Premier League.
But Buttner dismisses suggestions that his time at Old Trafford was a failure, insisting his Premier League winners' medal is proof of that.
"I was on the pitch for United 30 times," he told De Telegraaf. "Who can say that he has been a champion in England? I can. Even Steven Gerrard did not succeed.
"I've become a much better football player, I played in the quarter-finals of the Champions League against Bayern Munich and Arjen Robben."
Buttner left England to join Dynamo Moscow, but fell out of favour. After spending the second half of last season on loan at Anderlecht, he returned to Moscow to feature in four games in the Russian second-tier, after Dynamo were relegated.
He has selected the shirt number 28 at Vitesse, revealing that it has become important to him and he is looking forward to get back on the training field with his team-mates.
"I debuted with the number 28 at Manchester United and scored and gave an assist. I don't want to lose that number. I tattooed it.
Europe's most decisive players
"I'm looking forward to get back on the field, training with a group. I want to put myself back on the map. I feel strong when I'm on the field. I'm going to show you."
Vitesse, who beat FC Twente 3-1 on Saturday, are now seventh in the Eredivisie - 19 points behind league leaders Feyenoord.