Burnley step in to fix child's broken Christmas wish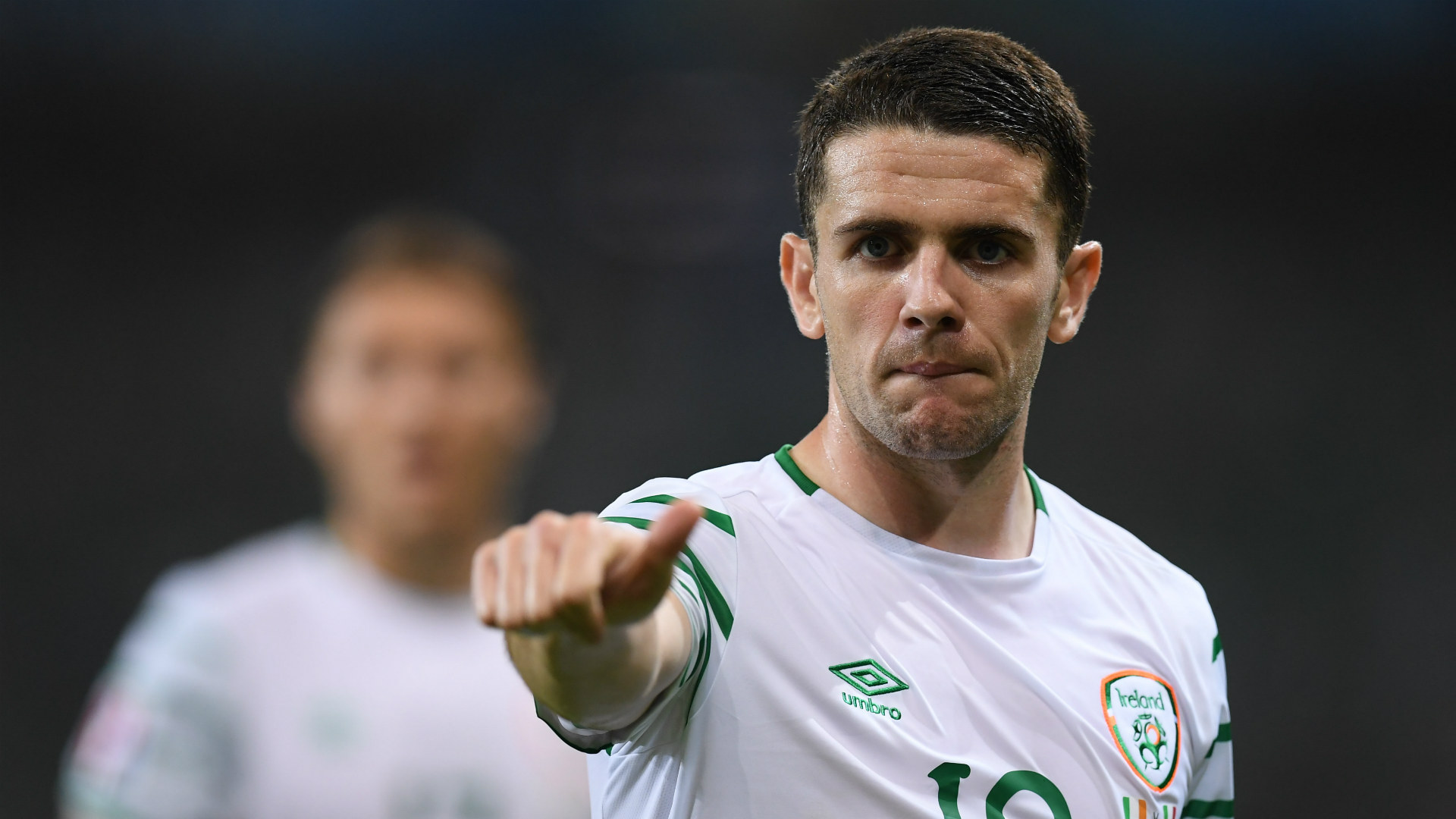 Sportsfile
Burnley have come to the rescue for an eight-year-old boy whose Christmas wish was shattered after Robbie Brady's move from Norwich City to the Premier League side.
Sean Dyche signed the Republic of Ireland international on deadline day from the Canaries, but left one fan extremely disappointed after the club record transfer.
Is there a better centre back than David Luiz?
Young Irish fan Andrew Whelan was looking forward to see his hero in action for Norwich against Cardiff City on Saturday, but the move scuppered the plans of his family.
The boy received match tickets for Christmas and was due to travel to Norwich, but his mother told the Irish Daily Star that the football fan was distraught at the news.
"Andrew's very upset because he knows he won't be seeing Robbie playing when he goes over the match on Saturday," Samatha Whelan said.
"He's absolutely devastated he won't get to see him. This year all he wanted from Santa was to go and see Robbie playing."
However, Andrew's hopes are not lost as Burnley have come to the rescue, telling Twitter user Peter McNamara that they are "happy to faciliate" after he informed them of the situation.
Brady could make his Burnley debut on Saturday as the Clarets travel to Watford.