Why Blanc wouldn't coach the U.S. national team if they offered job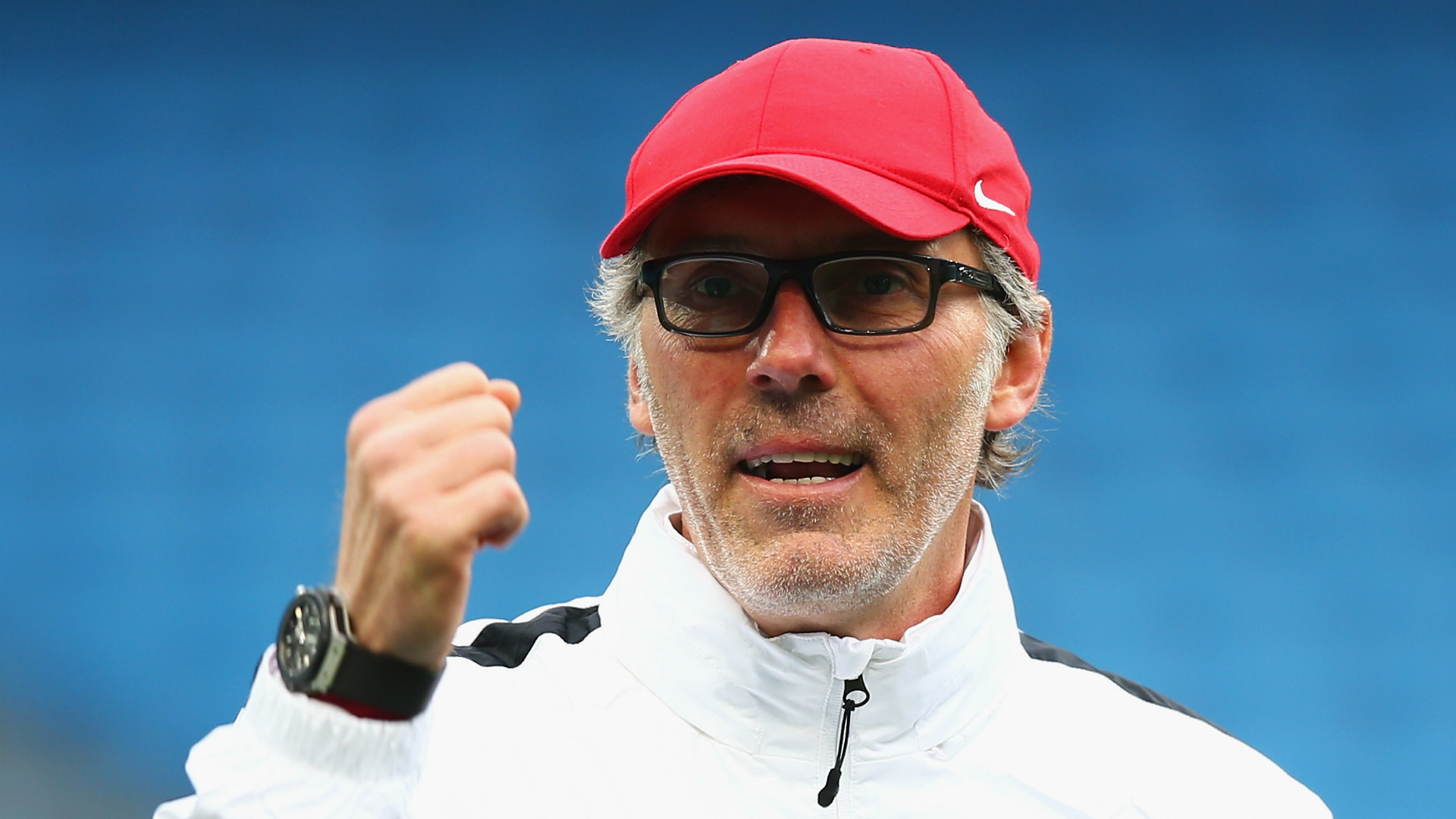 Getty Images
Laurent Blanc has explained why he is unlikely to go back into international football while being linked to the vacant U.S. national team coaching position.
The former Paris Saint-Germain coach led France from 2010 until 2012 but has been out of work since leaving the capital side in 2016, having taken charge in 2013.
According to his agent, the U.S. approached Blanc about taking over the running of the side following the resignation of Bruce Arena in October. But Blanc later said it was not the role for him.
"I was asked, but for a national team, it's a no," Blanc said to Le Parisien, which pointed out that he was talking about the U.S. position. "It's especially difficult if you're not from that country. A national team must make the national fibres shake. So, I declined it."
There is some confusion as to why Blanc and his agent have addressed the U.S. role, however. U.S. Soccer president Sunil Gulati made it clear Monday that Blanc was never offered the job.
"U.S. Soccer has not approached Laurent Blanc about coaching the USMNT," Gulati told Sports Illustrated. "We have not had any formal discussions with any possible candidates at this point in our coaching search."
Meanwhile, Blanc's next steps are likely to be in Italy, England or Spain. During his playing career, Blanc had spells at the likes of Barcelona and Manchester United.
"The Bundesliga is a great league but I don't speak the language," the 52-year-old said. "It's difficult to manage players when you can't communicate.
"I know I'm fussy, only a big club would interest me. If not, I'll face facts and think of something else."