Berbatov confirms he held talks with Sunderland
Stephen Darwin
Apr 16, 2017 09:52 UTC +00:00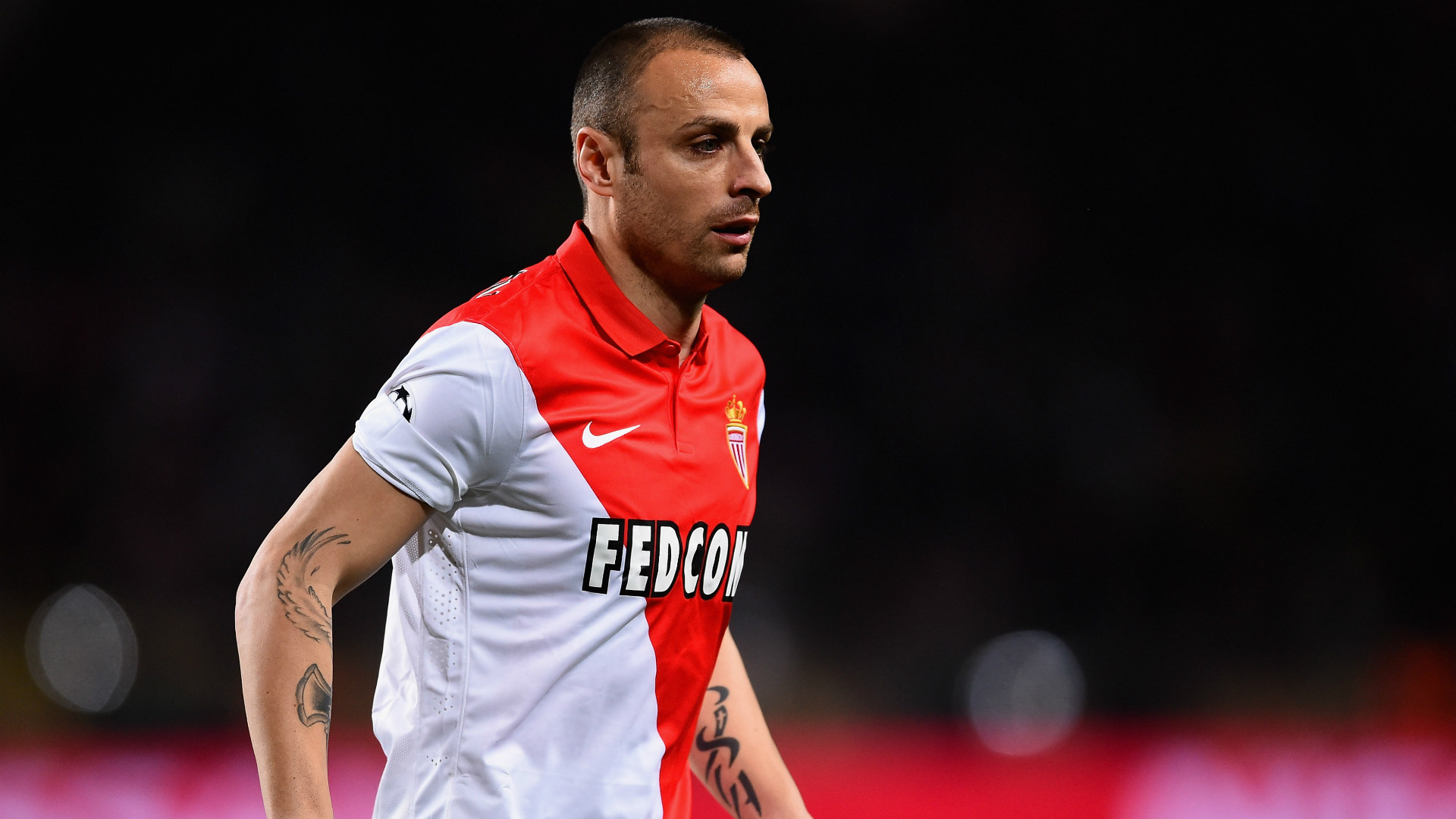 Getty Images
Dimitar Berbatov has revealed that he held talks with Sunderland over a possible move on a free transfer.
All the latest transfer rumours
The former Tottenham and Manchester United striker has been without a club since he left Panathinaikos in 2016, having previously spent a season with Monaco.
And now 36-year-old Berbatov insists he would be interested in playing the Premier League again and that he was in discussions to join David Moyes's Sunderland.
He told Sky Sports: "I want to play. I had a conversation with a couple of managers at Sunderland. In the end nothing happened.
"When you play football for so long, and I'm in good shape, football for me is my life. I'm still looking to play.
Moyes: Mou and I not much different
"Of course [I was responsive to Sunderland]. At this stage in my life it's only about football. Just to play a little bit more. One more game, one more year. Just to enjoy the team-mates, the football, the pitch, the fans. Nothing came of it. Sometimes it is what it is.
"The Premier League is the place every player wants to come and play. When you've been part of it, it's that feeling you want to go back and do it again. We'll see."