'Belotti and Morata can play together' - Montella talks up AC Milan targets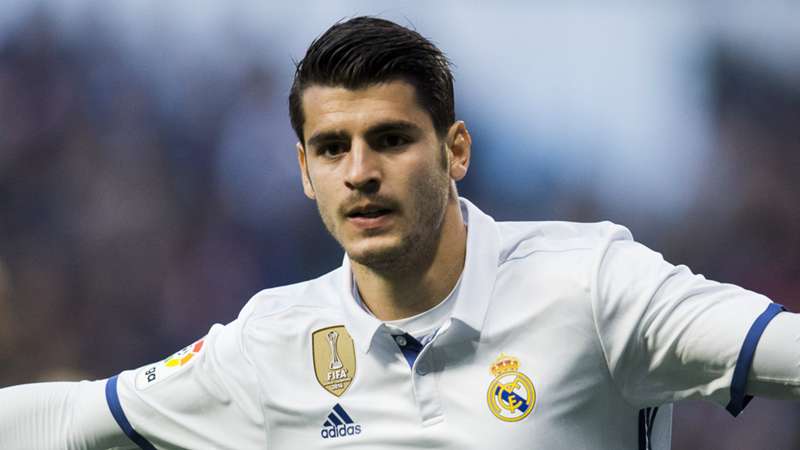 Getty Images
Vincenzo Montella has raised the possibility of AC Milan making a double swoop for Alvaro Morata and Andrea Belotti this summer.
Bayern, Man Utd and the 2017-18 kits
The Serie A side are expected to spend big in the transfer window as they look to improve on this season's sixth-placed finish following their takeover by Sino-Europe Sports and new chairman Li Yonghong.
Milan have emerged as a front runner to sign Real Madrid striker Morata, according to reports in Spain, while highly-coveted Belotti is also a target after an excellent season at Torino.
When asked which of the two stars he would prefer the club to sign, Montella stated they can play in the same team.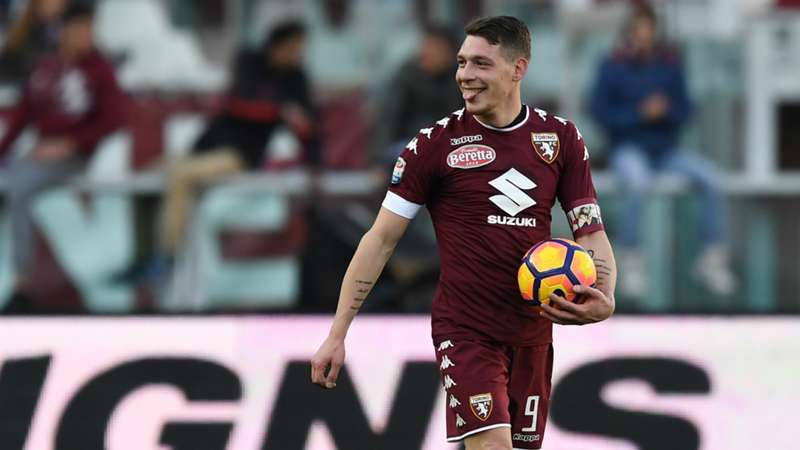 "It was a positive year but if the sponsors were able to make a little more effort, we may buy other top players and further improve," he joked.
"Morata and Belotti are complementary. They are very strong players and would work well together. So many good players want to come and play at Milan and that is an important starting point.
"We are a club that also likes great players, even though we will not compete in the Champions League next season.
"To reach the Champions League we will have to raise the bar and add to the squad to challenge the best mentally and physically in all competitions."
The Rossoneri have an in-demand player themselves in 18-year-old Gianluigi Donnarumma, who is yet to sign a new contract with the club.
Last week, general director Marco Fassone said Milan "cannot afford to just sit back and wait for him to make a decision" on his future as speculation over a possible move increases.
Hart: One of the greatest experiences of my life
However, Montella joked that there is no need to worry, as he has already tricked the goalkeeper into committing.
"Without his knowledge, I made him put his autograph on a white sheet, so I have it in my hands.
"Everyone has their own dreams, he is happy in Milan and his efficiency has not changed despite the rumours. He will make the best choice."