Bayern loan Gnabry to Hoffenheim at player's request
Goal
Jul 14, 2017 12:12 UTC +00:00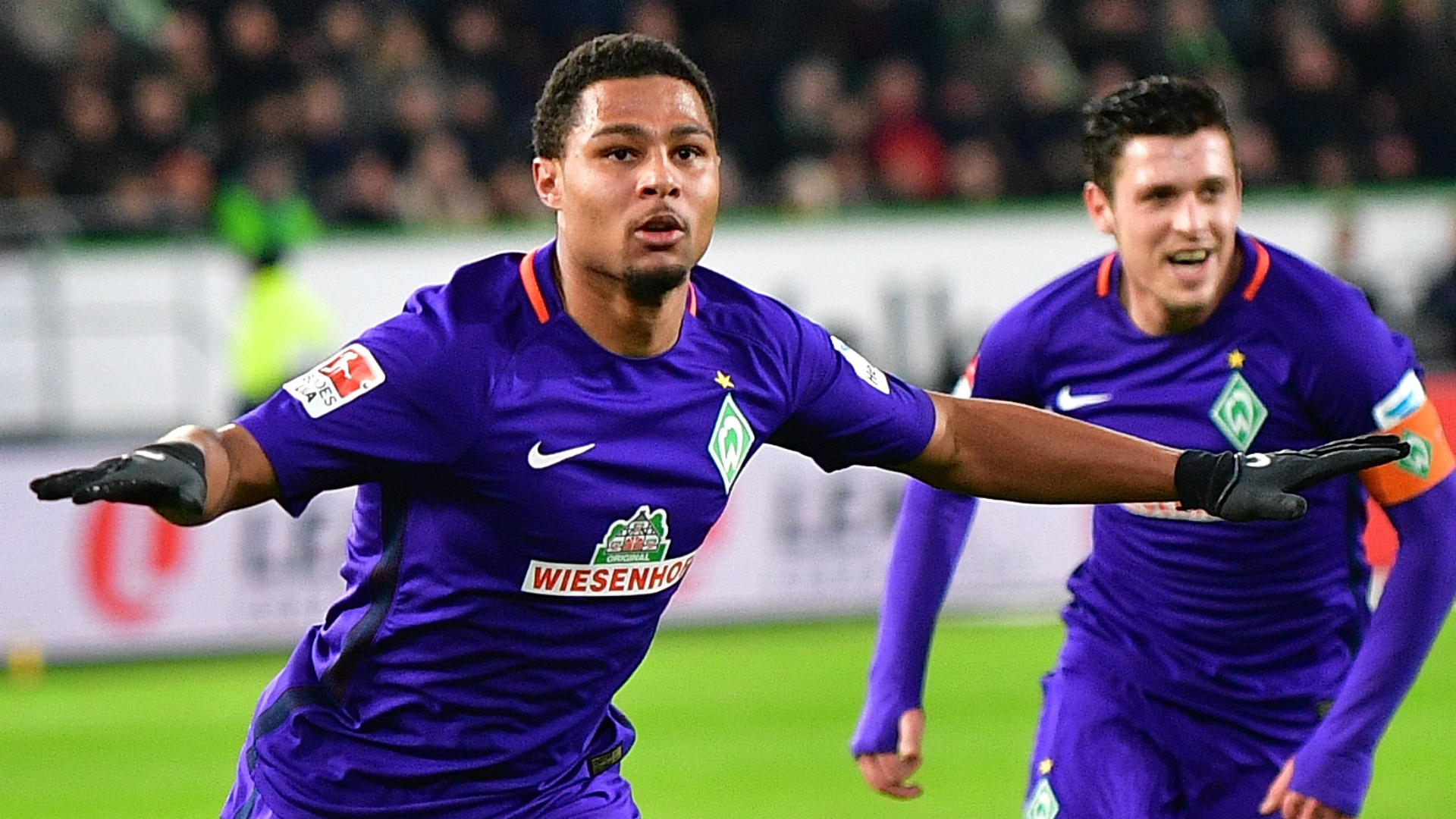 Getty
Bayern Munich have allowed Serge Gnabry to join Hoffenheim on loan for a season, confirming it was at the winger's request.
Keita pleads Leipzig for Liverpool move
Gnabry had been linked to Hoffenheim when he activated an exit clause in his contract with Werder Bremen, and RB Leipzig expressed an interest too.
The 22-year-old joined the Bundesliga champions instead, but CEO Karl-Heinz Rummenigge admitted on Thursday that he wanted a season on loan.
Bayern have now confirmed that the former Arsenal player will make the move to the side that finished fourth in the German top flight last term.
"It was Serge's explicit desire to be loaned out for one more year so he could get more playing time," Rummenigge said.
"In my opinion, this is also guaranteed at a high level in Hoffenheim.
"After a year, Gnabry will return to Bayern. On behalf of Bayern, I wish him all the best at Hoffenheim and thank the club for the serious and constructive negotiations that led to this agreement."
Real Madrid sign Dani Ceballos for €18m
Gnabry scored 11 goals in 27 league appearances for Bremen in 2016-17, his only year at the club after joining from Arsenal for a reported £5 million.
He is contracted to Bayern until 2020.
Gnabry's move comes just a day after Douglas Costa left Bayern for Juventus, though they managed to add James Rodriguez from Real Madrid to Carlo Ancelotti's side.