Barca may have MSN, but Real Madrid have so much more
Last Updated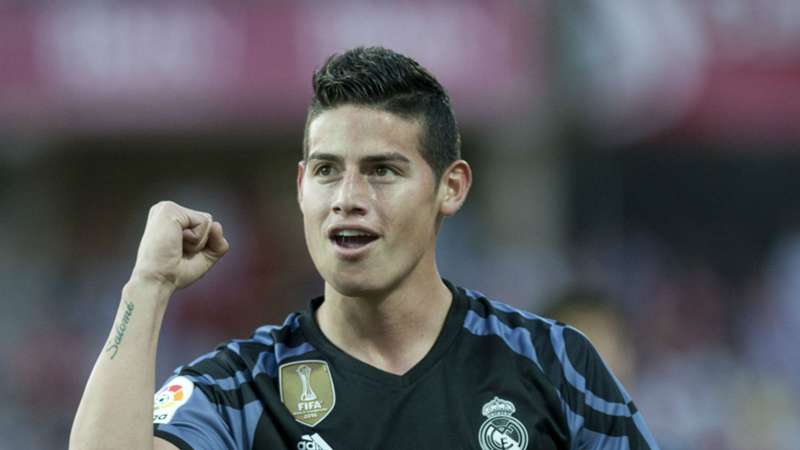 SERGIO CAMACHO
---
COMMENT
---
Football is a squad game these days. There was a time when a formidable first XI would be good enough to win the big titles, but that is no longer the case and it is Real Madrid's impressive strength in depth that is giving them the edge at home and in Europe.
J ames & Morata hit doubles as Madrid thrash Granada
Barcelona's starting side may just be the best in Spain, particularly with Lionel Messi, Luis Suarez and Neymar in such sparkling form as they were in the 4-1 win over Villarreal on Saturday. Even without the Brazilian, Luis Enrique's men recently went to the Santiago Bernabeu and claimed a 3-2 victory.
After Messi hit the winning goal, Gerard Pique was captured on television mouthing "we are infinitely better [than Madrid]" and while that is clearly an exaggeration, Barca do seem stronger in terms of their first XI.
That is why the Catalans have been capable of some stunning performances this season - that Clasico win at the Bernabeu and the epic 6-1 comeback against Paris Saint-Germain among them.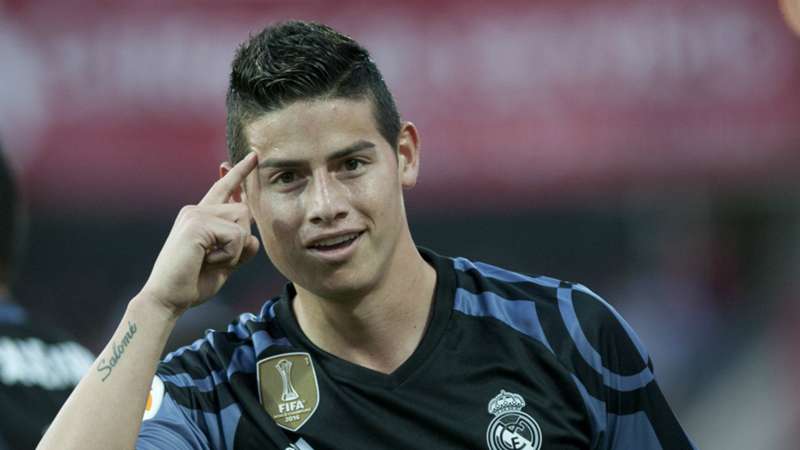 But come the end of the season, those could be the highlights for the Blaugrana in La Liga and the Champions League. And in the meantime, Madrid look favourites to win the Primera Division and are on the verge of another appearance in the final of Europe's premier club competition as well.
Madrid set passing mark for James opener
That is because of their superior squad strength and it was evident again on Saturday evening. Coach Zinedine Zidane left out Cristiano Ronaldo altogether, with Karim Benzema, Luka Modric, Isco and Toni Kroos all left on the bench. Without all of those, however, Los Blancos cruised to a comprehensive win.
In truth, any other outcome would have been surprising against a Granada side already relegated and having suffered four consecutive defeats under Tony Adams ahead of this match.
Nevertheless, Madrid's dominance was total and James Rodriguez scored twice inside the first 11 minutes to make it five goals in his last four appearances. The Colombian has also been involved in more goals than any other La Liga midfielder this season (with 11 goals and 12 assists in all competitions).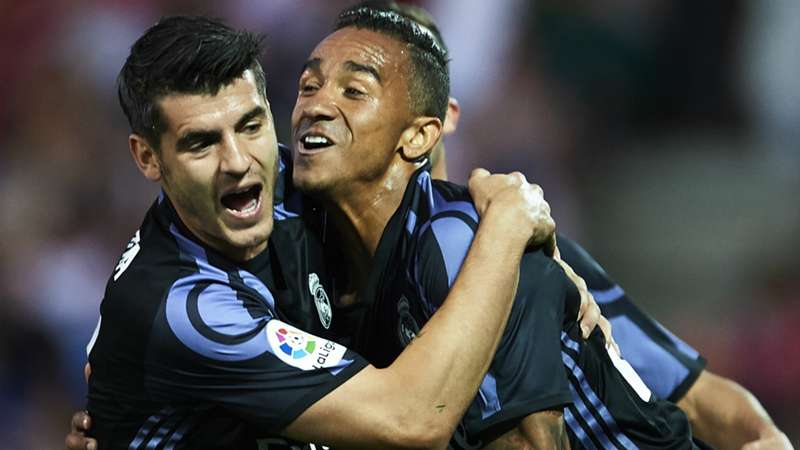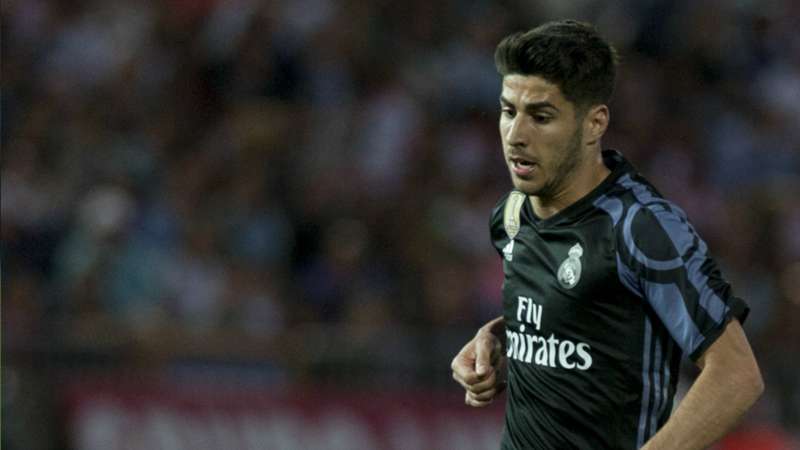 An €80 million signing from Monaco in the summer of 2014, the No.10 is a great guy to have in reserve and so too is Alvaro Morata, who scored the third and the fourth for Madrid with two emphatic finishes in the first half.
The Spain striker's former Juventus team-mate Gianluigi Buffon said this week that, had he stayed in Turin, he could have gone on to be the best player for the Bianconeri.
M SN all on target as Barca beat Villarreal
The same could be said for many of the players Madrid have in reserve. Morata is surely the world's best back-up centre-forward, while James remains one of the finest playmakers around, Isco has been touted as a potentially excellent signing for Barcelona and Marco Asensio is the game's most exciting young player (along with Tottenham's Dele Alli). And then there is Lucas Vazquez and Mateo Kovacic too - players who would fit in comfortably at most top teams.
It is an astonishing array of talent and Barcelona's bench simply cannot compete, which is why Madrid look to have the advantage in La Liga and are also favourites to go on and retain the Champions League. Over a long and demanding season, a strong squad is imperative now.