Barca can't let Mascherano leave without a replacement
Ben Hayward
Dec 10, 2017 08:00 UTC +00:00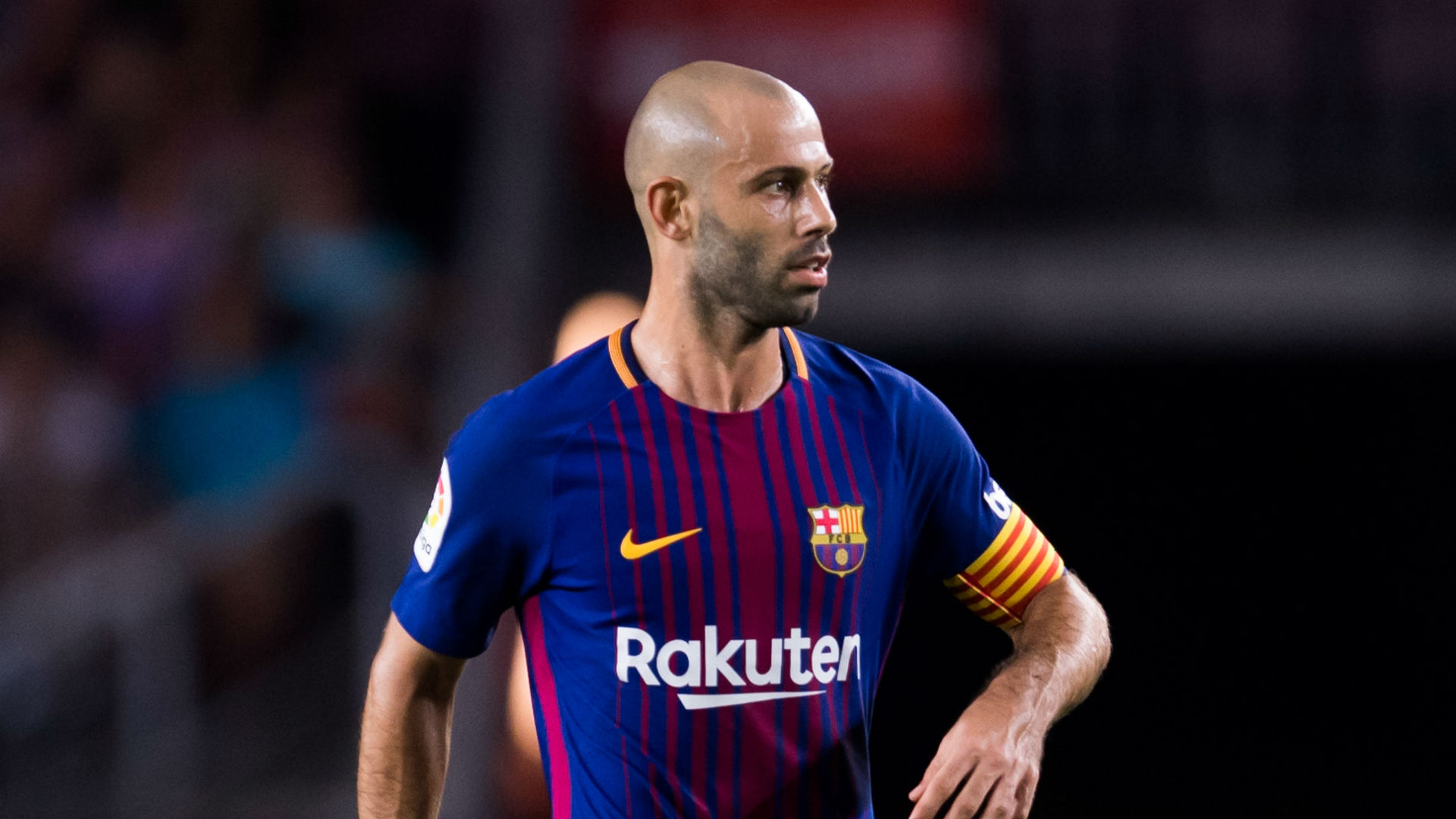 All of a sudden, Barcelona have problems in defence. Samuel Umtiti pulled up with a muscle problem in the 2-2 draw at home to Celta Vigo last weekend and is set to be out for two months. And to make matters worse, Javier Mascherano wants to leave in January.
The Argentine is a popular player among Barca fans and also in the dressing room at the Catalan club. However, he is also a fading force on the pitch at the age of 32 and admitted recently that his time at Camp Nou is nearing its end.
"My Barca era is still not over, but it's getting closer," Mascherano said in an interview with ESPN last week. "I'm clear about that. I believe that all eras have to come to an end in life and mine at Barca is close to its end - I think I know when, but I'm not going to say!"
However, it is already common knowledge that the Argentine is keen to leave in the winter window as he looks to close out his professional career on the pitch and not on the bench, having started just eight games for Barca this season.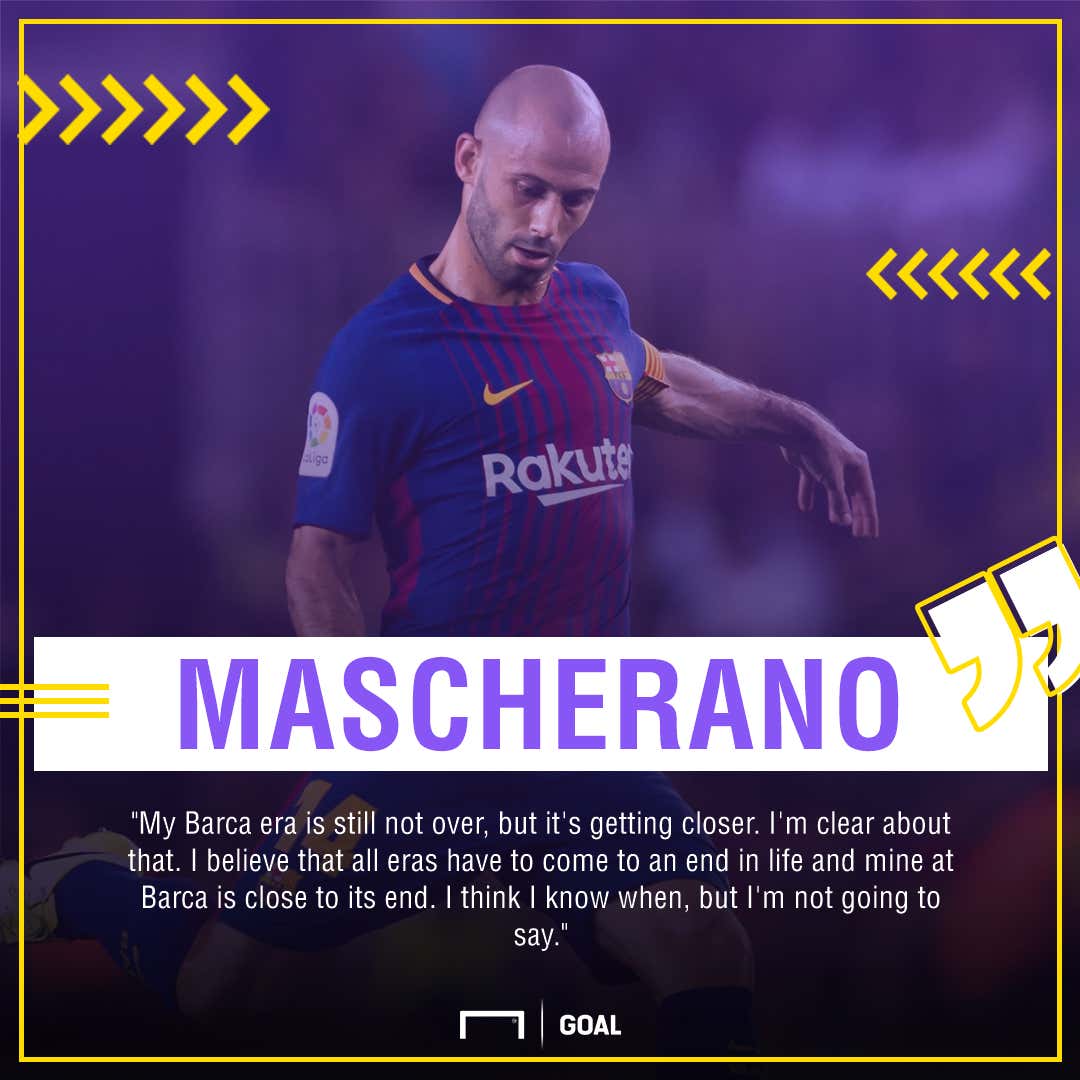 The former Liverpool player has told Barca to let him leave in January. He must have known, though, that he would not be a regular starter this season with Gerard Pique and Umtiti the two first-choice centre-backs for the Catalan club for most of last season.
Mascherano is one of the club captains this term and would be better off waiting until the end of the season, especially because he has just spent several weeks out with an injury he picked up on international duty with Argentina.
Barca understand his situation and would like to be able to agree to the player's request, given he has been such a loyal servant to the Catalan club since signing from Liverpool on Lionel Messi's recommendation in 2011.
However, Umtiti's injury has left Barca relying on Thomas Vermaelen to partner Pique at the back and the Belgium defender is prone to muscle problems. Meanwhile, Marlon was allowed to leave on a two-year loan to Nice in the summer.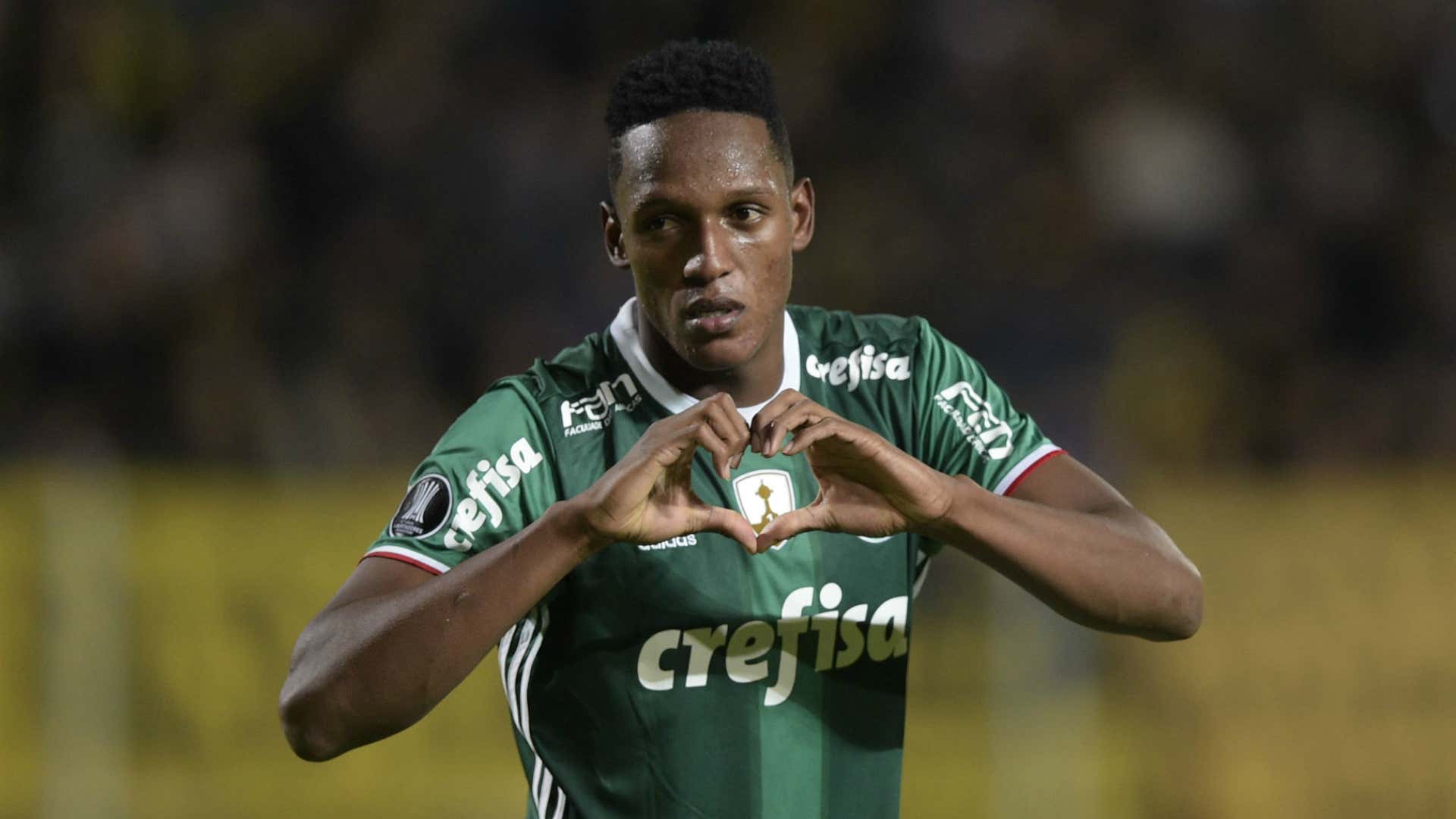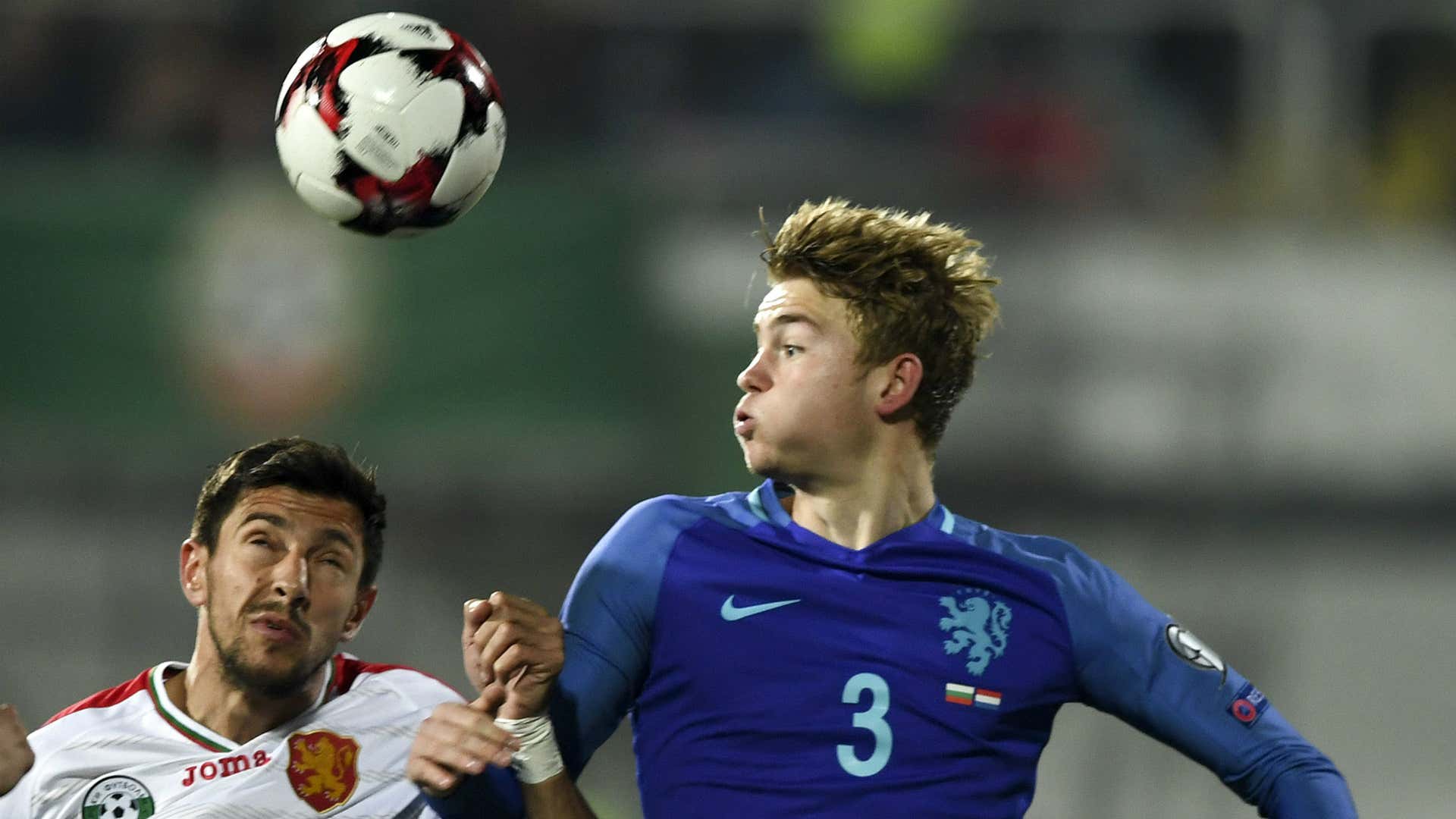 So Barca are loath to let Mascherano leave unless a replacement can be brought in at the same time and while a move for Palmeiras' Colombian centre-back Yerry Mina is in the pipeline, Valverde wants a player with experience in Europe.
"It's clear that Barcelona, like any team, are looking to strengthen and not weaken," the Barca boss said on Saturday. And he added: "There are things we need to look at."
Ajax defender Matthijs de Ligt and Lazio centre-back Stefan de Vrij are both targets for the Blaugrana, but deals in January are notoriously difficult to complete and failure to bring in a defender could lead to an unsettled dressing room if Mascherano is forced to stay.
That could create tension at Camp Nou and even put his friend Messi in a difficult position for the remainder of the season, so a solution needs to be found and if it is not, it will be down to Valverde to manage the issue with the impeccable tact, diplomacy and man-management skills he has shown so far at Barca.