Ballack: Hazard is accepting his superstar status as rumours continue to swirl

Nizaar Kinsella
Nov 07, 2018 17:00 UTC +00:00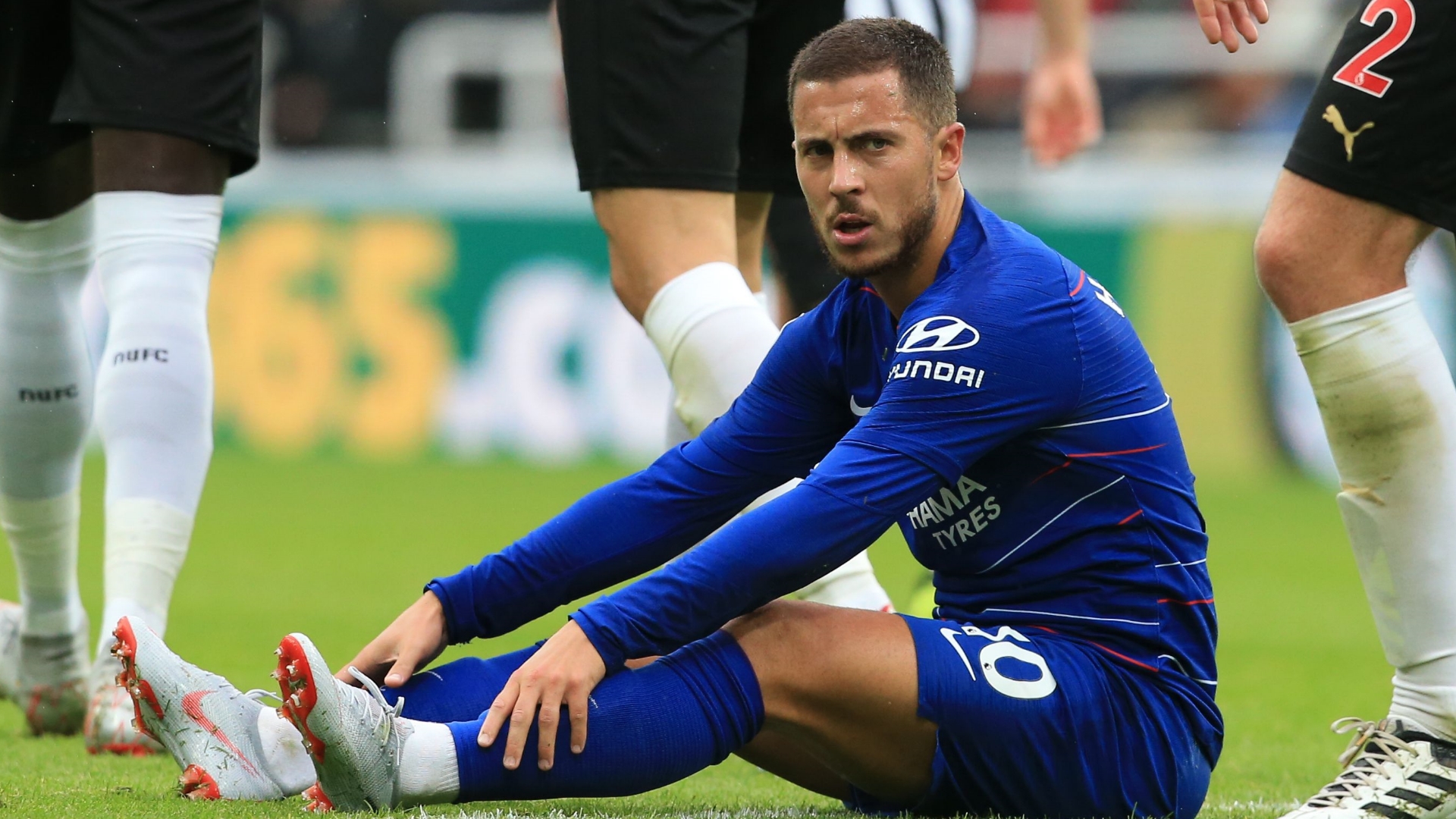 Michael Ballack has spelled out how Chelsea can lure Eden Hazard into renewing his contract at the club as his current deal runs into its last 18 months, with Real Madrid lurking.
Hazard has described a move to Madrid as a 'dream' but has also said that he would be happy if he stayed at Stamford Bridge, where his family are settled into London life and he leads the Premier League goalscoring charts.
Chelsea are hoping to renew their talisman's deal and tie him down to a lucrative five-year contract, worth around £300,000 ($394,000) per week.
The former Germany captain is no stranger to seeing speculation on his future, having left Bayern Munich on a free transfer to Chelsea in 2006 amid competition from Manchester United. He thinks that Chelsea will have to prove a number of points to Hazard if they hope to keep him at the club.
"You have to pay him a lot of money!" Ballack joked in an interview with Goal, courtesy of Enterprise, before spelling out how he would keep Hazard at Chelsea. "But more importantly, you have to give him a vision. You have to tell him how important he is, ask him what he wants from the club and to give him a little bit more responsibility.
"You need to find out what he wants as well, ask him if he's happy. Of course, you want to win something and be as successful as possible as an individual player. It is normal to look around and think, 'With what club can I achieve that with?'
Everyone who loves Chelsea wants Hazard to stay. Chelsea is an ambitious club and it will always be possible that a coach and the players are competitive at the highest level. Only he can give the answer of what he wants for himself, his ambitions for the club and give signs."
Maurizio Sarri will be glad to have seen Hazard return off the bench against Crystal Palace this weekend. The Belgian provided a crucial assist for Chelsea's second goal after two weeks out injured.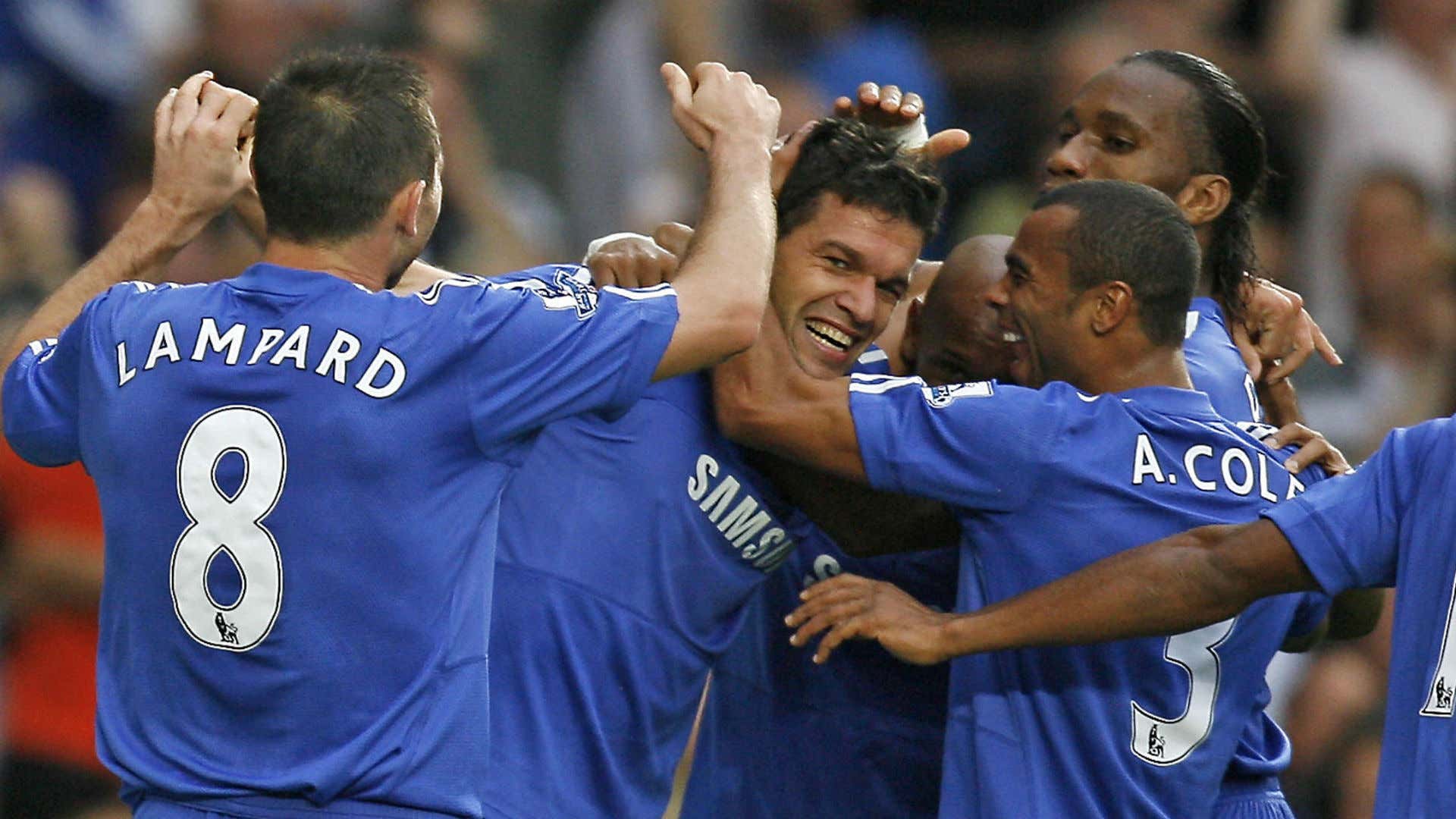 The 27-year-old has become more influential for Chelsea, scoring eight goals after coming back from being awarded the Silver Ball in Belgium's third-place finish at the World Cup. Ballack thinks that Hazard is in the best form of his life and he thinks a big part of it is that he is accepting his responsibility as his team's superstar.
"It is a good example when you see the best players and superstars in the team are happy," Ballack added. "How they perform is a good sign that something is right in the team. That the relationship is good, that the atmosphere is good. I always said he is an incredible player.
"From my perspective, he should have even more responsibility and even more impact on the team. Not just to enjoy individual freedom which he likes. Players sometimes don't want to have this heavy weight on
their shoulders to carry the team or to get asked in certain situations to have that responsibility.
"I think he is the player who should do that in that team. If you understand how important it is for yourself and for your game and you can handle it, then it will transfer to the team and you will take the next step."
Ballack, who helped Chelsea to their first Champions League final in 2008, thinks that Sarri has unlocked the attacking potential of his forwards with his tactical methods.
"Of course, the team was still good after last season," Ballack added. "There's not huge changes in the squad from before but sometimes they were a bit pragmatic and you could see as an opponent team what to expect when Chelsea was coming.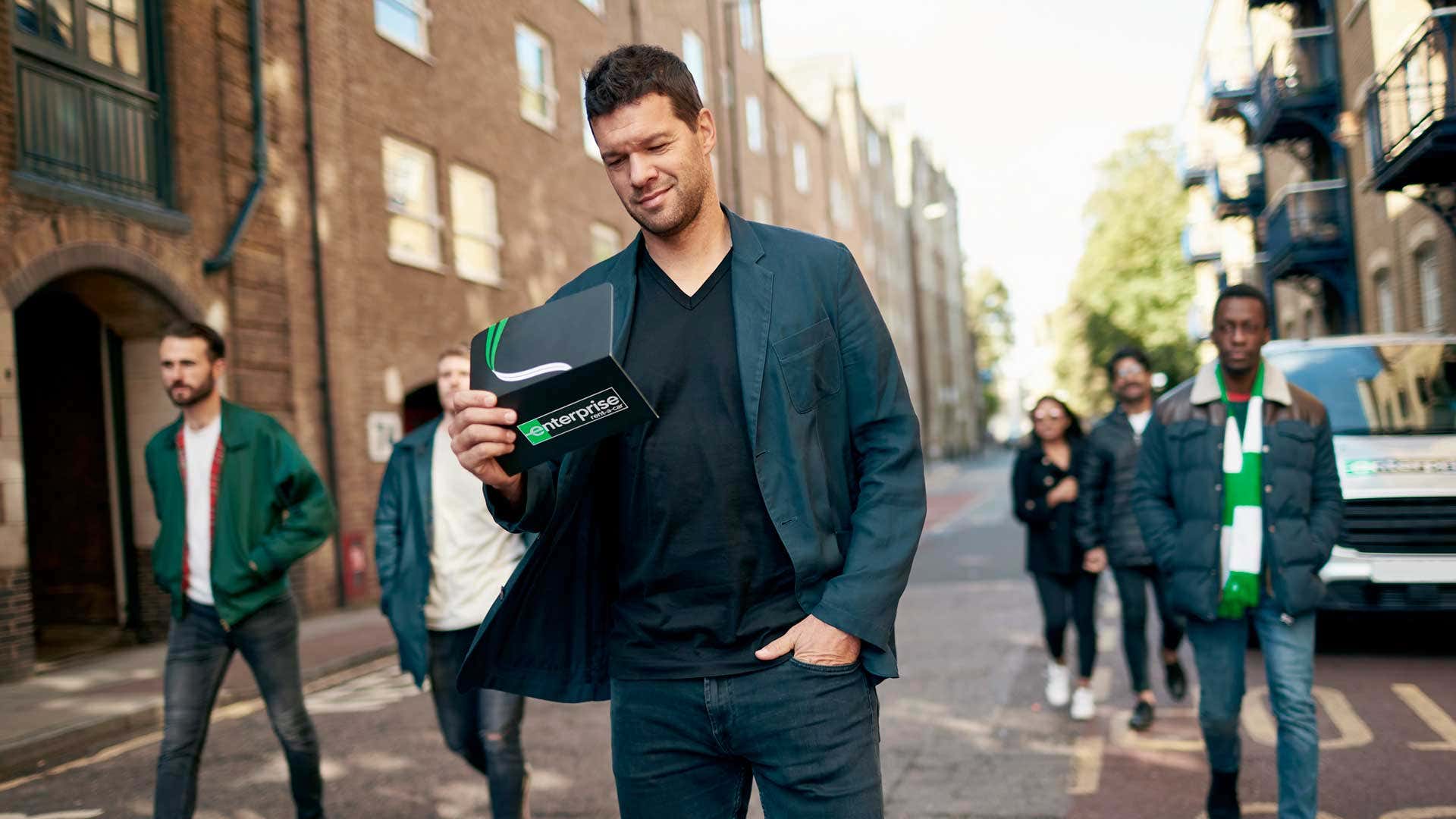 "It is a bit more flexible now, I would say, with a little bit more freedom to go forward. A little bit more freedom in certain positions in the pitch.
"They still have that Italian base, a defence-orientated structure which is really important to win in the long term, and to be successful in the long term you need defensive organisation. They had that before but my opinion is that there's a little bit more going on and movement towards the front."
Michael Ballack is working with UEFA Europa League partner Enterprise Rent-A-Car on their Legendary Journeys campaign. To discover more and to enjoy special rates across Europe, visit www.enterprise.co.uk/UEL.