Bailly: Why I snubbed Man City and Barca to join Man Utd
Goal
Apr 27, 2017 08:41 UTC +00:00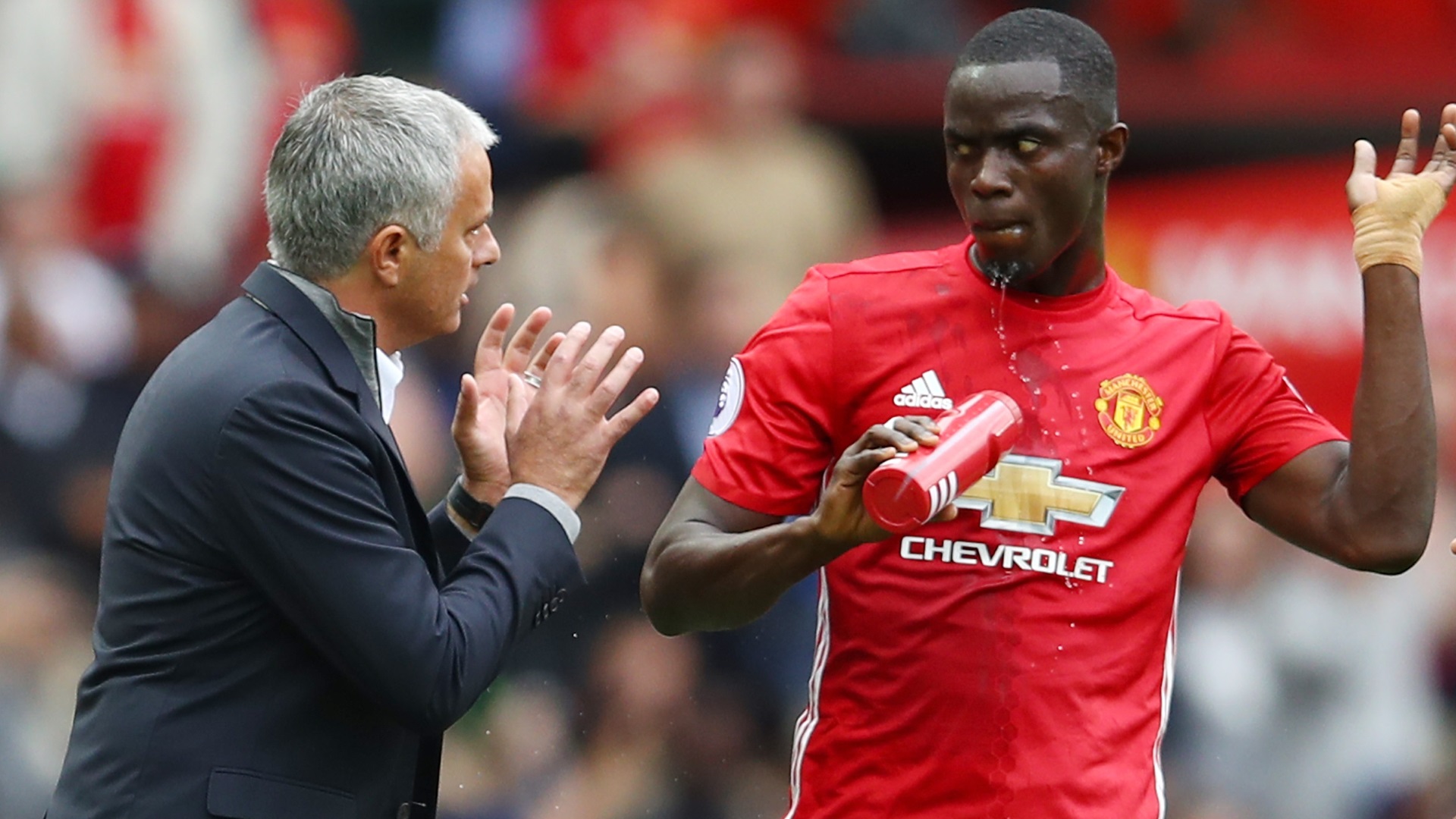 Eric Bailly has credited Jose Mourinho with convincing him that Manchester United were a better transfer option than Barcelona and Manchester City.
All three clubs expressed an interest in signing the Ivory Coast international in the summer of 2016.
City appeared to be leading the chase for the Villarreal defender, with Barca also keen on keeping him in La Liga.
Pep & Mourinho: More in common than ever
Mourinho, though, intervened on the part of United and quickly set about wrapping up a £30 million deal for a man who has slipped seamlessly into the fold at Old Trafford.
"I was in the Ivory Coast, I got called from a ­Portuguese number, he ­introduced himself but I just didn't ­believe it at first," Bailly told the Daily Mirror on his Red Devils switch.
"Before I came to Man United, it was City who had been watching me. In my mind, I was going there. But then everything changed.
"It felt like Mourinho was the one who really wanted me. He showed more interest, he rang me and that's why I'm at Man United.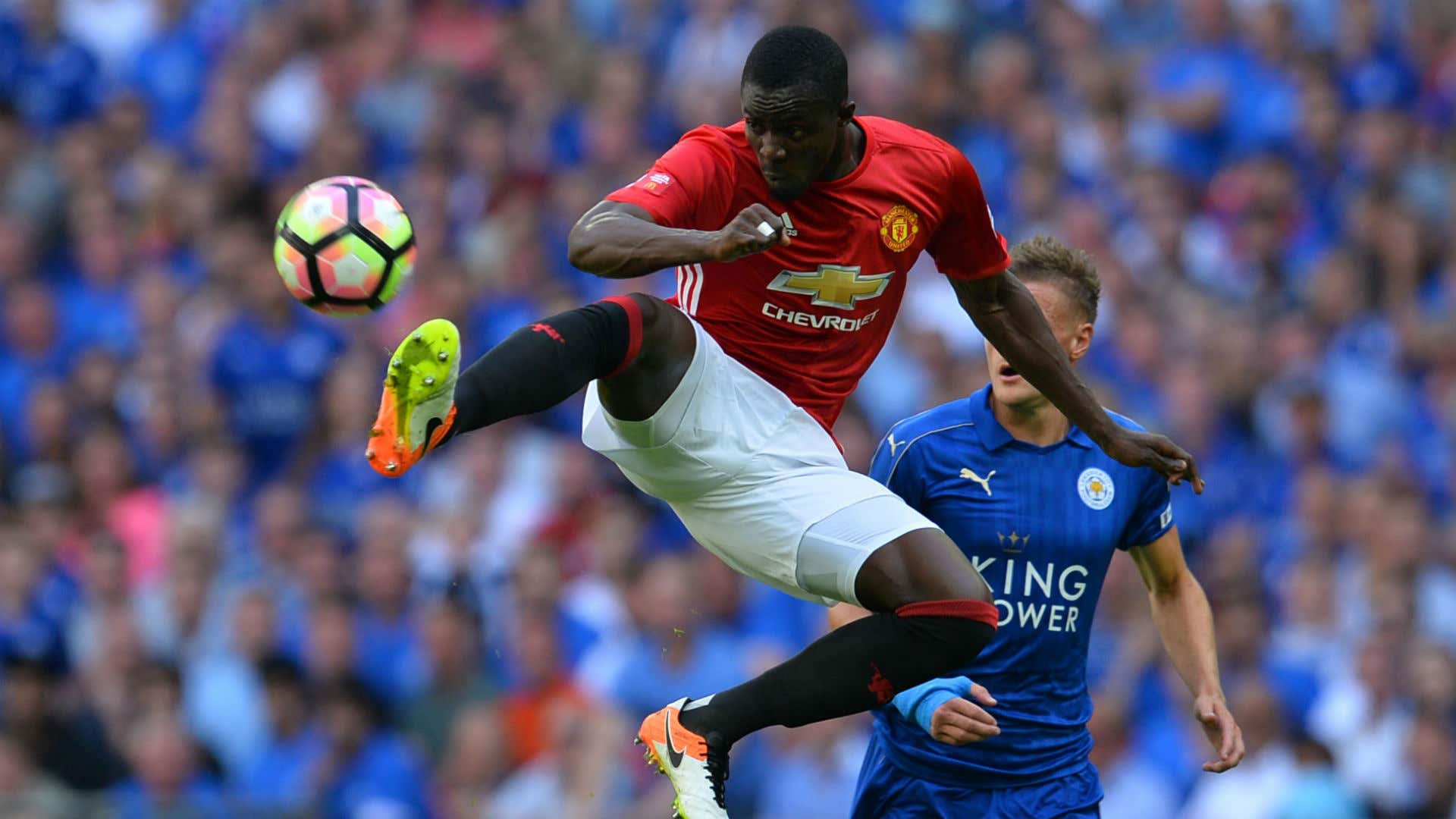 "Man City contacted my agent, Barcelona as well were talking to my agent, but they weren't as interested in me as Mourinho. He really pushed for the move.
"Of course the club is ­important when you sign, but the manager is so important. If a player feels like the manager wants you, wants to sign you, it gives you extra motivation."
Bailly has seen his decision to join United justified by Community Shield and EFL Cup successes, with Mourinho's men also chasing down a top-four finish in the Premier League and a Europa League triumph.
"For a club the size of ­Manchester United, the Europa League would be a great trophy to win. We've got the players and the quality to win it," added the 23-year-old.
"It would save our season because the league has not been what we wanted and the Europa League gives us the opportunity to qualify for the Champions League gives us extra motivation.
"It's always been my dream because I've never played in the Champions League and that's something I'm very much looking forward to. That's why it's so important to win the Europa League if we don't qualify for the top four."
The Europa League does offer United an alternative route into Europe's premier club competition, but they are still very much in the hunt for qualification through their domestic standing – with Mourinho's side just one point adrift of Manchester City heading into a crucial derby at the Etihad Stadium on Thursday.