Bailly plays down Man Utd exit rumours
Chris Burton
May 22, 2018 14:51 UTC +00:00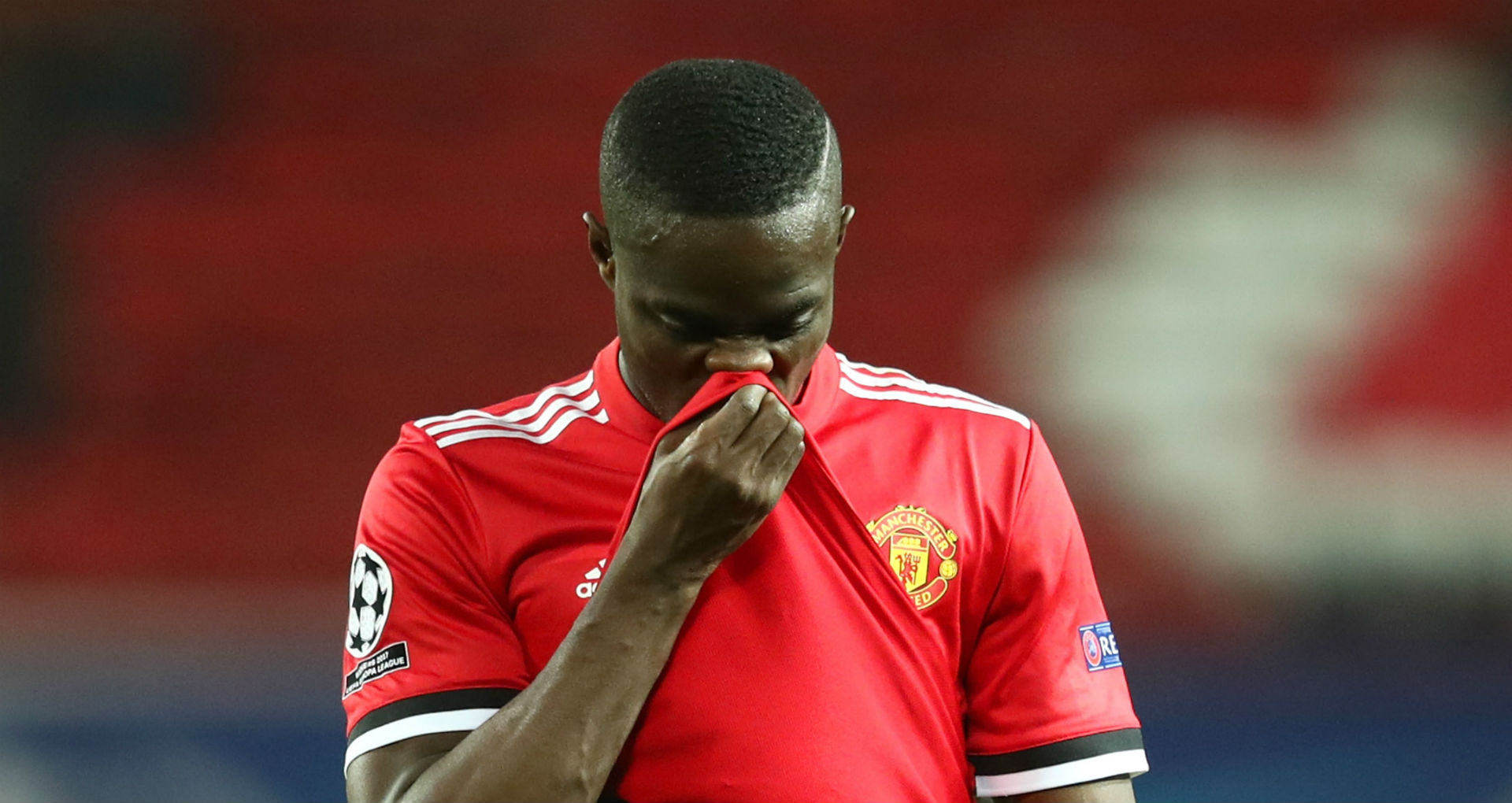 Getty
Eric Bailly has seemingly ruled out any chance of leaving Manchester United this summer by declaring a desire to "come back even stronger" after a season of "ups and downs".
The 2017-18 campaign proved to be a particularly frustrating one for the Ivory Coast international.
He helped to get United off to a bright start, but an untimely injury picked in November kept him sidelined for three months.
Once he did return, Jose Mourinho began to tinker with his approach as he sought to manage a hectic schedule and offer more minutes to those heading to World Cup 2018.
Bailly, as a result, often found himself out of favour, with just one start and two outings taken in following a thrilling 3-2 derby victory over Manchester City on April 7.
A lack of action sparked talk that the 24-year-old could be moved on this summer, potentially as part of a deal to land Tottenham centre-half Toby Alderweireld.
Bailly has, however, curbed the transfer rumours with a social media post which suggests that he will remain on the Red Devils' books for 2018-19.
He wrote on Instagram: "We would have liked to have finished the season by winning the FA Cup. Unfortunately, it was not to be.
"Nevertheless, we've wrapped up a season in which there were ups and downs. Now it's time to stop, to learn from this season, to rest, and to enjoy our families and friends so we can come back next season even stronger.
"We're eager to set new goals and to see lots of smiles in the stands at Old Trafford next year.
"Thanks for the support you have given the entire team throughout the season. And especially, thank you very much for the love you have always shown me. Let's go United!
"And good luck to my teammates who are playing in the World Cup!"
Bailly, who was an unused substitute in United's FA Cup final defeat to Chelsea, ended the season with just 18 appearances to his name.
He was, however, able to record his first goal for the club, with his account opened in a 4-0 Premier League victory over Swansea in August.