Adebayor exposes Wenger lie which made him hate Arsenal
Chris Burton
Jan 19, 2018 20:30 UTC +00:00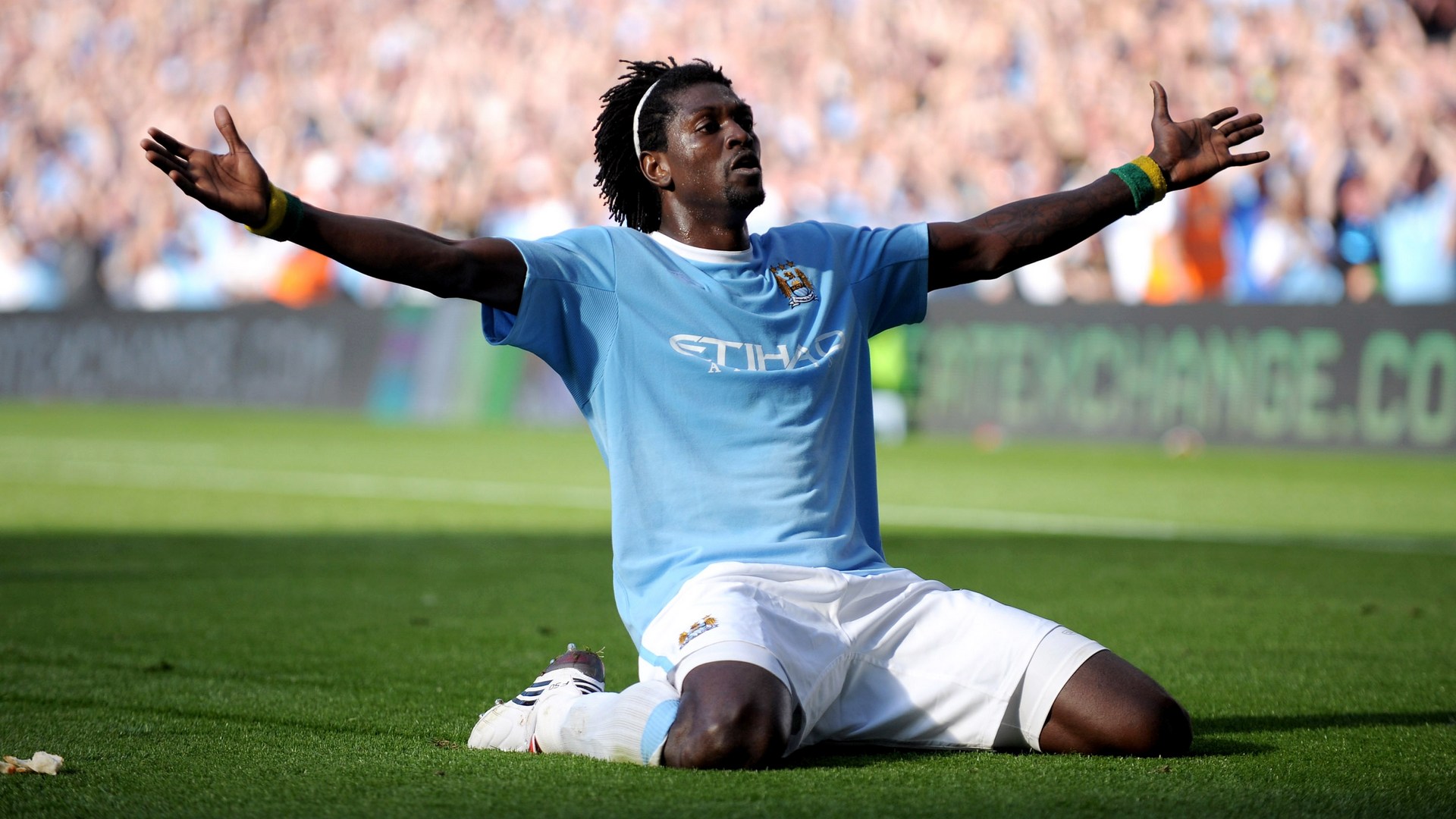 Emmanuel Adebayor admits to feeling "hate" for Arsenal, with Arsene Wenger's actions responsible for those emotions.
The Togolese striker joined the Gunners from Monaco in January 2006, but despite enjoying a productive three-and-a-half year stint in north London, left for Manchester City under a cloud.
Adebayor faced accusations of chasing money at the time, with those at the Etihad Stadium benefitting from the investment of Sheikh Mansour.
The 33-year-old is adamant, however, that he was forced out of Arsenal and that his treatment by Wenger is to blame for his lack of fondness towards a former employer.
Adebayor told Beyond The Game on his Emirates Stadium exit: "I had a meeting with Arsene Wenger in his office when he told me I had to leave because he didn't see my future anymore in Arsenal.
"So I didn't have any other choice than joining Man City, who I was very happy to join.
"And the next day when I joined Manchester City I saw him doing a press conference in London saying that I wanted to leave because the money was big and everything and since that day that is where the hate for Arsenal came from."
Disappointed at how his time with the Gunners came to a close and how he had been portrayed as the villain of the piece, Adebayor sought revenge during a Premier League fixture in September 2009.
He sparked controversy by celebrating a goal for City in front of the Arsenal support, earning him a £25,000 fine, but he stands by his actions and has no regrets.
Quizzed on the incident, Adebayor added: "What was going through my head? A prisoner is out. A prisoner is free.
"I played for the club for three-and-a-half years, you bought me for £3m, I still have five years of my contract and you let me go for £20m more and you are telling me I am the one leaving for money and abusing me.
"I am not taking that so it was just to show them that the person you are insulting still has something in his locker."
Adebayor further irked the Arsenal support by joining arch-rivals Tottenham in 2011, but he is now playing his football outside of England at Turkish outfit Istanbul Basaksehir.