Jose Mourinho's Socceroos praise after World Cup loss to France
Last Updated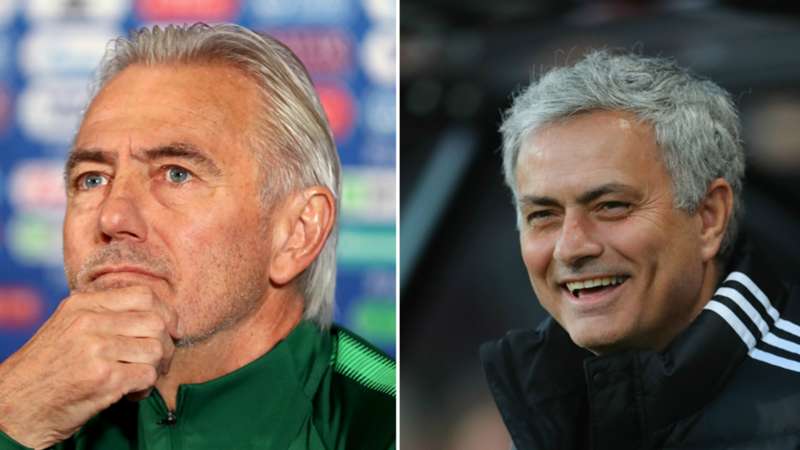 Manchester United manager Jose Mourinho has predicted the Socceroos to make it to the round of 16 and he's been left impressed after Australia's 2-1 loss to France.
Mourinho's own player, Paul Pogba, made the difference in a surprisingly tight affair with his late effort off the crossbar ultimately deemed an own goal.
France were strong favourites to win but struggled to break down a Socceroos side Mourinho felt benefitted from two stellar performers in the heart of midfield.
"I think the double pivot in front of the defensive line of Australia – Mooy and Jedinak – players with experience of English football, they were so solid," Mourinho told RT.
"They were so much in control that it was difficult for France."
Mourinho wasn't the only one impressed with Mooy, with former Socceroo Ljubo Milicevic declaring his ability on the ball would allow him to slot into a talented French outfit.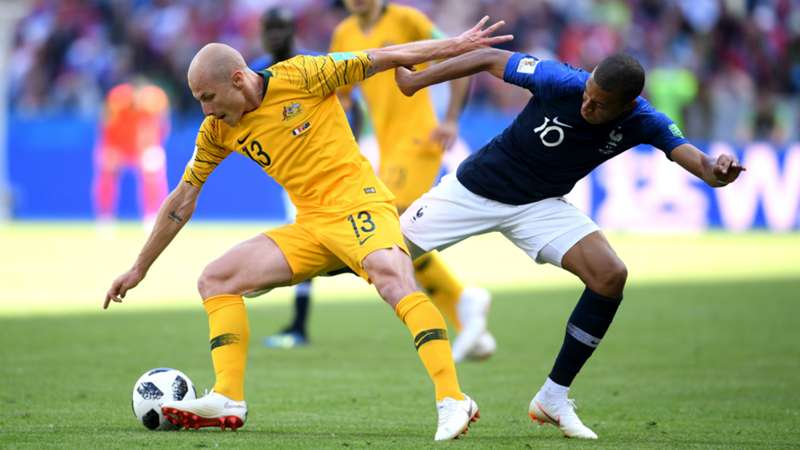 Interestingly, Mourinho wasn't quite as impressed with Pogba, and led the calls for his effort to be credited as an own goal and not to the midfielder.
As an analysis for RT at the World Cup, the Red Devils boss believes the Socceroos continued a pattern of compact defensive football at the tournament.
"I think the main defensive concept for every team in these three days was not to press, it was to [be] compact," he said
"You could see every team defensively compact, defensively organised, bringing the block to the first third, maximum the second third.
"You didn't really see a pressing team. Maybe it's a strategy it's a short competition with so many matches to play in a month."