The big calls that shaped Europe's elite: How PSG made it to the top
Last Updated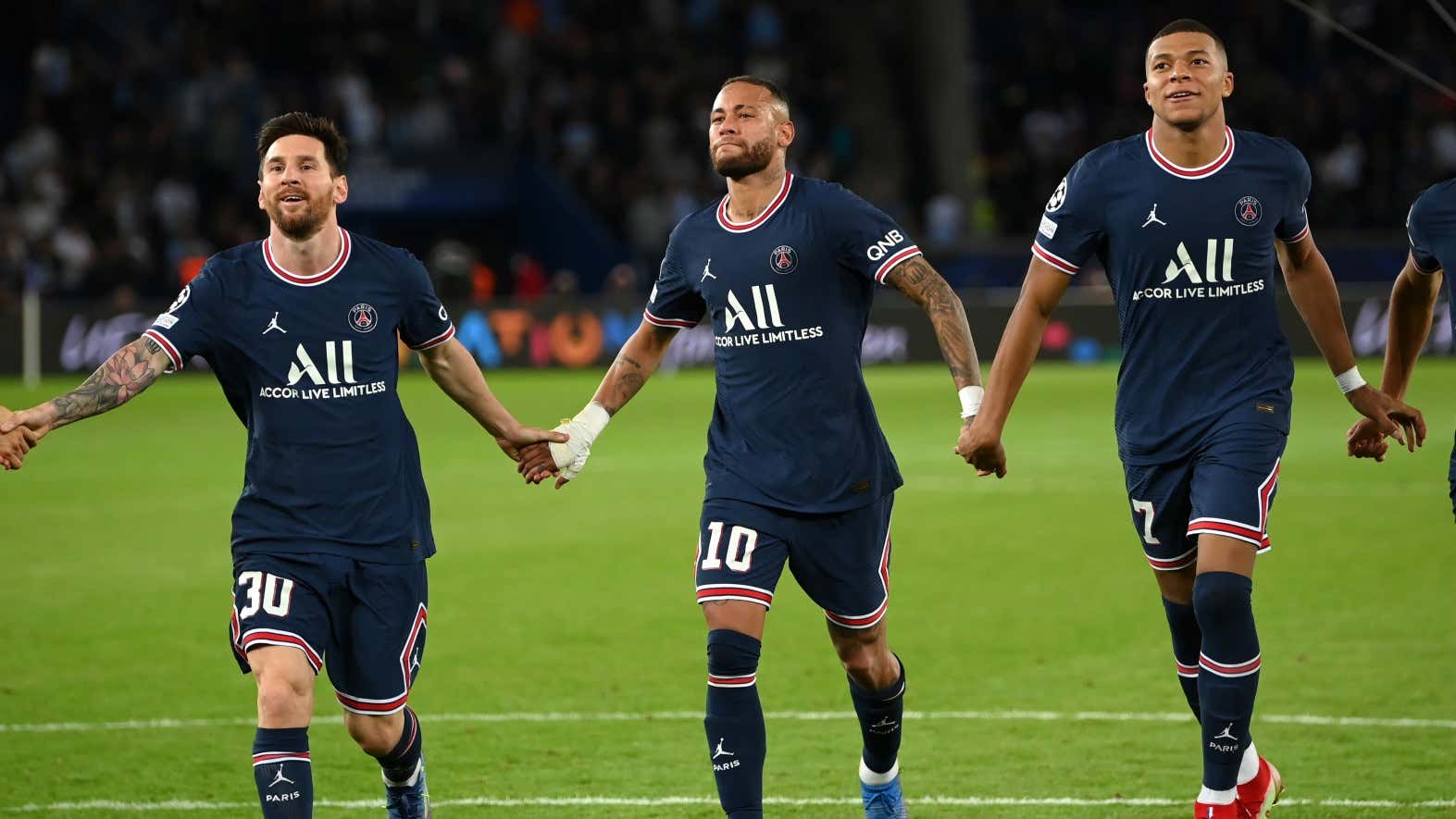 Getty
Every fan has the right to make their voice heard, wherever they are in the world.
And Socios.com offers you the chance to do exactly that. A first-of-its-kind mobile app for football fans, Socios gets you closer to the team you love by allowing you – the superfan – to vote on club-specific decisions through Fan Tokens.
Fan Tokens are digital assets that give you the power to influence the decisions of your favourite teams.
One Fan Token is all a fan needs, allowing them to participate in every poll. Fans can also put their skills to the test against other fans from around the world in games, competitions and quizzes, competing in global leaderboards and earning real-life and digital club-related accolades, benefits and experiences along the way on Socios.com.
Fans can also access exclusive content and experience Socios.com's geo-location, augmented reality feature 'Token Hunt'.
Paris Saint-Germain are one of over 70 massive clubs on the Socios.com app, which also features the likes of Juve, Barca, Inter, AC Milan and Atletico Madrid as well as Arsenal, City, Everton, Leeds and Villa from the Premier League.
Now that fans have the chance to make the calls at their clubs, we've decided to start a series looking back on the big decisions that shaped today's footballing elite - starting with PSG. Below, Goal looks back on the five major decisions Les Parisiens made that helped transform them into the superpower they are today.