Euro 2016
Why Sterling - not Rooney - is England's new talisman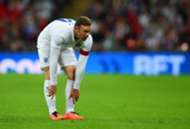 COMMENT
By Greg Stobart at Wembley Stadium

On the face of it, this might have been a perfect evening for Wayne Rooney. In his first game as England captain, he scored the winning goal against Norway to become his country's fourth-highest goalscorer of all time.

Yet despite his 68th-minute penalty in the 1-0 victory, Rooney's performance on Wednesday night is likely to fuel the debate over whether the striker should even be starting for England in the first Euro 2016 qualifier against Switzerland next Monday.

The 28-year-old has found himself in a position where he is captain of England and Manchester United - one of the biggest clubs in the world - and earning £300,000 a week on the back of his reputation rather than current ability.


STERLING'S KEY MATCH STATS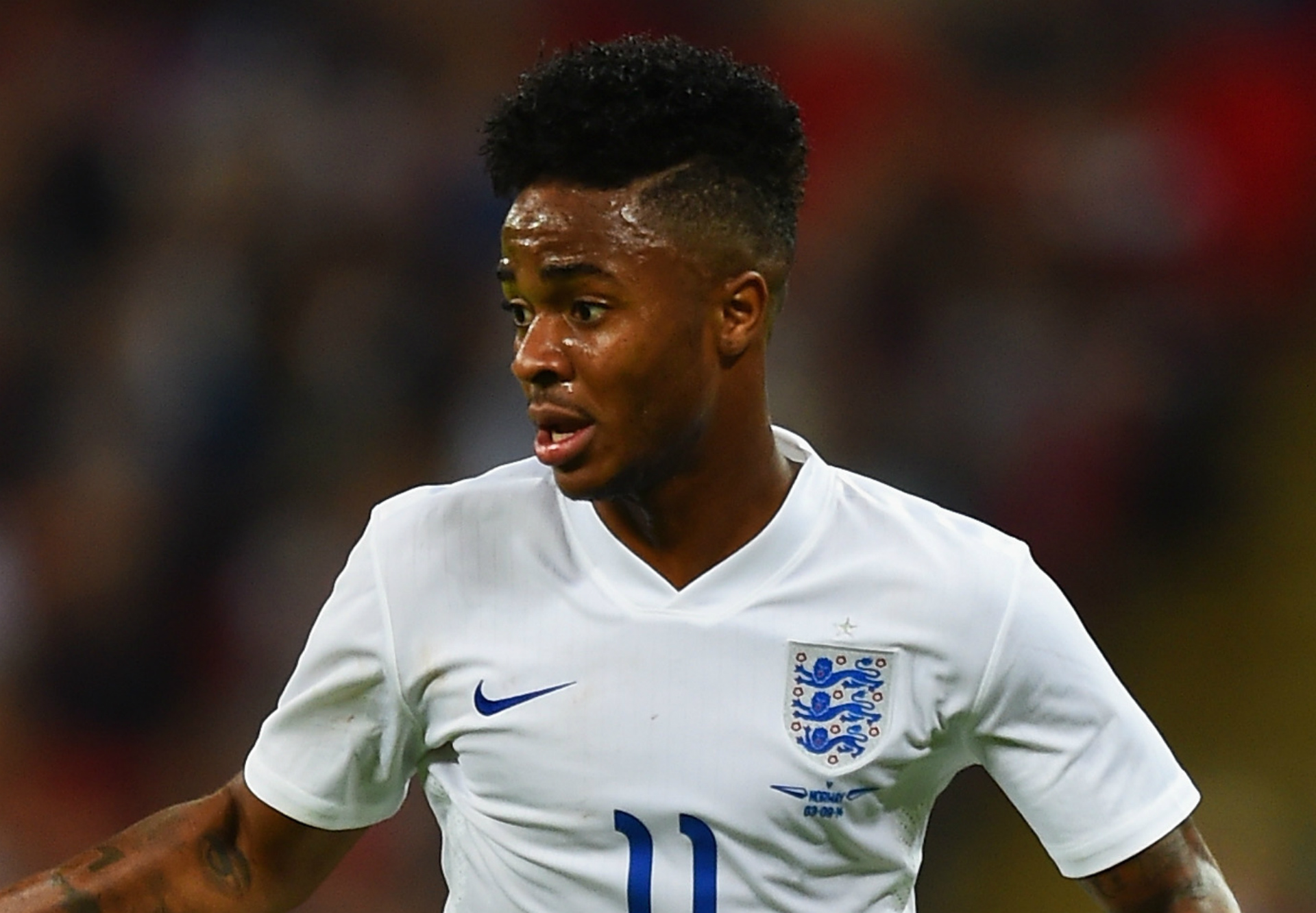 TOUCHES
PASSING ACCURACY
ASSISTS
COMPLETED DRIBBLES
67
86%
1
2
 

PLAYER RATING

4/5
England's most dangerous player throughout the evening. Played from the left but managed to pick the ball up in dangerous positions and play with speed and vision. No surprise that he won the penalty from which the hosts scored the winner.
Rooney is nothing like the player that tore teams apart as a fresh-faced teenager just over a decade ago during Euro 2004.
After being labelled 'chubby' by Norway defender Vegard Forren before the game, Rooney looked off the pace physically and slowed down England's attacking movement as he took too many touches in possession and misplaced passes.
On a night when the atmosphere resembled the first morning of a dull Test cricket match in front of just 40,000 people, Rooney's performance encapsulated an England display that highlighted why supporters are abandoning the team.
Only in the final 20 minutes, when Danny Welbeck replaced Rooney, did England play with any sustained tempo and style in the final third. The new
Arsenal
signing partnered Daniel Sturridge up front while Raheem Sterling moved into a more central role where he could see more of the ball.
Indeed, Sterling's performances in an England shirt - he was one of their best players at the World Cup - should have convinced Hodgson by now to built the team around the 19-year-old
Liverpool
attacker.
He was the Three Lions' most threatening player by a mile here, playing with speed, quick feet, vision and intelligence.
It was everything Rooney did not have. If England are ever going to cause the best teams problems, they need pace and urgency around the opposition penalty box. Rooney cannot provide it.
He is likely to end his career as England's all-time leading goalscorer - he is now eight goals behind Sir Bobby Charlton - who he will also overtake to lead United's scoring charts.
Yet he will never be held in the same regard as Charlton. Something has been missing, he has become a very accomplished player without ever fully delivering on the scintillating raw talent he showed in his younger years.
Rooney's performances in an England shirt have progressively dipped while he has failed in major tournaments, with just one World Cup goal to his name.
Asked to evaluate his captain's display, Hodgson refused to criticise Rooney but was hardly fulsome in his praise.
"The fact is that it was a big night for Wayne and a lot of responsibility," Hodgson said in his post-match press conference. "He's got to step up and make sure he scores the penalty to give us the victory we really want.
"Its early days. If every time we play a game I've got to praise a player to the skies or criticise him and say it's not going to work, I think that's a little bit harsh. He can play better than that, of course he can, we know what he's got to give."
Rooney's new club manager, Louis Van Gaal, could find himself wrestling with a similar problem at Old Trafford.
The arrival of Radamel Falcao means Rooney is United's third best striker behind the Colombian and Robin van Persie and he is the third best creative 'number 10' behind Angel Di Maria and Juan Mata.
Yet the armband around his bicep is likely to mean that he starts more often than he should, especially with five years left on that fat new contract signed when he had the club over a barrel in January.
Rooney remains a good player with an excellent scoring record. He is an asset for both club and country, but not as the focal point of the team, not even as a first-choice starter.
The future for England must be built around the exciting creative talents like Sterling and Sturridge.
They are now on a different level to Rooney. It would take real bravery for Hodgson to recognise the situation and drop his captain. But you sense that sooner or later he might have little choice.