How are Real Madrid fourth?! How La Liga kings became Christmas turkeys
How is it that the best team in the world are only the fourth best team in Spain? And, worse still, how is it that Real Madrid find themselves a full 11 points behind a Barcelona side they were expected to blow away this season?
Barca, reeling from the loss of Neymar, suffering uncertainty over the future of Lionel Messi and coming off yet another dissatisfactory summer transfer campaign, have nonetheless negotiated their way through the first half of the season sensationally. They are deservedly leading the chase with Messi imperious.
Under new coach Ernesto Valverde, they have dropped only six points in this campaign thus far and remain undefeated. They enter the lions' den of a Clasico at the Santiago Bernabeu having pummelled Deportivo La Coruna last weekend courtesy of some vintage football.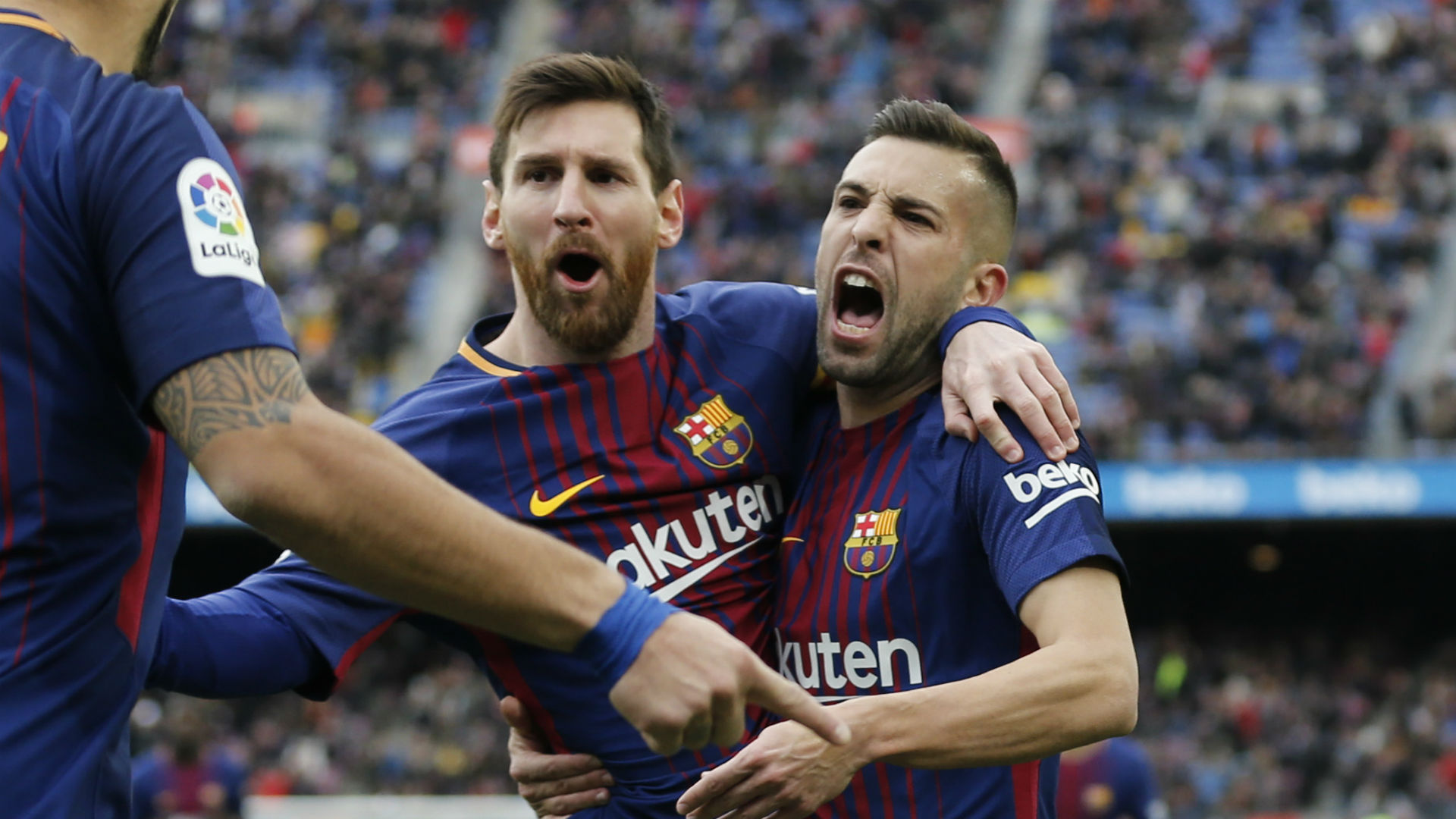 Messi leads the way in the scoring charts and Luis Suarez now looks to be rediscovering his form as well. New signing Paulinho has been an outright success despite the naysayers. In all for those who thought Barca had been on the brink of institutional meltdown, that their way of life first devised under Johan Cruyff was ending, that they simply didn't have the players to cope, this has been a six-month long defying of logic.
For Real Madrid this was the season in which Zinedine Zidane was expected to exert control both in the Champions League and La Liga alike. Madrid did the first Spanish – European double in more than 60 years last season and there was no reason to believe that this squad of players couldn't do it again.
They were far too good for Juventus in the Champions League final in Cardiff and entered the summer break as the team to beat. It has not gone all their way though and any slip up against Barcelona will surely mean curtains for their domestic title hopes.
"At the beginning of the season, Real Madrid couldn't score goals," former Madrid defender Francisco Pavon told Goal . "They weren't bad at all, but there weren't goals. Now they have improved the defensive line too. They are living a great moment ahead of the Clasico.
"And Barcelona too; in the beginning, they won many games playing only so so but taking the points. That's the main difference in the table right now."
There were few signs that Madrid would crack this season but a culmination of events have left them trailing. If Barcelona were derided for signing Paulinho, well, at least they added a first-team player in the summer.
Madrid's transfer policy recently has been to build for the future with Theo Hernandez – a left back – and Dani Cebellos – a midfielder, continuing that policy last summer. Madrid have been without a legitimate first-team signing since Toni Kroos arrived in 2014.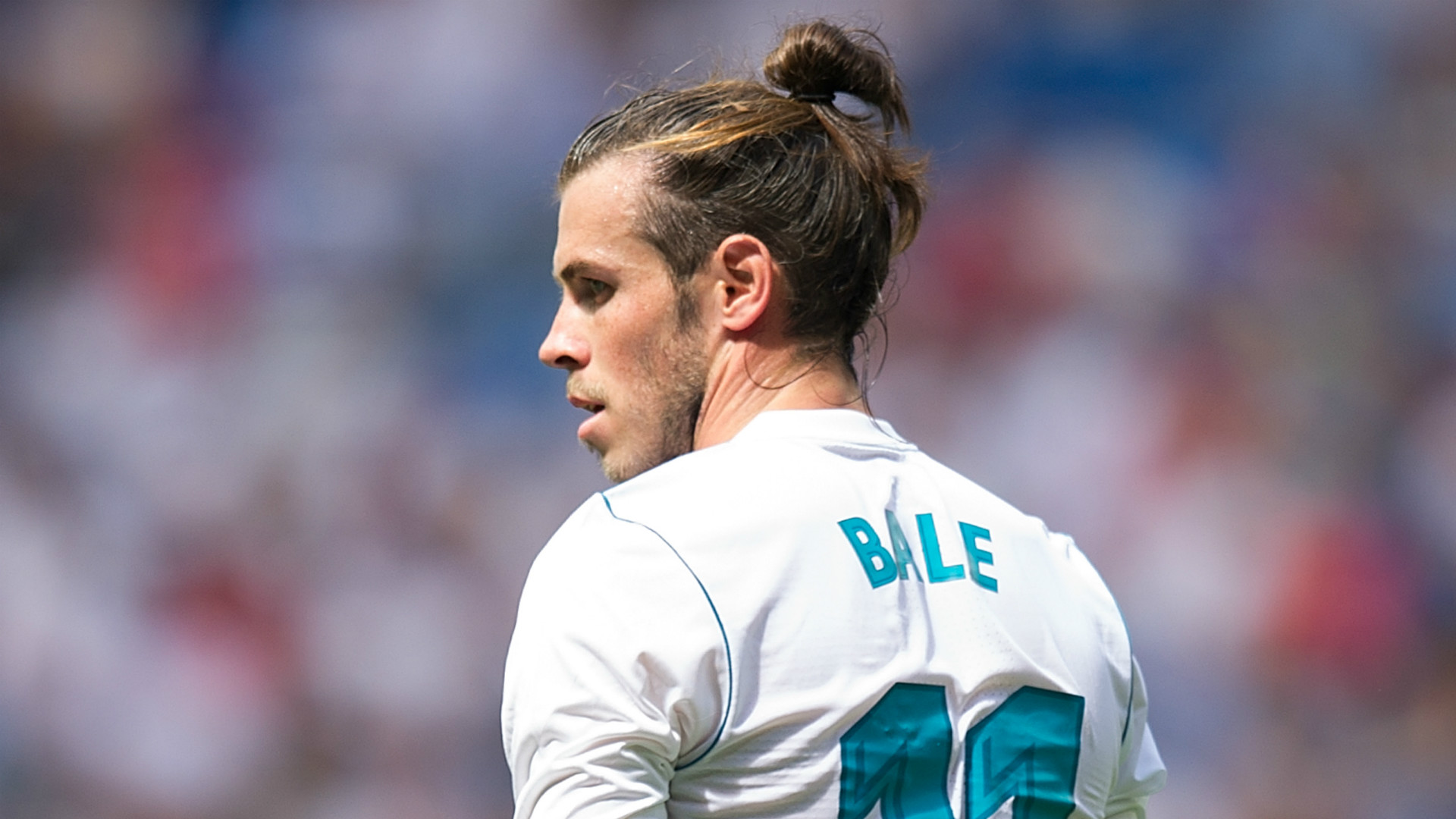 There isn't the same kind of intensity in the battle for places at Madrid as there might be at other, similar super clubs. Their first XI is so good that there are scarcely any players outside the club that could come in and improve them but that's not to say that a little competition is a bad thing.
But the club decided to trade their options within the squad last summer. Dependable squad men like Pepe, Danilo, James Rodriguez and Alvaro Morata left in search of regular football elsewhere leaving Madrid alarmingly short on senior alternatives.
A combination of injuries and suspensions have deprived Zidane of regulars Keylor Navas, Sergio Ramos, Marcelo, Raphael Varane, Dani Carvajal, Toni Kroos, Marco Asensio, Gareth Bale, Karim Benzema and Cristiano Ronaldo at one stage or another this season. Consequently, he has had to field players like Jesus Vallejo, Achraf Hakimi, Marcos Llorente and Borja Mayoral more often that he would have liked.
It's no surprise then that Madrid have dropped points in the league – against Valencia, Levante, Betis, Girona, Atletico Madrid and Athletic Bilbao – with big players out.
When Cristiano Ronaldo was celebrating Madrid's first domestic silverware of the season against Barcelona in the Super Cup at Camp Nou it appeared the all-time top scorer was about to hit the ground running. He has just netted a stunning goal to claim the cup but a moment of madness shortly after cost him a five-game suspension at the start of the league season.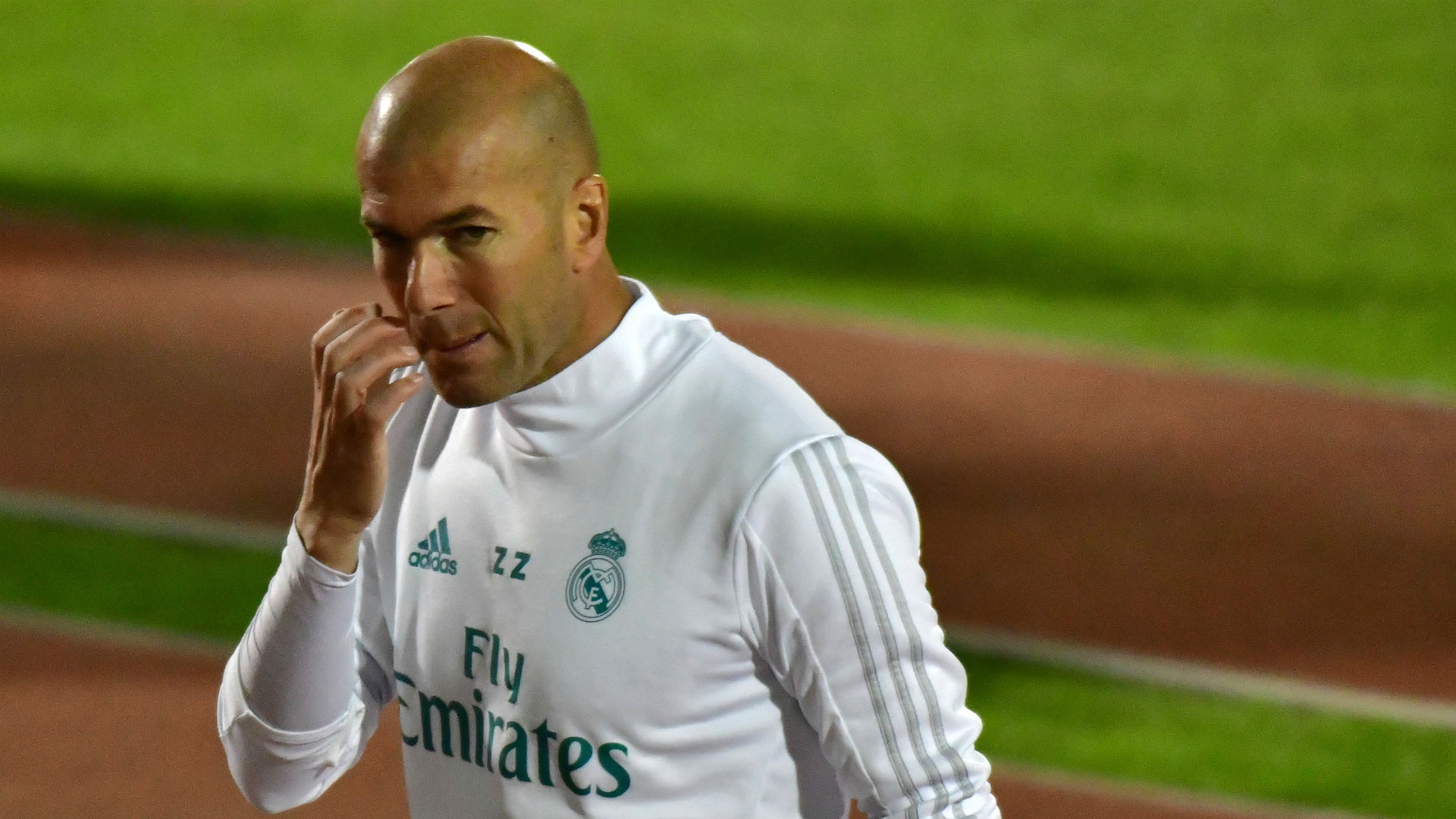 His push on referee Ricardo de Burgos Bengoetxea meant Madrid faced their opening fixtures without him and they suffered. He has now begun to return to form thanks to goals against Sevilla a couple of weeks ago and in the FIFA Club World Cup in Abu Dhabi even if his Champions League form remained supreme.
"This is the best squad since the 90s," said Pavon. "Not only for the five titles, but especially for the two consecutive Champions Leagues. 
"Which is the better team, the Galacticos or this one after winning five titles in 2017? It's different. Even the games are different. In the games nowadays there's much more possession. In those days the individual performances were more important. Those players were incredibly talented.
"Surely Cristiano and Messi are at that same level. But it's different to compare both teams and both stages as football now is much more collective".
We are into the meat of the season and no more wobbles can be tolerated. Madrid have a game in hand on Barcelona which means by the time their total matches played are even they could well be only five points behind with it all to play for.
A loss, however, and Madrid are again facing a domestic disappointment. They will start 2018 off on the wrong foot, dispirited at being unable to go one better than their record-breaking five titles this year by adding La Liga to their total for next. 
With additional reporting by Alberto Piñero