Usain Bolt to the A-League: World's fastest man set to join Central Coast Mariners
Kieran Francis
Jul 16, 2018 23:36 UTC +00:00
The world's fastest man Usain Bolt is set to join A-League club Central Coast Mariners, with the hope of winning his first professional football contract.
Eight-time Olympic gold medallist Bolt is expected to head to Australia for a six-week trial with the Gosford-based side, where his value as a senior player signing will be assessed.
Mariners chief executive Shaun Mielekamp was excited about the prospect of Bolt playing in the A-League at Central Coast Stadium.
"This is a very real football opportunity, this is not a stunt or gimmick - we want to know if Usain can play," Mielekamp told the Daily Telegraph.
"If he can, let's light up the A-League and bring one of the biggest named athletes in sport to the Central Coast."
In a separate interview with Sunrise, Mielekamp made it clear Bolt would only be signed if he impressed during the trial.
"From our perspective it will only be big if he can play," he said.
"The trial is really important because if he comes and he's not up to the level then it actually has a detrimental effect.
"But if he comes and he's as good as our reports are saying that he can be then that would be very exciting."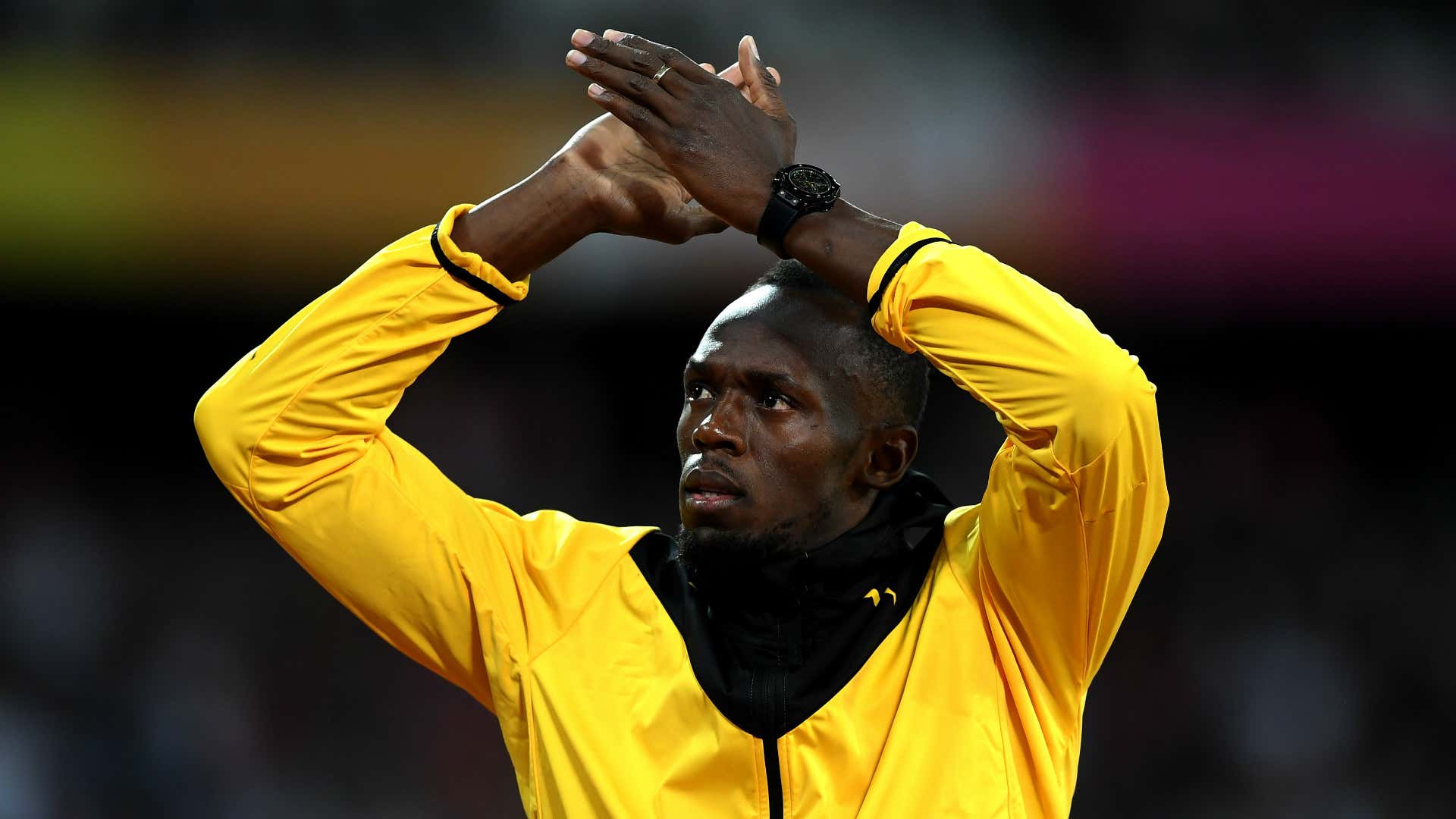 It's understood the deal to bring the 30-year-old Jamaican has been four to five months in the making and will be a huge boost to the profile of the A-League, which has been beset by high-profile player departures including Sydney FC duo Adrian Mierzejewski and Bobo, plus Melbourne Victory hitman Besart Berisha.
Bolt has long spoken of a dream to play professional football for Manchester United, the club he supports, and has undergone trials with German giants Borussia Dortmund.
The Mariners announced the appointment of former Manchester United assistant coach Mike Phelan as the club's sporting director on Monday - but it remains to be seen what role he will have in Bolt's trial.
After winning the A-League championship in 2013 under now Socceroos coach Graham Arnold, the Mariners have struggled since, finishing eighth or lower in four of the last five seasons.
Central Coast has recently appointed Brisbane Roar championship winner Mike Mulvey as their new manager - the club's fifth manager in the past three years.
The Mariners are set to play Adelaide United at Marden in the FFA Cup on August 1 before the A-League season kicks off away against Brisbane Roar on October 21.