Argentine icon seeing current deal run down
Due to hit free agency in the summer
Still in discussions regarding fresh terms
WHAT HAPPENED? Talks regarding fresh terms for the seven-time Ballon d'Or winner remain ongoing at Parc des Princes, with the Argentine superstar set to see his current deal expire in the summer. PSG are keen to keep a player of Messi's ability and profile on their books, but Rothen believes that the 35-year-old should be allowed to hit free agency as the Ligue 1 champions begin to put more long-term plans in place.
WHAT THEY SAID: Ex-France international Rothen, who spent six years with PSG in his playing days, has told RMC Sport: "Messi's extension is bullsh*t. Managing the three [Messi, Neymar and Kylian Mbappe] is complicated. On top of that, there is the wage bill. And we saw that PSG is stuck with financial fair play, because the wage bill has exploded. There, you have the opportunity to recover a large sum of money from Messi's salary. That can allow you to recruit and improve your squad. For all of that, it's a very bad idea to extend Leo Messi."
Rothen went on to say: "In terms of image and what he reflects, I do not understand why Leo Messi wants to prolong the adventure. He makes no effort to put the club forward. He never thanks the fans, he lowers his head and goes to the locker room. Even when celebrating his goals, his name is chanted, he never has a nice gesture towards the supporters to thank them. He does not want to invest more in the project. Because of that, it's not a good idea to keep him."
THE BIGGER PICTURE: Rothen acknowledges that having Messi, the "best player of all-time", around for two seasons has been positive for PSG, but he believes the time has come to "rebuild" around younger members of the squad, those tied to long-term contracts and any fresh faces that can be acquired in upcoming transfer windows.
IN THREE PHOTOS:
Getty Images
Getty Images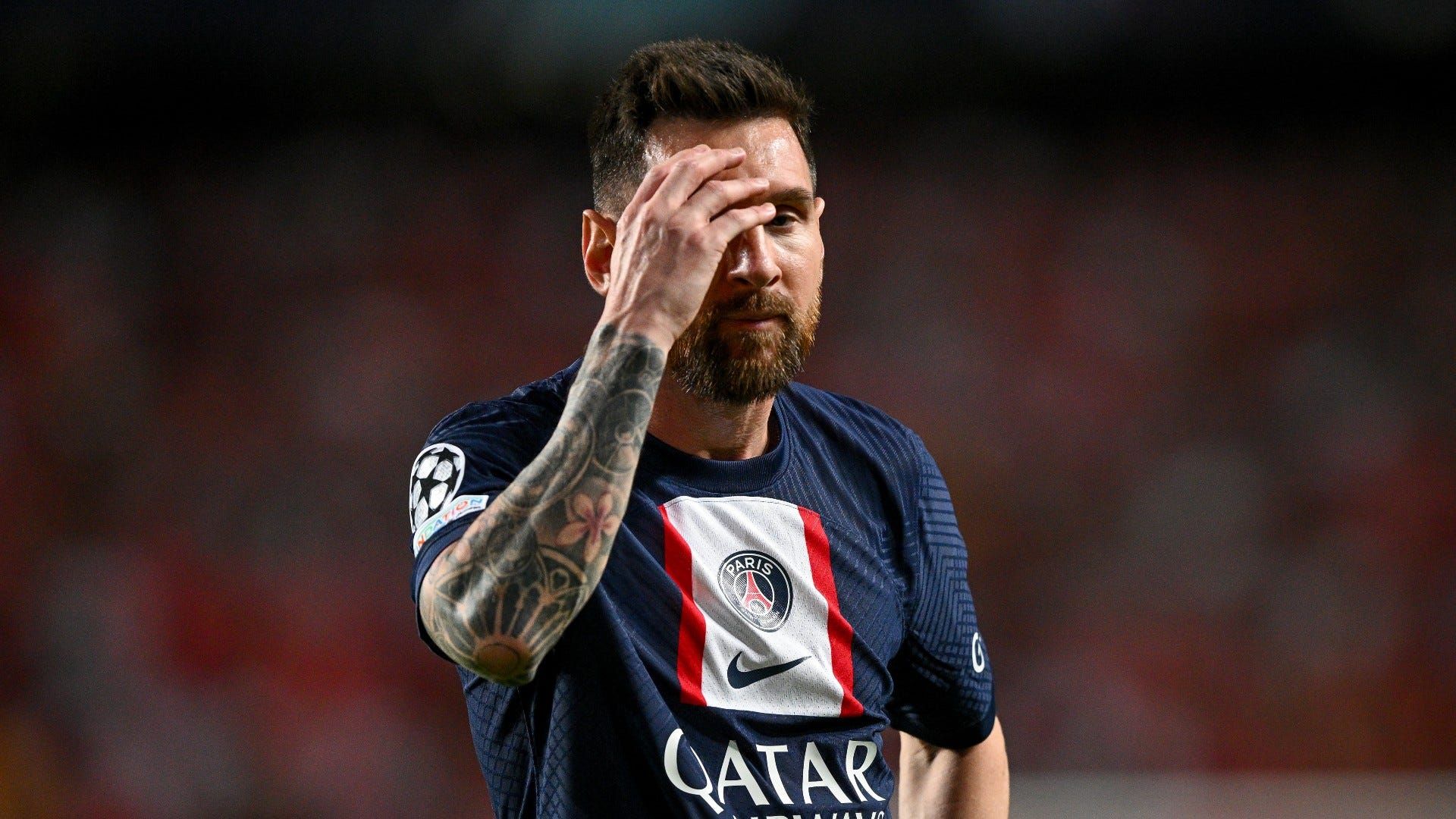 Getty Images
WHAT NEXT? Messi joined PSG as a free agent in 2021 once it became apparent that Barcelona could not afford to extend his contract at Camp Nou, with the 2022 World Cup winner registering 26 goals and 28 assists through 58 appearances for the Ligue 1 giants.
Who is the best No.9 in the world?
Thanks for voting.
Results will be shared soon.
Who is the best No.9 in the world?