Manchester United and Leeds confirm Australian pre-season tour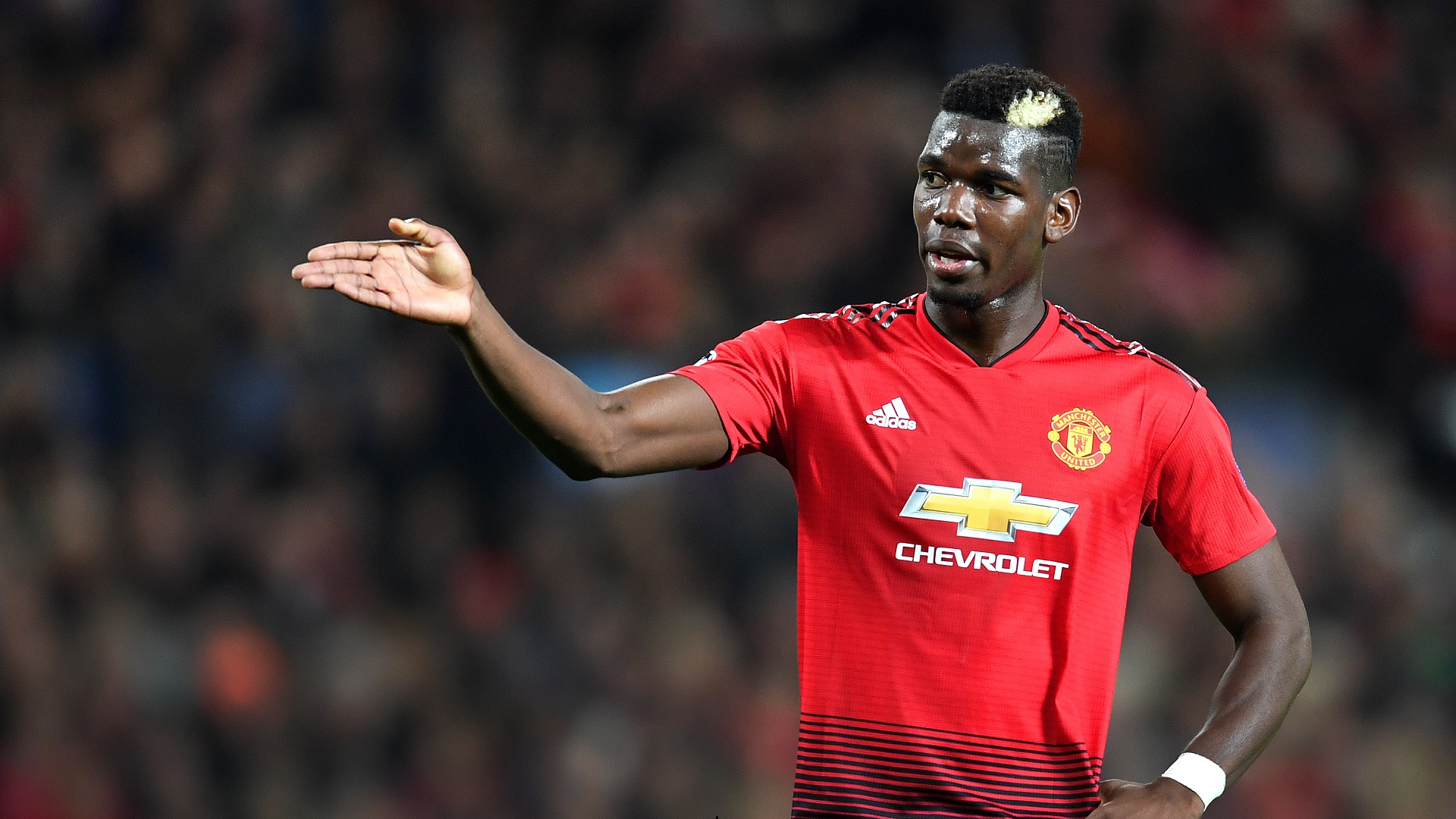 Getty
Manchester United will take on Leeds United in Perth next July during a pre-season tour of Australia that will also see them take on A-League side Perth Glory.
The Red Devils have confirmed their entire first-team are set to make the trip Down Under to kick off their preparations for the 2019-20 season with a match against Perth Glory on July 13 before meeting with Leeds on July 17.
Perth's Optus Stadium - which recently won Project of the Year at The Stadium Business Awards in London - will host both games.
Sydney fans will could also get a taste of the action with unconfirmed reports Leeds will take on the Western Sydney Wanderers at the brand new Western Sydney Stadium in Parramatta on July 21.
Manchester United last travelled to Australia to play the A-League All Stars at ANZ Stadium, Sydney in 2013 and have toured Down Under four times previously - including a trip to Perth in 1975.
It will be the first time the Red Devils have played against Leeds since a 3-0 win in a 2011 League Cup match.
Manchester United's executive vice-chairman, Ed Woodward, is excited to bringing his side back to Australia after nearly six years away.
"Our pre-season tour is an integral part of the squad's preparation for the forthcoming season and after what will be a forty-four year absence since we last played in Perth, we are delighted to be returning to Western Australia to play not just one, but two games against Perth Glory and Leeds United," Woodward said.
"As well as preparing for the season ahead, the club will also have the opportunity to engage with our loyal fans in Australia, who last got the chance to see us play in Sydney in 2013."
Tickets for the games are set to go on sale November 29.