Lallana ready to be a 'new signing' for Liverpool after World Cup heartache
Adam Lallana is hoping to be like a new signing for Liverpool in 2018-19 after shaking off the injury issues which dashed his World Cup dream with England.
The 30-year-old playmaker saw niggling fitness problems restrict him to just 16 appearances across all competitions last season.
He was able to sign off with an outing in the Champions League final, but a lack of football cost him a place in Gareth Southgate's squad heading to Russia.
Lallana was delighted to see the Three Lions roar their way to their best showing on the global stage since 1990, but admits it was difficult to watch on from afar knowing that he should have been involved.
He said ahead of an International Champions Cup clash with Manchester City on Thursday:  "Of course it was frustrating because I wanted to be there.
"It is what it is. Sometimes when you are a professional footballer, you have to deal with tough decisions. So I was just supporting them like any other fan.
"My best mate Jordan [Henderson] was there and he was one of the best players. It was great to see him do so well. The team got to a semi-final and it was a remarkable achievement."
Lallana added on hearing Southgate brand him a key player in his plans: "I still feel that is the case. If I had been fit and had a half decent season in terms of availability, there is no shadow of a doubt that I would have been there.
"But I had a disappointing season in terms of my fitness and, you know, it just wasn't meant to be.
"But that is in the past and I'm back in pre-season, three weeks down the line. The next goal is West Ham and I want to be in the best possible shape for it. I want to play good football again."
With full fitness restored, Lallana is understandably desperate to make the Premier League season opener on August 12.
He will face added competition for places by then, with the likes of Fabinho, Naby Keita and Xherdan Shaqiri having been drafted in by Jurgen Klopp over the summer.
The former Southampton star is, however, confident that he can make a telling contribution.
He said: "Last season was so stop-start that it was more or less written off. It probably is like having a new signing, to be fair."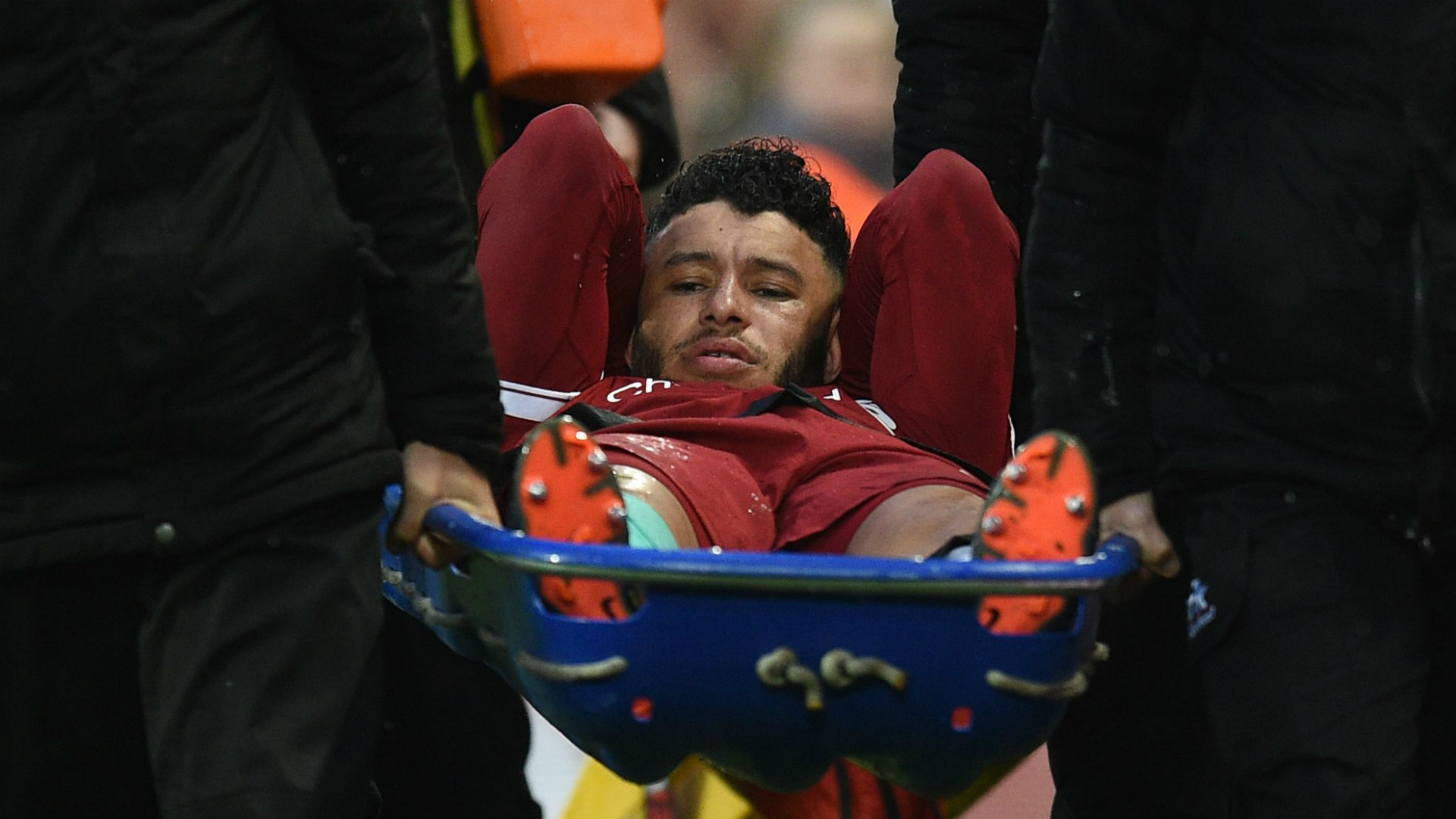 Having Lallana firing on all cylinders will offer a major boost to Liverpool, but they are set to be without another stricken star for the foreseeable future.
Alex Oxlade-Chamberlain is taking in a long road to recovery from knee ligament damage, with it possible that he could miss the entire 2018-19 season.
Lallana said of the club and international colleague: "He's such a good kid.
"We obviously knew the full extent of the injury, more or less, when it happened. We are friends, we are team-mates and he wanted to keep it all in-house. He wanted us to focus on the Champions League final. That shows he is not just focused on himself and what is best for him.
"He wants what is best for the team and there are so many players with that mind-set in the squad. That is why we have been so successful. It is up to myself and the other lads to have a good season for him.
"It was the likes of him who had outstanding form in the Champions League and, as a result, I got to feature in the final. We are a team. When someone else is injured, they are the ones who motivate you. It's not just for yourself – it's for them."