Injuries hit Mexico national team's attack, but Osorio has depth at hand
Juan Carlos Osorio would've liked to call up a stronger attack when he named his squad Thursday.
But the Mexico coach finds himself handcuffed by injuries to Jesus "Tecatito" Corona, Giovani dos Santos, Hirving Lozano, Marco Fabian and Javier Aquino. 
Chicharito headlines Mexico squad, Gio out injured
Still, you'd expect the Mexico attack to be fine. Javier "Chicharito" Hernandez is always going to lead the line when healthy, and Raul Jimenez has been more than serviceable for Osorio in previous games against Central American opposition.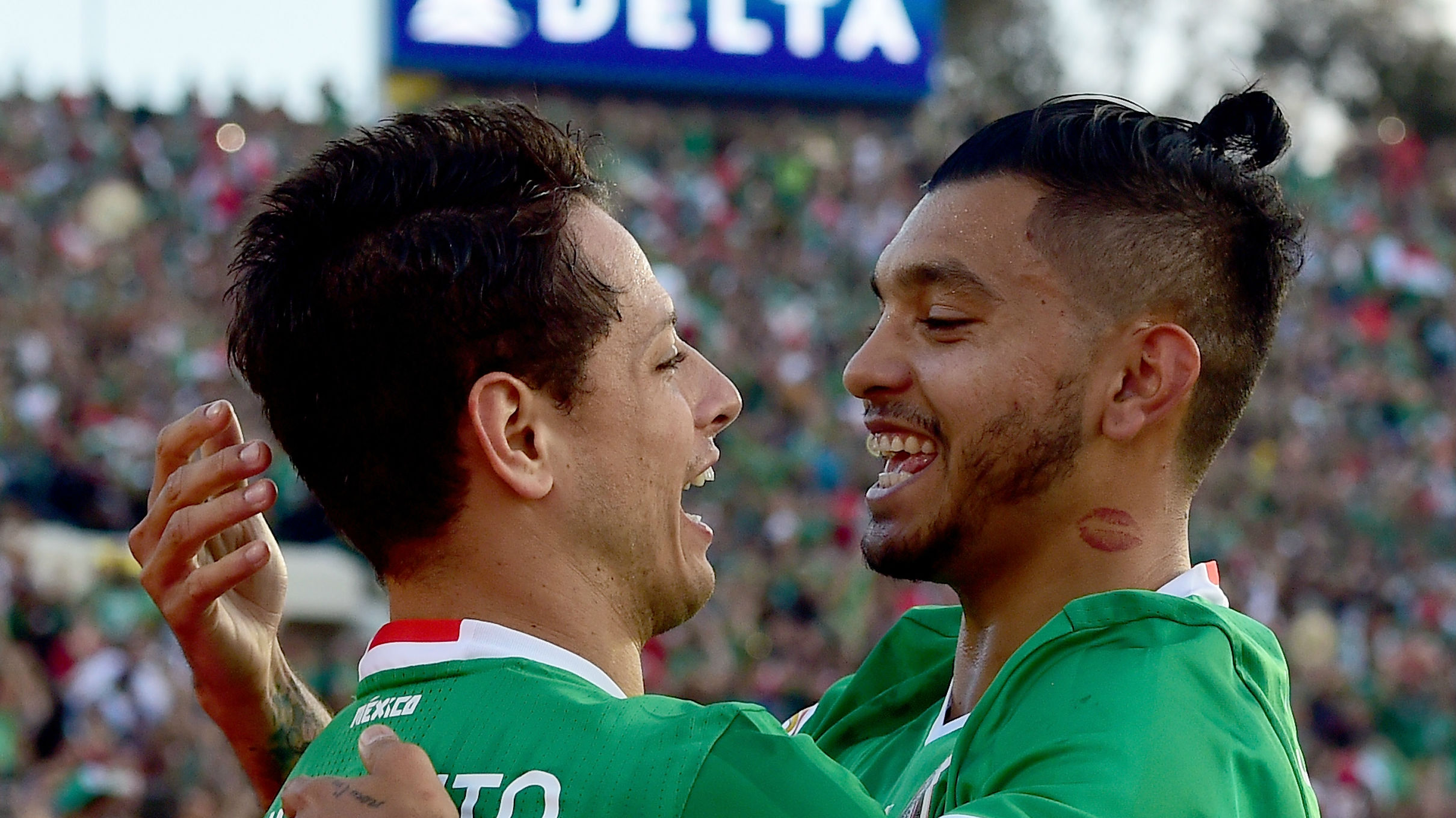 Costa Rica is no typical Central American team, though. The Ticos have shown that time and again, most recently doing so with 2-0 and 4-0 beatdowns on Trinidad and Tobago and the United States to open qualification. There could be some cracks in the team's normally organized defense, though. Giancarlo Gonzalez, who missed the last set of qualifiers, continues riding the pine in Italy and Kendall Waston had a night to forget against Tigres in the first leg of the CONCACAF Champions League semifinals.
Waston's difficulty stopping Tigres' surges forward may be part of the blueprint for Osorio when his team hosts Costa Rica in the first of two March qualifiers. Winger Jurgen Damm has been excellent in CONCACAF Champions League play, helping Tigres past Pumas and to a 2-0 win over Waston's Vancouver Whitecaps. Putting Damm on one side and Carlos Vela on the other could alleviate any attacking woes Mexico might run into.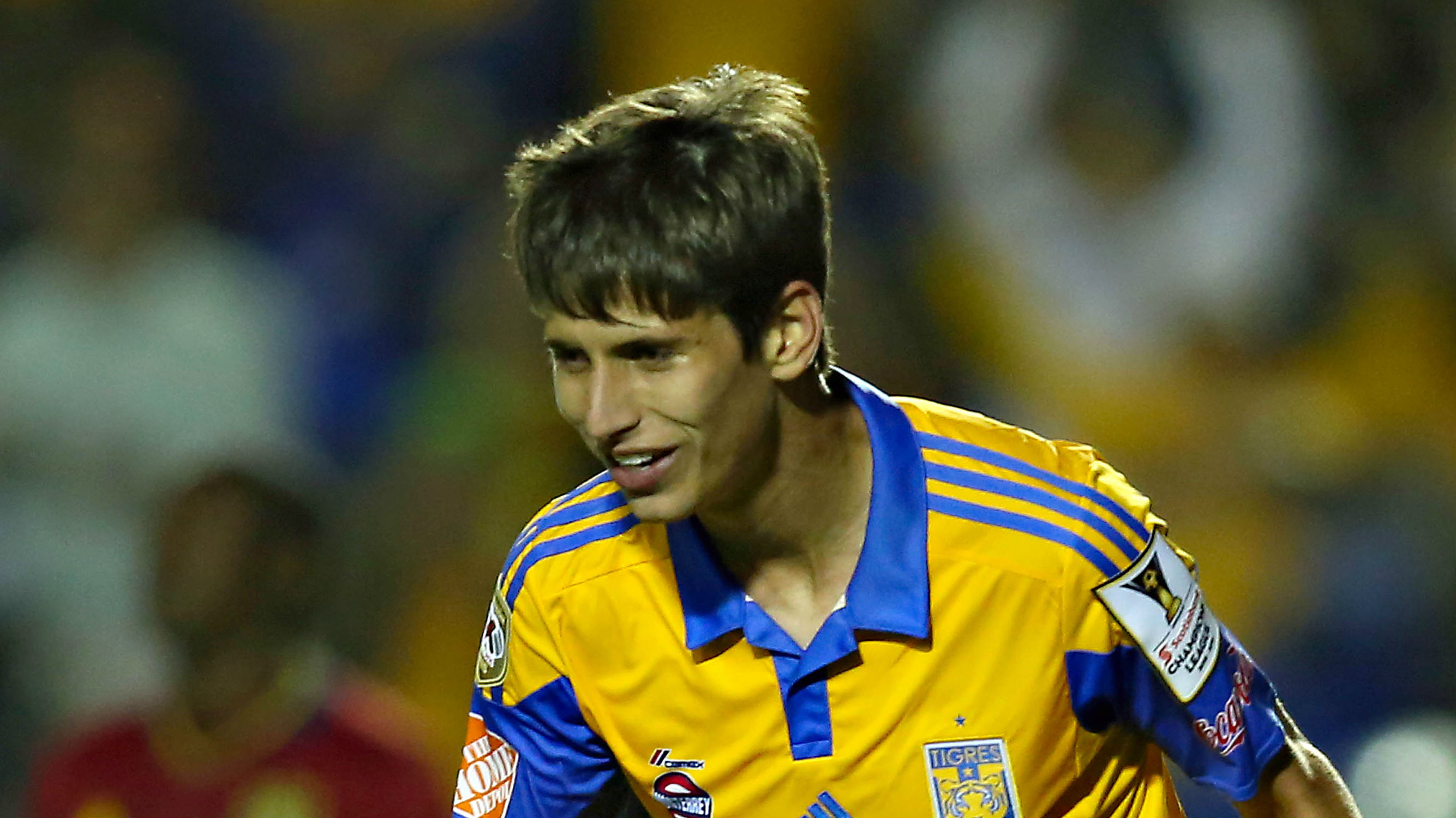 Mourinho: I never would've sold Chicharito
Aside from the injuries that forced Osorio's hand, there weren't that many surprises - especially for a manager who has regularly made interesting selection choices when calling a team as well as when picking a starting XI. We've seen Osorio trust Carlos Salcedo and Jesus Duenas at right back before, and he's also played three at the back against more than a handful of sides since taking over in late 2015.
Ultimately, Osorio would prefer to have the injured players in the side. Corona has become one of his most trusted players to call upon and, as we saw in February's friendly victory against Iceland, the coach also has plenty of faith in what Dos Santos can do when he's given an opportunity.
Injury has denied them that chance now, but the attack should be deep enough to overcome the hit. Osorio would rather take it now than in the summer, when he needs a full squad for the Confederations Cup and will take an entirely different one to the Gold Cup in July.
Costa Rica will pose a test, but the difficulty of beating one of the fellow giants of CONCACAF will be there whether the injured attackers are included or not. Osorio won't rest easy without them, but this is a squad he'll feel can take six points from these two encounters regardless.