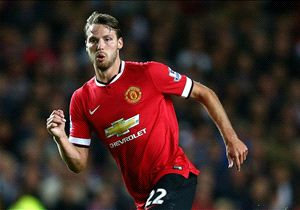 Leicester City have ended Nick Powell's loan deal prematurely and will send the midfielder back to Manchester United. The Foxes have reportedly become frustrated with the player's attitude in training and poor time-keeping.
Source:
Daily Telegraph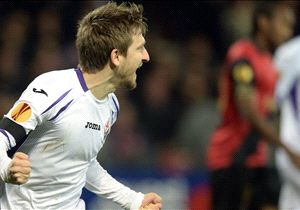 Marko Marin is set to rejoin Chelsea in January following his loan spell at Fiorentina. The 16-time German international has failed to start a single Serie A game for the Italians, appearing just four times in the Europa League.
Source:
Gazzetta dello Sport
Miranda's situation has changed. Simeone hopes a good level from Gimenez and the club think on sell Brazilian defender.  Suarez is unhappy because he is usually at the bench and could go to Italy.  Rodriguez and Jimenez also can search a new team.
Source:
ABC