Wenger not interested in Van Persie
Arsenal manager Arsene Wenger is not keen on a potential deal to take Robin van Persie back to Emirates Stadium, with the Dutchman currently unsettled at Manchester United.
Source:
Daily Mirror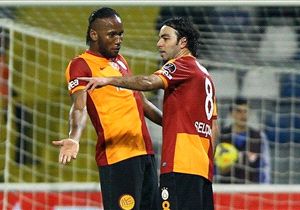 Drogba for free, idea Roma
Drogba out of contract with Galatasaray, Roma thinks about taking him for free in the next season.
Source:
Il Messaggero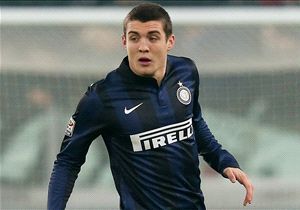 Inter-Hernandez, Kovacic to United?
Inter insists for Hernandez, Kovacic plus money to convince United.
Source:
Tuttosport