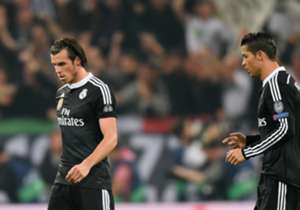 Manchester United are reportedly plotting a shock £157.3million transfer raid on Real Madrid for Gareth Bale and Cristiano Ronaldo. Bale, 25, is set for an £85.8m move while Ronaldo would cost £71.5m, according to the Star.
Source:
Metro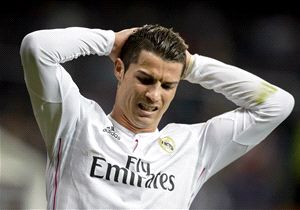 Paris Saint-Germain are preparing an enormous £91 million bid for Real Madrid star Cristiano Ronaldo. The French champions believe the Portuguese is open to leaving, while Florentino Perez does not consider him irreplaceable.
Source:
Marca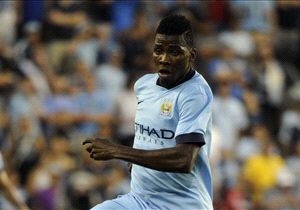 Nigerian youngster Kelechi Iheanaco is expected to make his senior debut for Manuel Pelegrini's side in the season ending game against Southampton. He will not be loaned out next season as he is set for first team action.
Source:
Manchester Evening News