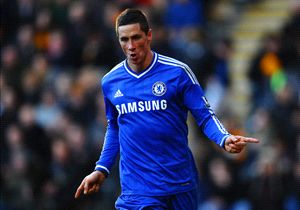 Inter Milan are targeting Chelsea striker Fernando Torres in a £20 million deal. The Spaniard has two years left on his £150,000 per week deal and could join Nemanja Vidic at the San Siro.
Source:
Daily Mail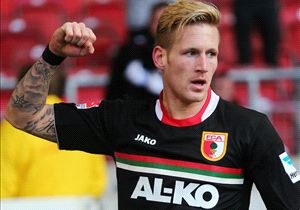 Gladbach & Dortmund keen on Augsburg´s Hahn
Gladbach want to sign Augsburg´s Andre Hahn for the upcoming season. The fast winger already scored 10 times, gave 5 assists and was in Germany´s squad against Chile on Wednesday. Borussia Dortmund is also interested.
Source:
Express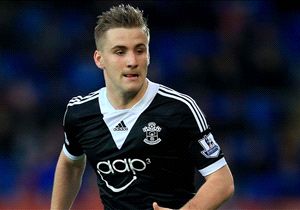 Man United to 'break the bank' for Shaw
Manchester United are prepared to pay Southampton left-back Luke Shaw £75,000-a-week, which would make him one of the highest-paid teenagers in the Premier League.
Source:
Daily Star