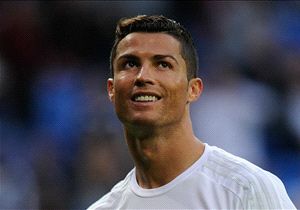 Cristiano Ronaldo has his heart set on a return to Manchester United and would even reject Paris Saint-Germain, who are willing to offer £500,000 a week.
Source:
Sunday Mirror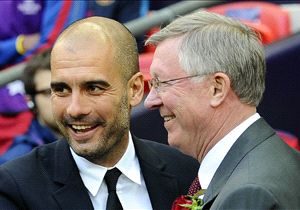 Pep Guardiola favours Manchester United as his next move but Bayern Munich are looking to resolve extend the Spaniard's contract, which expires next summer.
Source:
The Sunday Telegraph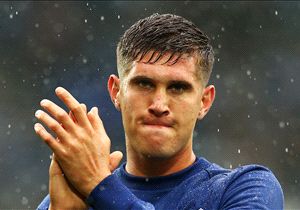 Arsenal have entered the race with Chelsea for John Stones and are willing to pay over £30 million for the Everton centre-back.
Source:
Sunday Mirror