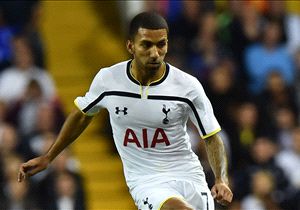 Stoke City are keen to take Aaron Lennon off Tottenham's hands, posing QPR - who are also interested in the former England international - a problem as they try and wrap up a deadline day deal.
Source:
Various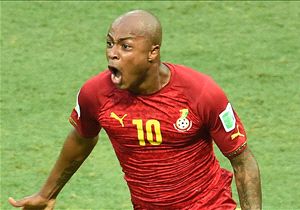 Andre Ayew has rejected a move to Hull City because of apparent interest from both Tottenham and Arsenal. The 24-year-old has also turned down offers from QPR, Aston Villa and Swansea.
Source:
Daily Star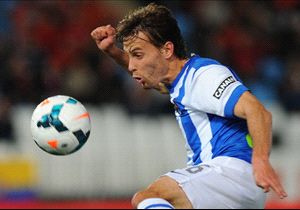 Aston Villa are looking to add creativity to their ranks by tempting Real Sociedad and former Real Madrid youngster Sergio Canales to the Midlands.
Source:
Sky Sports