live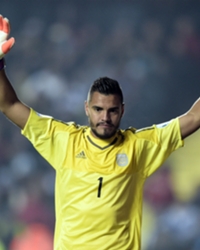 935982
2015-07-27 17:00:00

TRANSFER BLOG = CLOSED FOR BUSINESS

That's it for another day of live transfer blogging action here at Goal HQ. We'll be back at 08:00 BST on Tuesday with news of all the latest goings on in the big, wide world of football.
Adios amigos!
935972
2015-07-27 16:52:00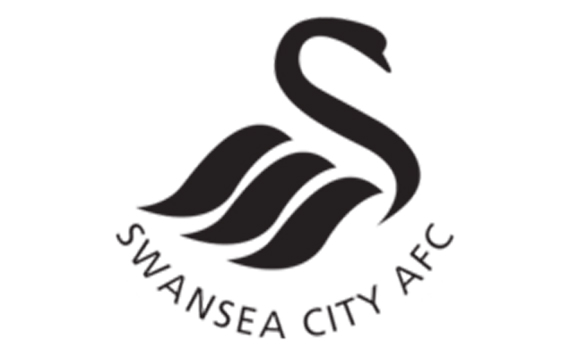 SWANSEA ON HUNT FOR STRIKER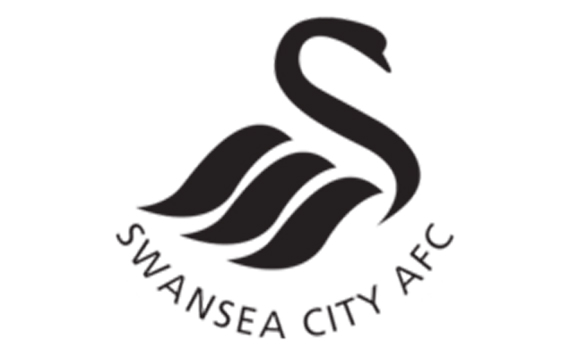 Garry Monk is determined to bring a new striker to Swansea City this summer.
The
Swansea Evening Post
reports that the 36-year-old is interested in Steven Fletcher, Emmanuel Adebayor and Jean-Christophe Bahebeck.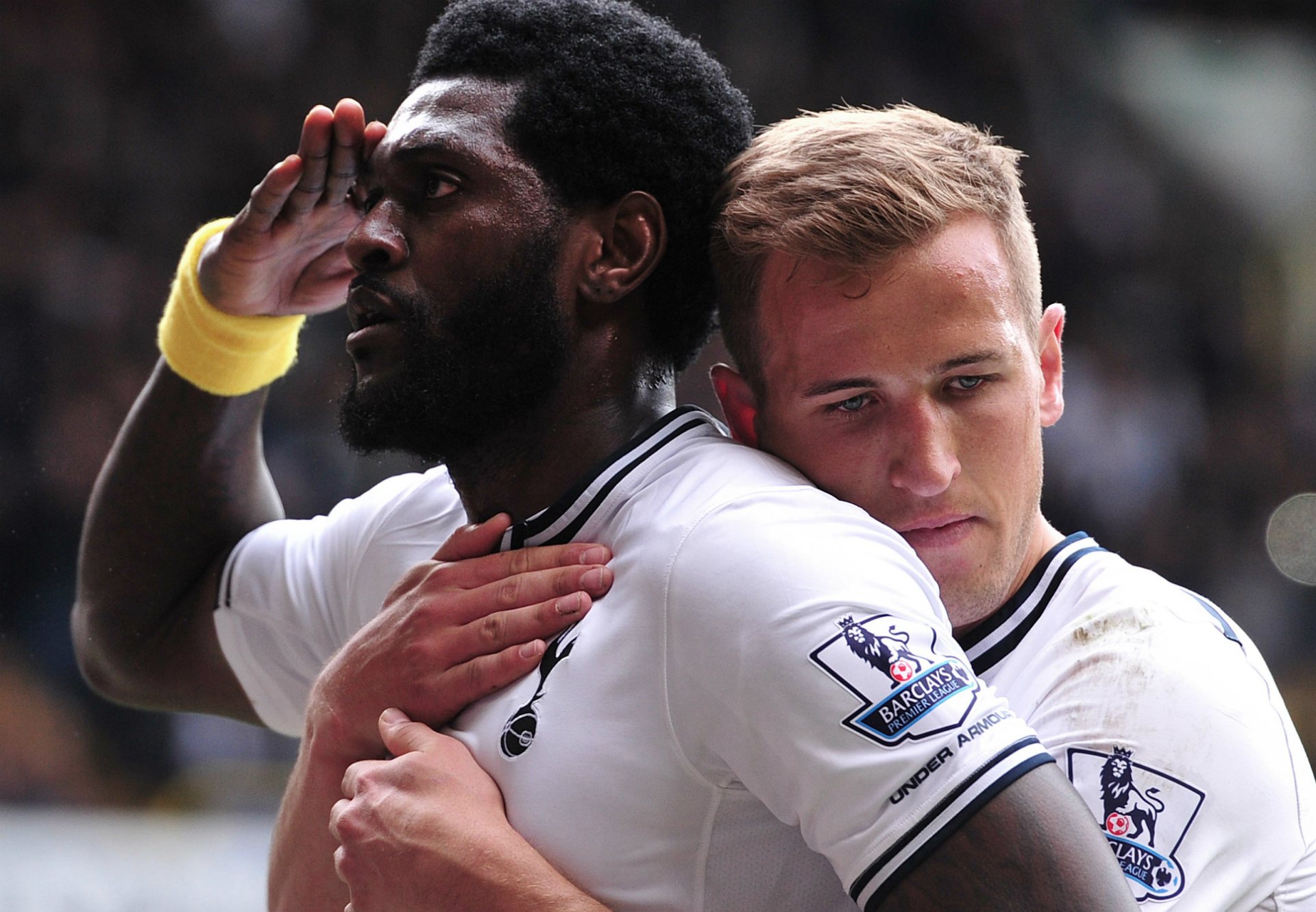 935942
2015-07-27 16:42:00

IDEYE TO LEAVE WEST BROM?

West Brom striker Brown Ideye could leave the Baggies for Turkish side Trabzonspor, report the
Birmingham Mail
.
Ideye only joined the Midlanders last summer but could be on his way out as Tony Pulis looks to reshape his squad ahead of the new season.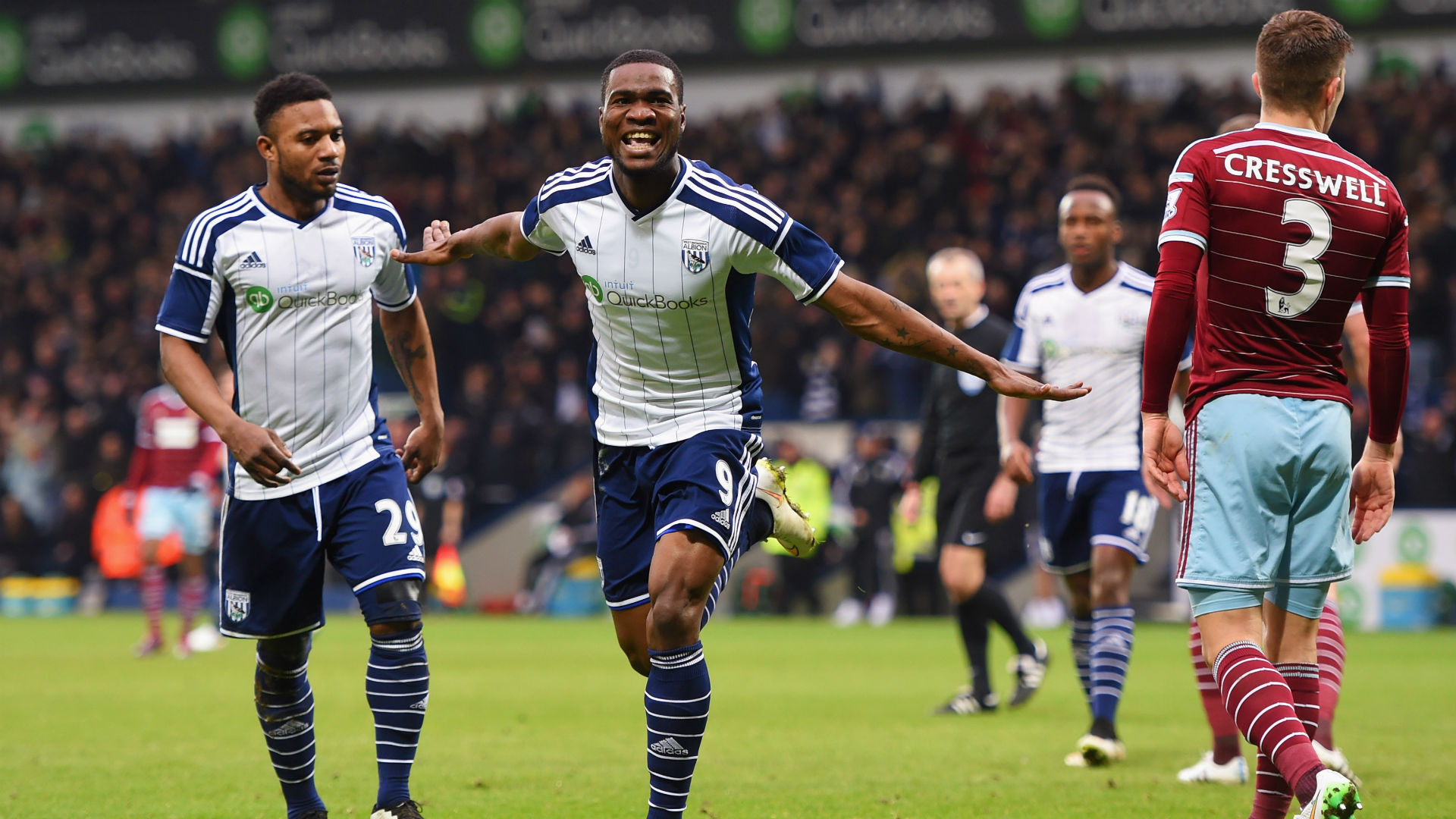 935912
2015-07-27 16:32:00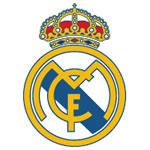 RAMOS STAYING PUT?

Benitez: Sergio Ramos optimistic over Madrid stay http://t.co/RXq7x9Qi2y pic.twitter.com/HIPtcKmsJA

— Goal UK (@GoalUK) July 27, 2015
935892
2015-07-27 16:22:00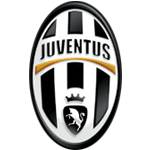 THREE-WAY BATTLE FOR COMAN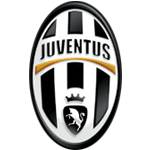 Highly-rated Juventus striker Kingsley Coman is being eyed by Arsenal, Liverpool and Bayern Munich, according to talkSPORT.
The former PSG man started five games in Serie A last term, and could be tempted to move if regular first-team football is in the offing.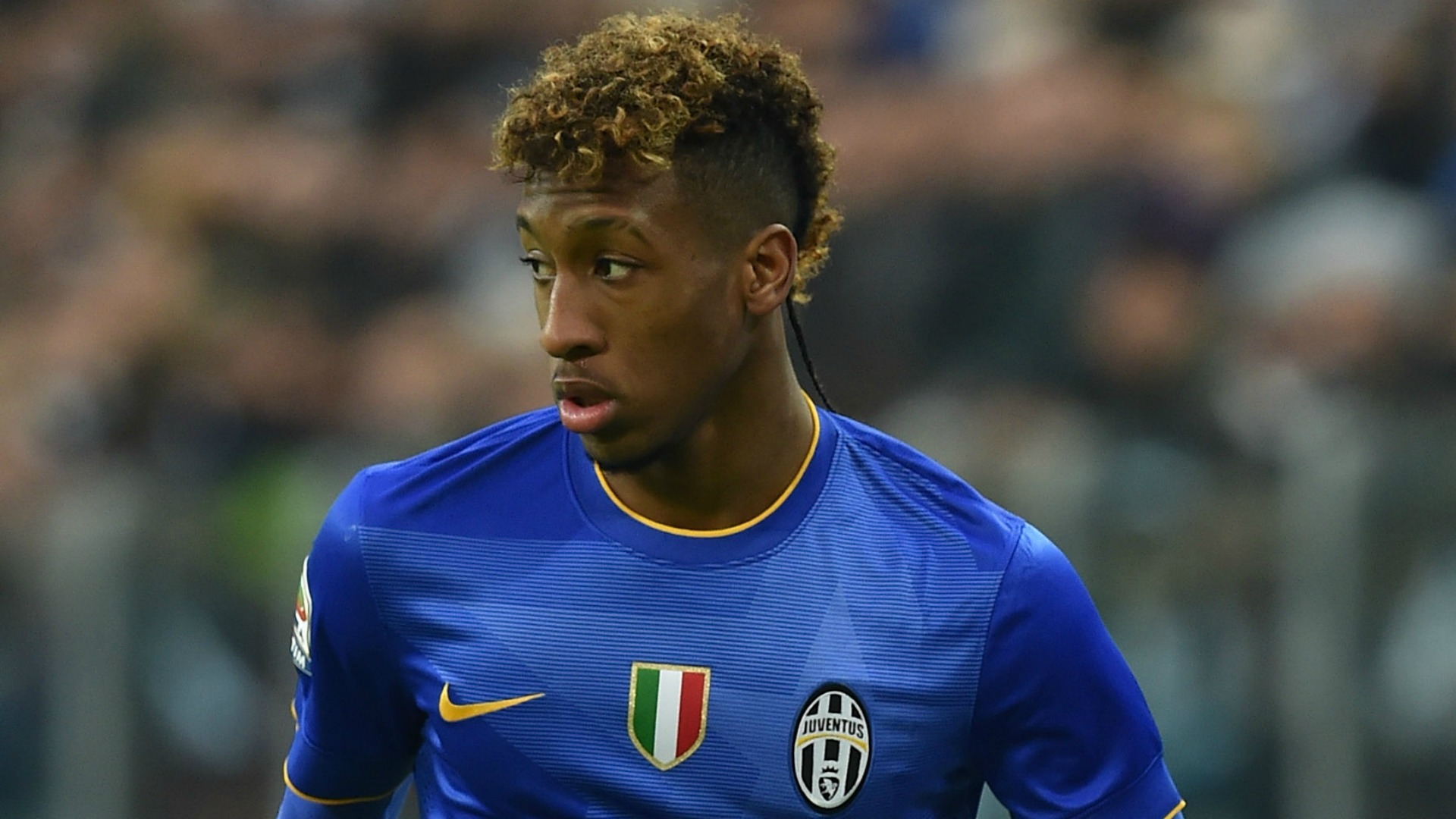 935822
2015-07-27 16:12:00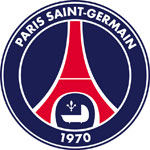 VERRATTI EXCLUSIVE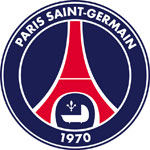 EXCLUSIVE Verratti: Di Maria can help PSG to Champions League glory http://t.co/CfRb7xAlUk pic.twitter.com/N0qAdWEQaX

— Goal UK (@GoalUK) July 27, 2015
935762
2015-07-27 16:02:00

DUNGA ON BRAZIL

Brazil must learn from Copa America defeat, says Dunga http://t.co/u82lqIJkKO pic.twitter.com/S069P8bHkk

— Goal UK (@GoalUK) July 27, 2015
935732
2015-07-27 15:52:00

SAKO CLOSE TO WEST BROM

Former Wolves winger Bakary Sako is on the verge of joining arch-rivals West Brom, report
Sky Sports
.
The 27-year-old is currently at the Baggies' training ground for a medical.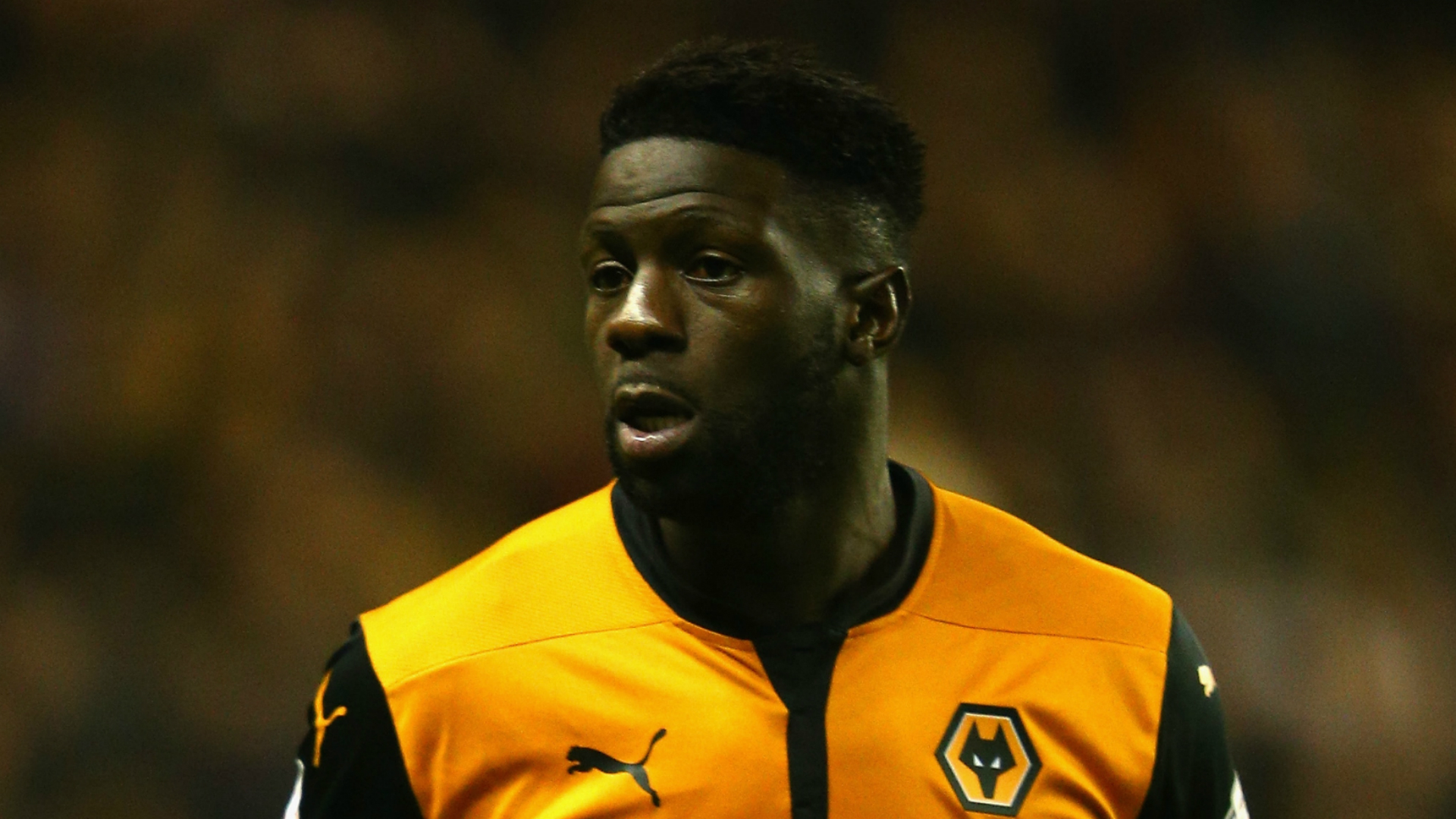 935672
2015-07-27 15:42:00

TOTTENHAM LINE UP DOUBLE BID

Tottenham Hotspur are preparing to make offers for West Brom striker Saido Berahino and Crystal Palace winger Yannick Bolasie, according to the
London Evening Standard
.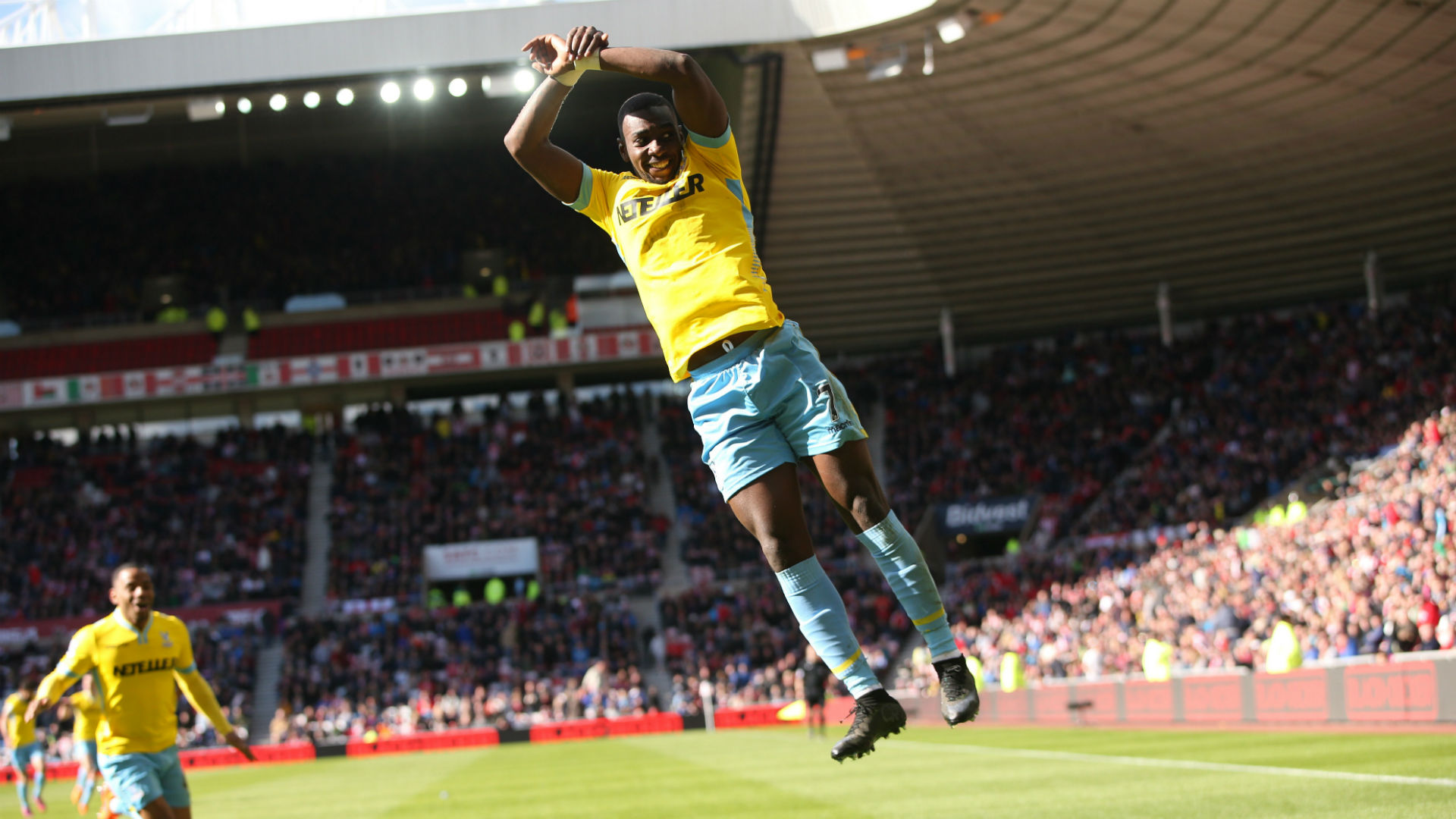 935662
2015-07-27 15:32:00

WATCH OUT PREMIER LEAGUE...

Vietnam 1-8 Manchester City: Sterling hits double in friendly rout http://t.co/Pf51ihdDtH pic.twitter.com/CXjeKeLOrl

— Goal UK (@GoalUK) July 27, 2015
935652
2015-07-27 15:22:00

WENGER TO INCREASE BENZEMA BID

Arsenal manager Arsene Wenger is preparing to increase his offer for Real Madrid striker Karim Benzema, report the Daily Telegraph.
The 27-year-old had already been the subject of a £31m bid, which was rejected by the La Liga giants.
Is Benzema your number one target, Arsenal fans?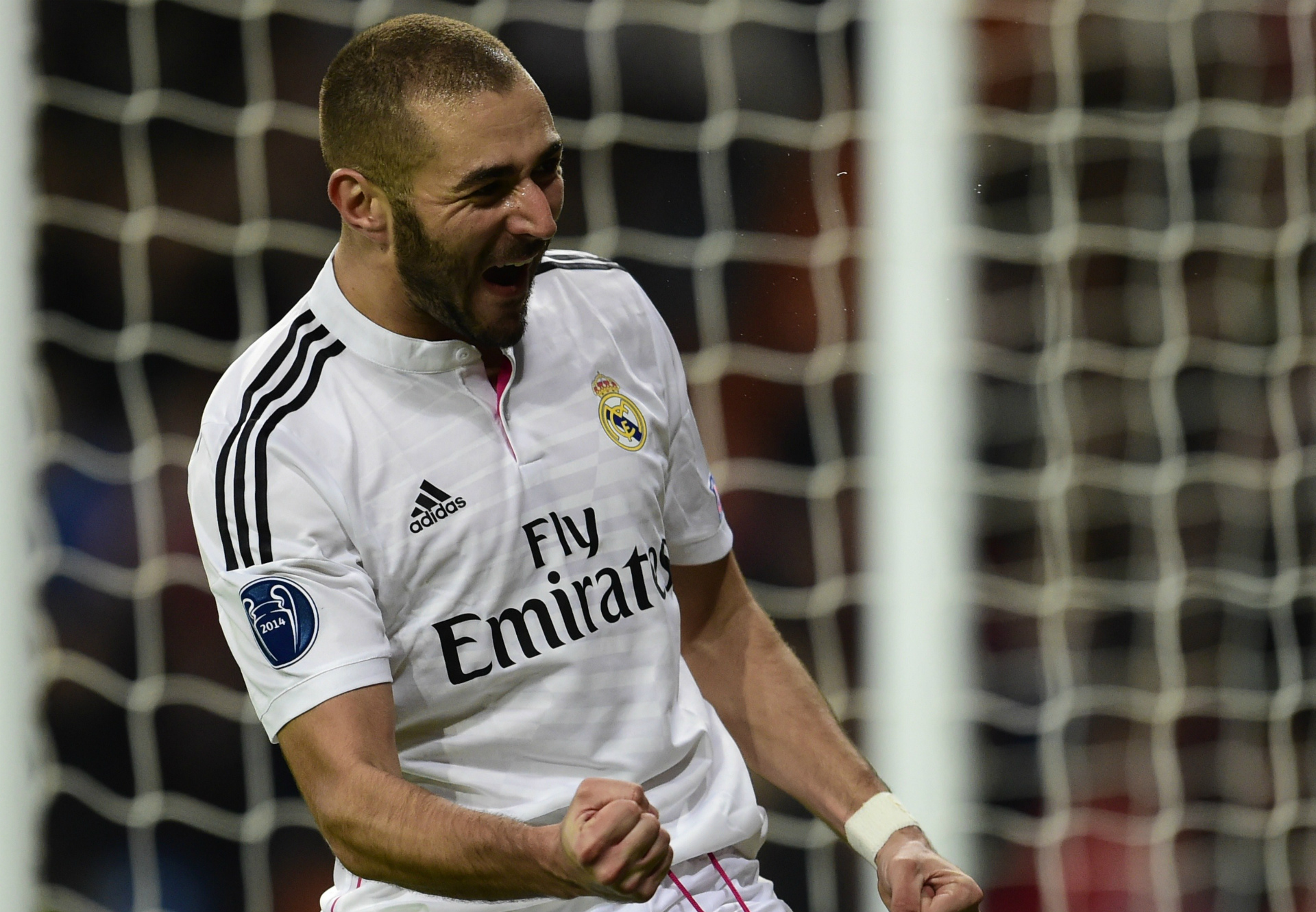 935622
2015-07-27 15:12:00

HERRERA TO LEAVE MAN UTD?

Ander Herrera has emerged as a transfer target for Valencia and Atletico Madrid, write the Metro.
The midfielder enjoyed an impressive first season for Manchester United last term, but the La Liga duo are reportedly sniffing around in the hope of persuading the 25-year-old to move back to Spain.

Sell or keep? Or is that a silly question?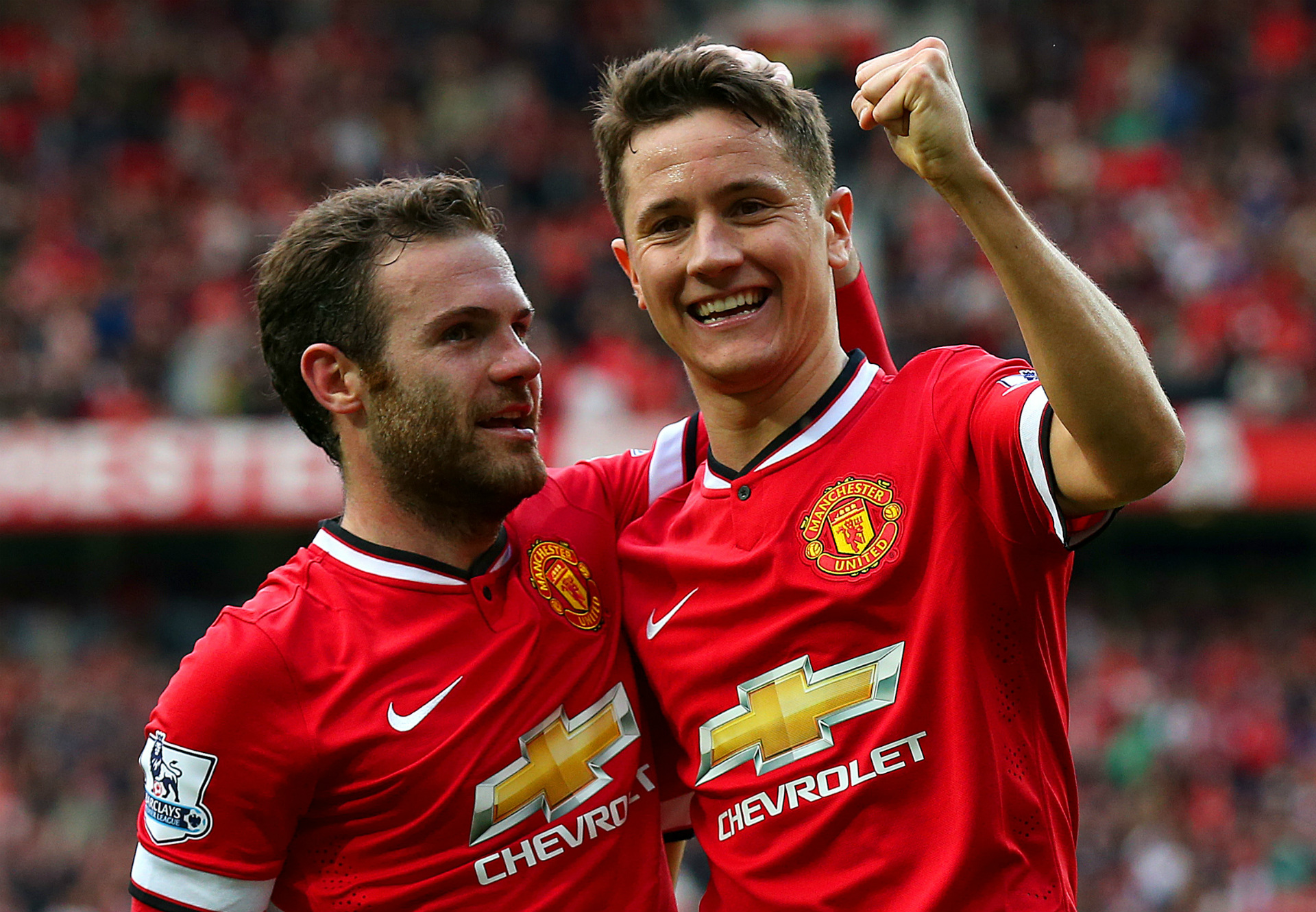 935612
2015-07-27 15:02:00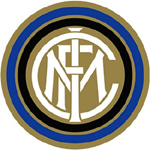 MATCH REPORT: INTER 0-3 REAL MADRID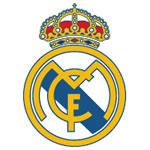 Inter 0-3 Real Madrid: James nets fantastic free kick as Blancos batter Mancini's men http://t.co/ajgRMY6WMl pic.twitter.com/IEY9pIKs98

— Goal UK (@GoalUK) July 27, 2015
935592
2015-07-27 14:52:00

ON THIS DAY

Premier League on this day: July 27 2011, Aguero joins Manchester City http://t.co/jFLAwd1trR pic.twitter.com/DGHBHATiF6

— Goal UK (@GoalUK) July 27, 2015
935582
2015-07-27 14:42:00

LLORENTE POISED TO JOIN ARSENAL

According to Tuttosport, Juventus striker Fernando Llorente could be on his way to Arsenal.
The Gunners are reportedly in pole position to land the Spain International, who joined Juve from Athletic Bilbao in 2013.

Good signing?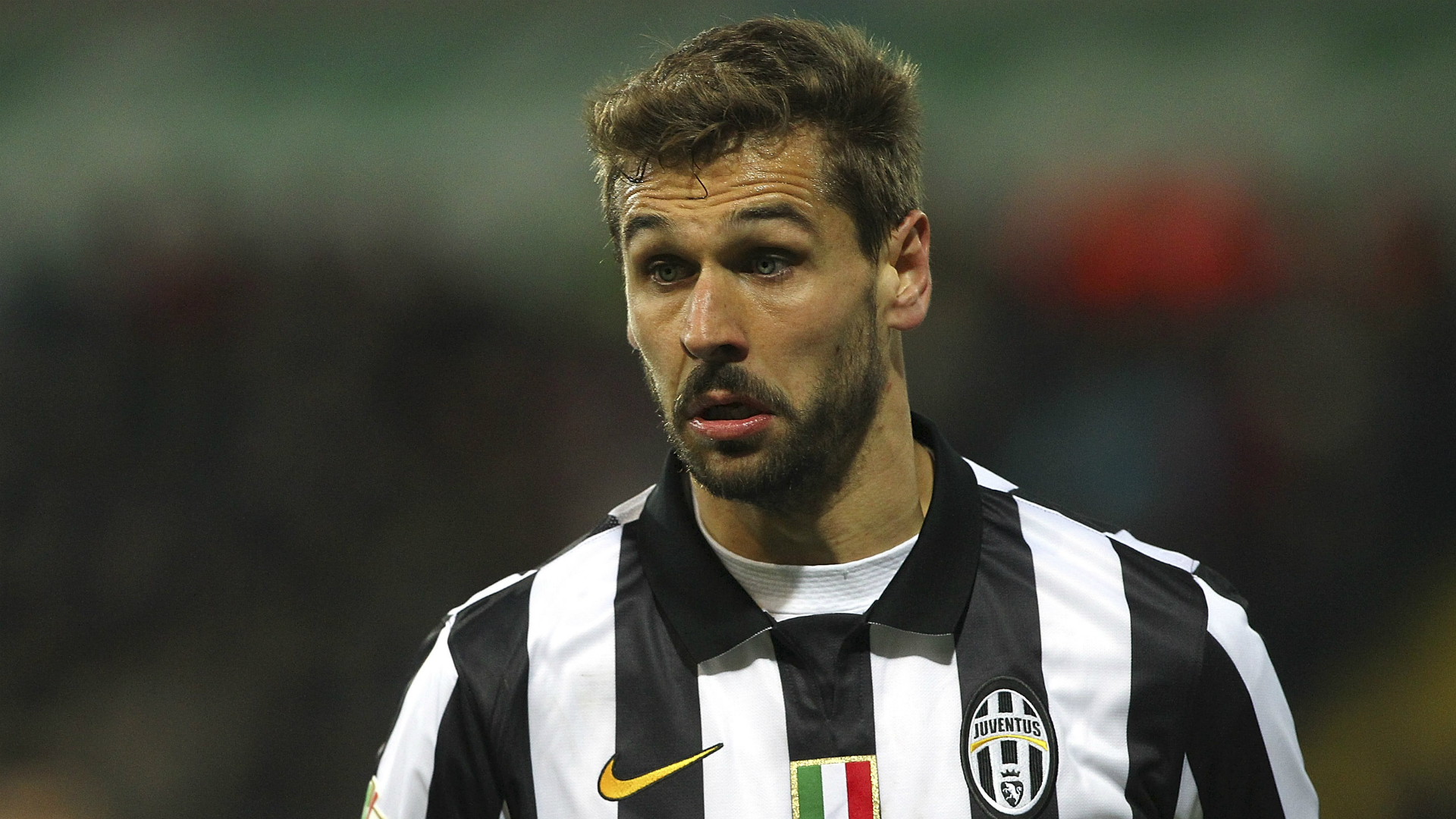 935552
2015-07-27 14:32:00

GET INVOLVED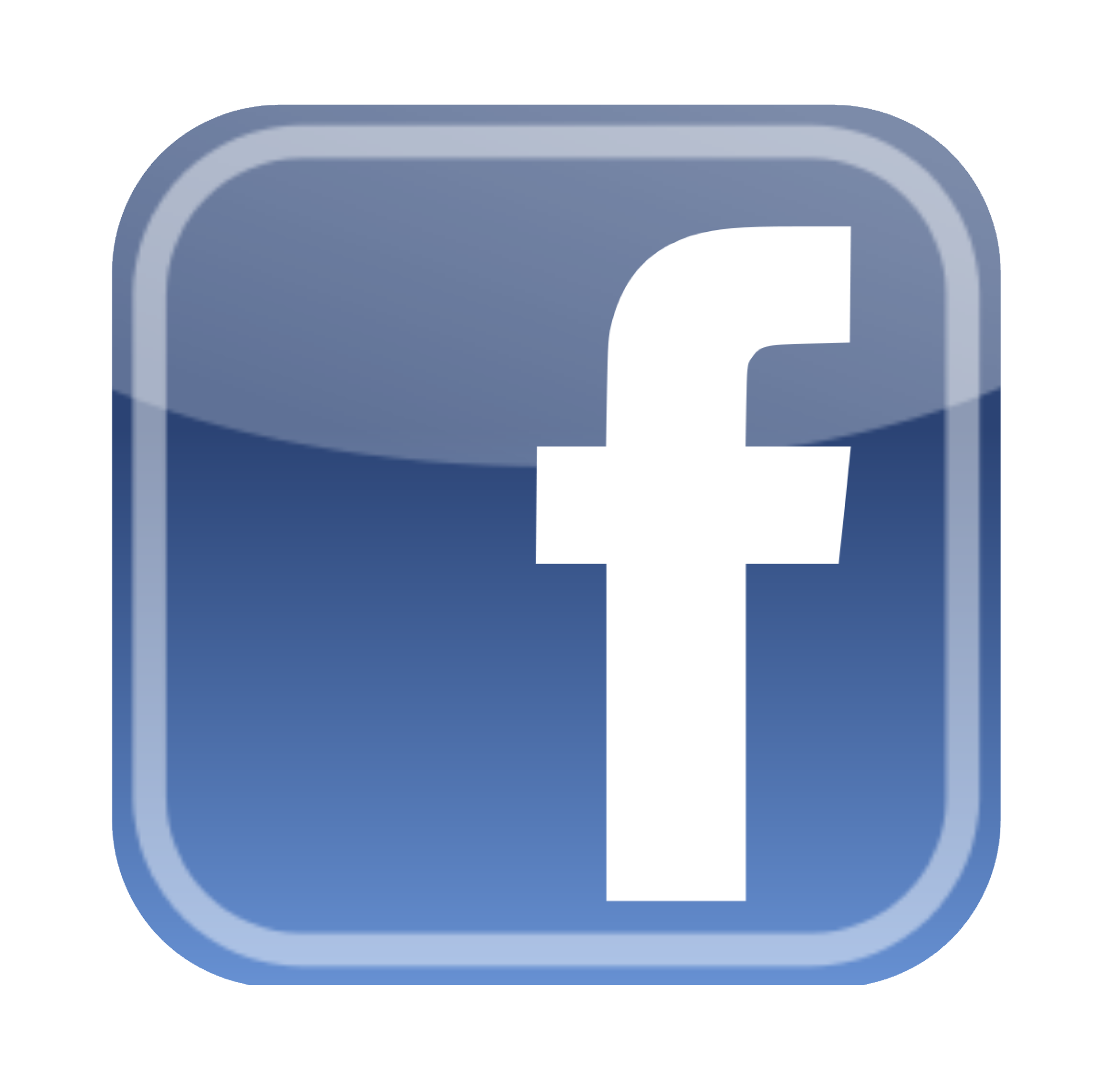 @GoalUK @GregLeaFootball united need to get Lloris on board, if de gea leaves, because let's face it, Romero isn't a no.1, we need DDG here.

— Ninad Barbadikar (@NinadBarbadikar) July 27, 2015
935532
2015-07-27 14:22:00

ELMOHAMADY BACK TO THE PREM?

Hull wing-back Ahmed Elmohamady could be set to return to the top-flight following the Tigers' relegation last season.
According to the Daily Mail, Stoke and West Brom are both interested in the 27-year-old, who was responsible for the worst dive in the history of football last season.
Top marks to Ahmed Elmohamady for this superb dive tonight https://t.co/vHZTENhwvs

— Greg Lea (@GregLeaFootball) May 4, 2015
935452
2015-07-27 14:12:00

SWP TO NYRB IN MLS

Like my acronyms, GTWBR*?
*Goal Transfer Window Blog Readers
SIGNED: New York Red Bulls sign winger @swp29. http://t.co/xujjN1VdMM #RBNY #WelcomeSWP pic.twitter.com/GHz6gwJN5H

— New York Red Bulls (@NewYorkRedBulls) July 27, 2015
935392
2015-07-27 14:02:00

VILLA WELCOME AYEW

TRANSFER NEWS: Big hello to our new signing Jordan Ayew! #AVFC #WelcomeJordan pic.twitter.com/rbl7gtefo3

— Aston Villa FC (@AVFCOfficial) July 27, 2015
935342
2015-07-27 13:52:00

CANNAVARO'S REMEDY

Cannavaro calls for courage to improve Italian football http://t.co/fFuxrwvHqZ pic.twitter.com/3ubrlEdHki

— Goal UK (@GoalUK) July 27, 2015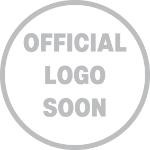 RZ Pellets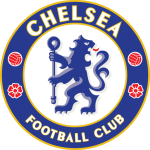 Chelsea FC
Prediction Submitted
Most Popular Predictions
RZ Pellets 8-0 Chelsea FC

18.16 %

RZ Pellets 0-3 Chelsea FC

12.74 %

RZ Pellets 0-4 Chelsea FC

7.32 %