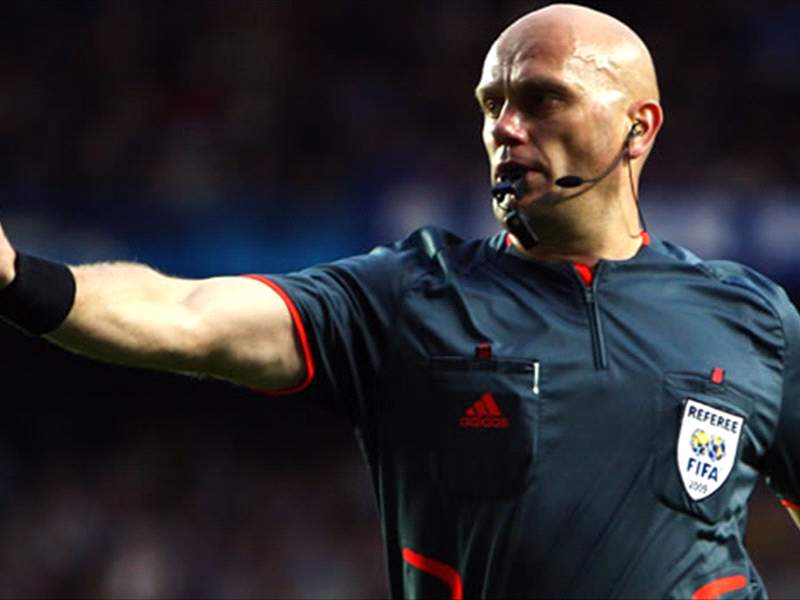 Fiorentina
fans are planning a number of anti-Tom Henning Ovrebo initiatives for next week's Champions League clash against Bayern Munich.

La Gazzetta dello Sport
claims fans have been encouraged by local media in Florence to wear Ireland shirts and Ovrebo masks in a protest against the Norwegian referee during the return leg against Bayern.
Viola fans have already posted various items on Facebook, and they are planning to call UEFA in Switzerland for an explanation over what happened.
Meanwhile,
Il Corriere dello Sport
claims Ovrebo has been banned from taking matches in the Champions League and Europa League competitions.

The Norwegian has come under heavy scrutiny following his mistakes on Wednesday night after he failed to see a clear offside on Miroslav Klose's winner.
He also failed to send off the same player for a leg-breaking tackle on Felipe Diaz, who escaped unscathed.