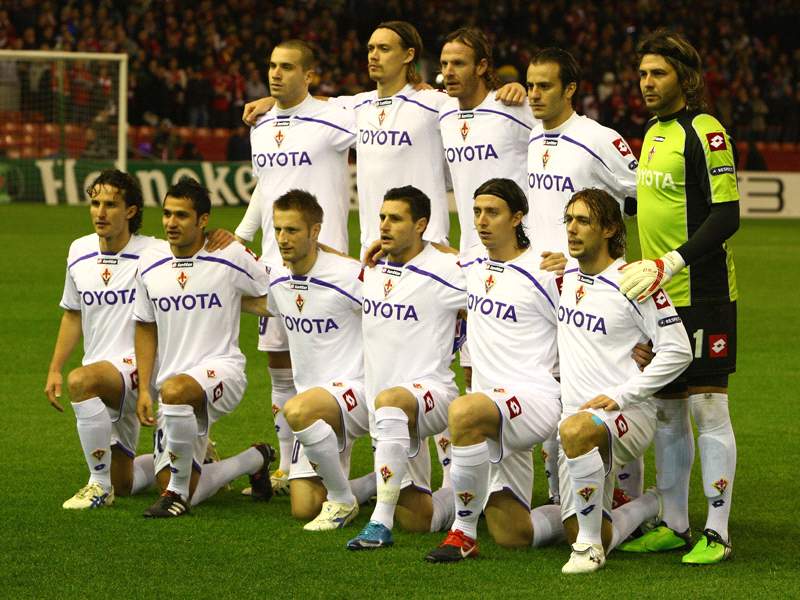 Florence mayor Matteo Renzi has slammed UEFA for the poor refereeing decisions made against
Fiorentina
after the Viola lost 2-1 to
Bayern Munich
tonight in the Champions League.
"I have never seen anything like it in the history of professional football," the mayor stated to
FirenzeViola.it.
"It was a complete embarrassment.
"[UEFA president Michel] Platini should be worried about sending linesmen out in good faith instead of remaining in the stands and smiling.
"Tonight, UEFA has embarrassed the city of Florence," Renzi angrily concluded.
The German side take a 2-1 lead going into the second leg of their tie which is scheduled for March 9.