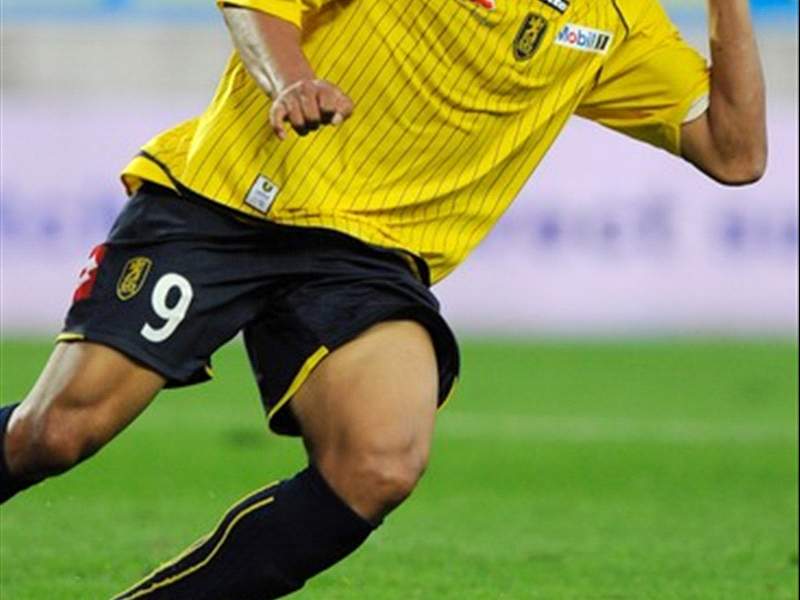 Sochaux striker Charlie Davies returned to France to rejoin his club this week after a tragic car accident in October left his body badly bruised and in need of surgery.
Ahead of the United States' last World Cup qualifier against Costa Rica, Davies was involved in a single-car accident that took the life of another passenger and left him in doubt of making it to South Africa.
After extensive rehabilitation in the USA, Davies returned to France to continue his progress with his club side.
"I'm probably a month away from being able to train with the team regularly," the 23-year-old said in a video interview with Sochaux's website. "Then I need a little more time to get match fit again. I'd say I'm not too far away from being able to play again.
"Since day one I've wanted to get back on the field as soon as possible. I've done whatever it takes to make sure that I'll be able to play for Sochaux this season."
Already ahead of schedule in his recovery, Davies is involved in strength training. He recalled in the video when walking two steps proved too tough a task.
Davies also discussed seeing his teammates again and the welcome back they gave him in the locker room.
"They were very happy to see me," the American international said. "They made me feel very welcomed, and I was happy to get a chance to talk to them and let them know I'll be back this season."
For more on Americans abroad, visit Goal.com's dedicated page