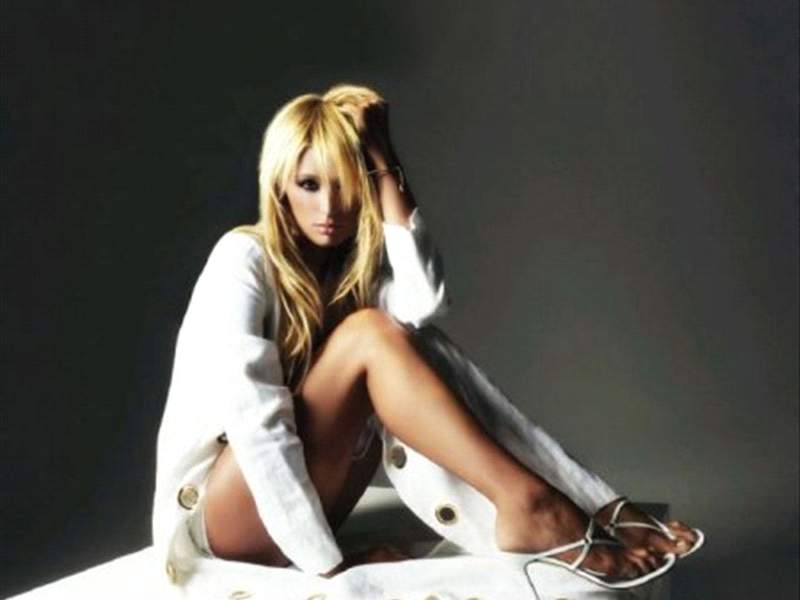 Celebrity tabloid reporting just took another step towards the weird and wonderful in the world of football.
Paris Hilton has tacitly revealed that she is behind
Real Madrid
star
Cristiano Ronaldo
being cursed by Pepe the witch, whose spell has apparently caused the Portuguese sensation much woe since it was cast.
Pepe revealed to Spanish publication
AS
on October 22 that he was behind the injury that 'CR9' is currently attempting to battle, but he would not reveal who asked him to cast a hex upon Ronaldo's head, stating only that the woman was a "jilted lover", "non-European" and "a very wealthy heiress form a well-known family".
All the signs pointed toward Ms. Hilton, and she has apparently confirmed the suspicions of many to
Life & Style
magazine's German edition.
"I can't stand it when someone is mean," she complained to the celebrity gossip publication. "I want a man anyway, not someone who runs about like a little girl. He's a wimp!"
Pepe has revealed that his remit is "to do everything possible to prevent Cristiano Ronaldo continuing his career in football" and that he will take his voodoo doll of the player and "stab him in the spine".
In response, Ronaldo is apparently set to benefit from supernatural powers, too. The mysterious sorcerer Fafa has reportedly cast a spell that will counteract Pepe's hex. "I have lit candles next to a picture of Cristiano to put the matter to an end," he said.
Ronaldo is due to make a recovery from his ankle injury in the coming days, specifically targeting next week's Champions League match against Milan for a return.

Robin Bairner, Goal.com