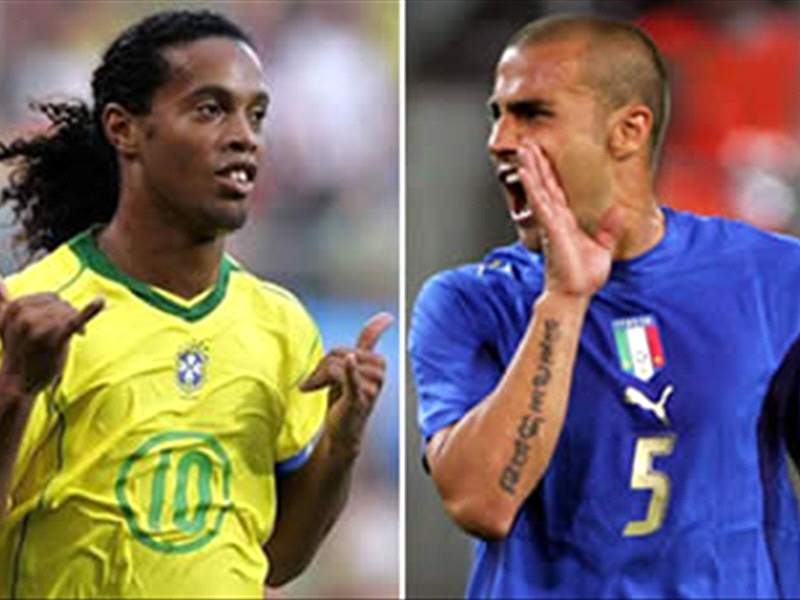 The battle for the Italian peninsula has acres of wide open plain to exploit. If the opening matchday of the season said anything, it's that this league is wide open.
"We want to reach the Champions League, and we believe that we are capable of achieving that," Palermo Edinson Cavani told
Corriere dello Sport,
but it could have been anyone from Napoli, Roma, Genoa, Fiorentina, Udinese, and even Milan.
Perhaps the two most well-known clubs in the hunt for fourth place, Roma and Fiorentina, dropped points in the first run out. The Roman club lost an end-to-end thriller with Genoa 3-2 and Fiorentina looked lethargic and short of ideas until an Adrian Mutu wonder-strike salvaged a point against Bologna. Any of a host of teams will be looking to be galloping in the Champions League chariot next season.