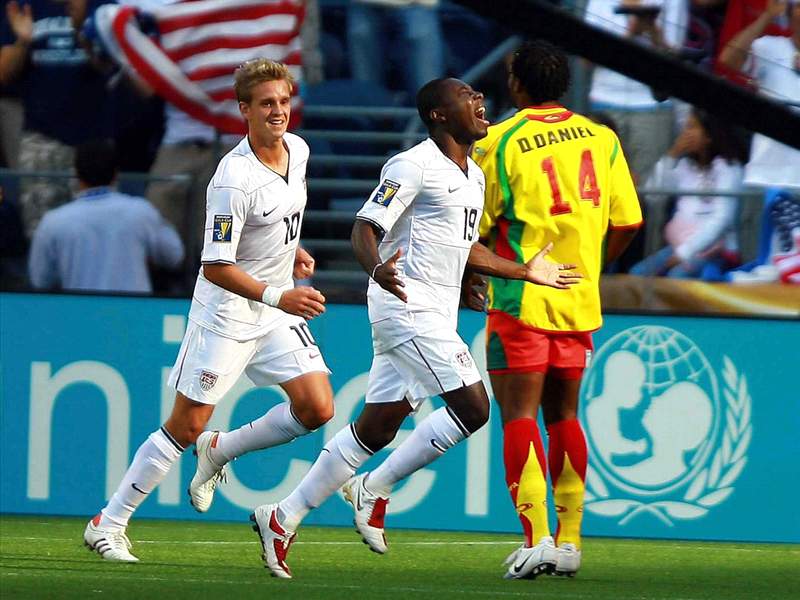 After opening his account with Aris in the team's last outing Freddy Adu doubled his total on Wednesday with a goal in a 3-0 victory over Xanthi in the Greek Cup quarterfinal.
It was the second leg of the tie after the two teams had drawn 1-1 in the first leg. Adu also helped set the table for Aris' third goal on the day.
The winger was subbed out of the match in the 65th, ten minutes before striker Eddie Johnson entered the game.
Get more on you favorite American players in Europe by clicking ahead to Goal.com's Americans Abroad page.