History of Italy's World Cup kits
1982 World Cup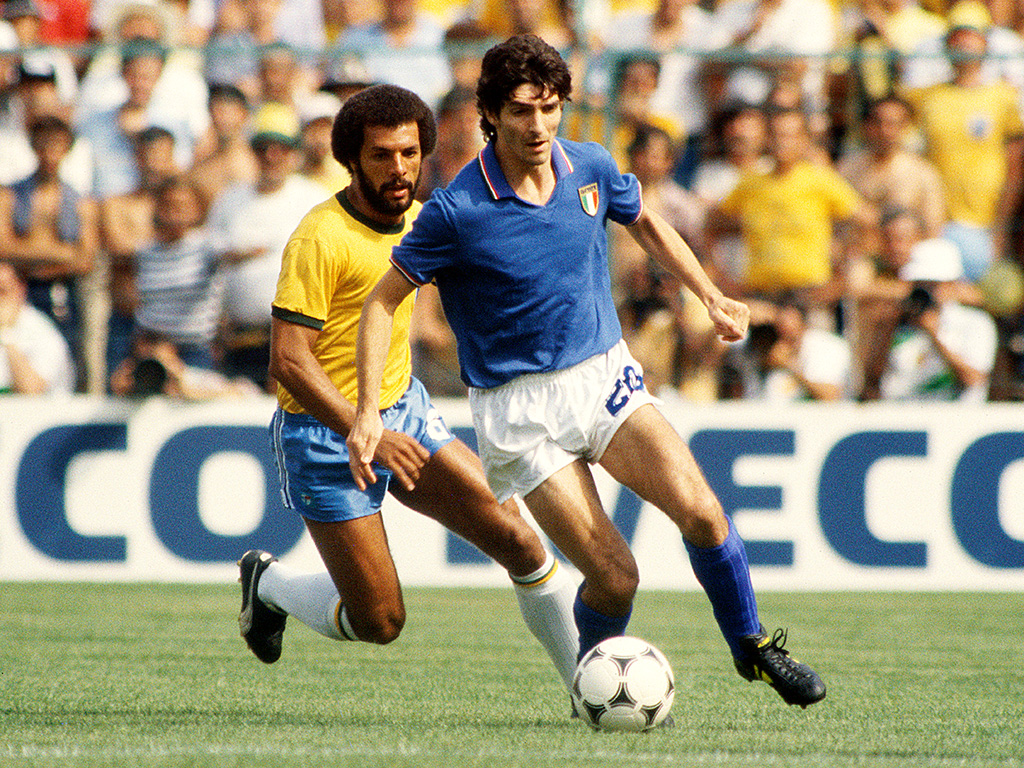 Three consecutive draws to start the 1982 World Cup - the first two in their usual blue shirts and the last in white with blue collars and socks - saw them into the second group stage.
Donning the home kit for the rest of the tournament paid off handsomely. They successfully defeated Argentina and Brazil to set up a semi-final clash with Poland - against whom they had drawn earlier in the competition - before they triumphed in the final over West Germany.
Click
here
to buy the new Italy kit.
History of Italy's World Cup kits