Fred to the lions: Brazil striker hunts World Cup place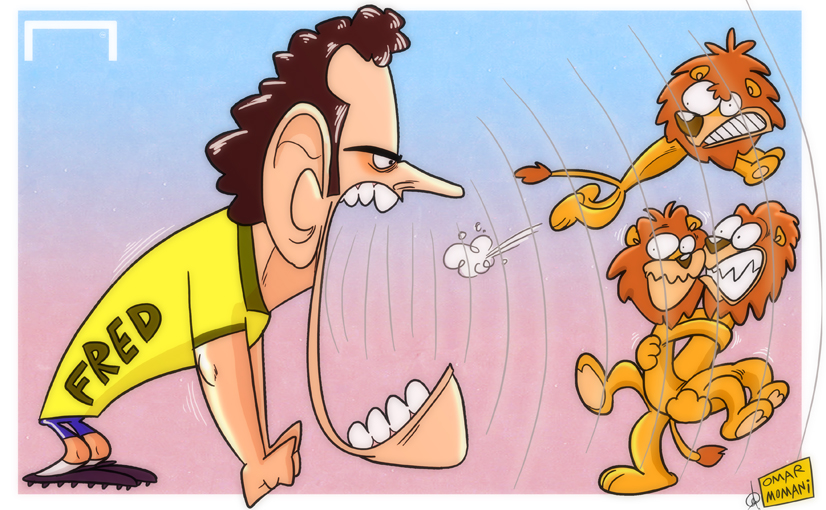 Brazil striker Fred has vowed to "kill a lion every day" in order to ensure he plays at the World Cup next summer.

"Of course, the closer the World Cup gets, the more the anxiety rises," Fred told Goal.

"I'm very happy to have been part of this winning group at the Confeds, but I know I have to kill a lion every day and continue to prove that I deserve a spot in the Brazil team for the next 10 months."