Inside Manchester United: Ferguson's future & the Lewandowski pursuit
1. Ferguson pivotal in hunt for his own successor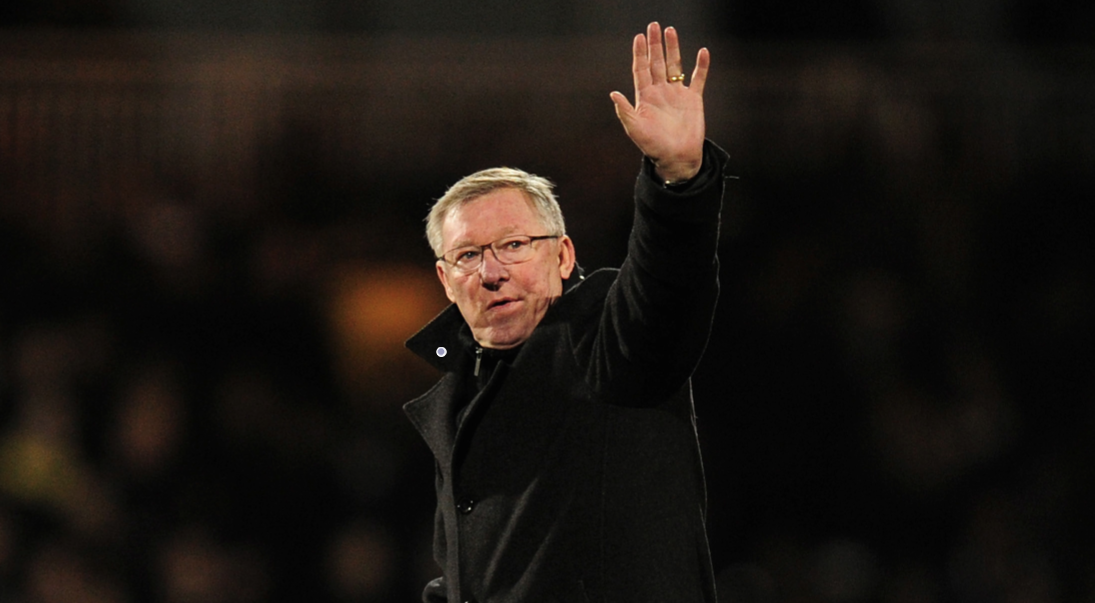 26 years in and Sir Alex Ferguson is still looking forward at Manchester United.

With a 12-point lead at the top of the Premier League, an away goal advantage against Real Madrid in the Champions League and a place in the last eight of this season's FA Cup, it is little wonder the Scot has been quick to dismiss talk of his retirement this season. But behind the scenes at Old Trafford, United's greatest ever manager has positioned himself as a central figure in the planning process in deciding his own successor.

Ferguson has already made moves to secure the long-term future of the club's playing staff, adopting a transfer policy alongside outgoing chief executive David Gill of only signing young players who can be moulded and improved at the club. Robin van Persie was the club's first signing aged over 26 since Michael Owen in 2009, while over half of the team that started in United's 1-1 draw with Real Madrid two weeks ago were 25 or under.

Pep Guardiola and Jose Mourinho have both been earmarked by the 71-year-old as potential successors, though the Spaniard's recent appointment at Bayern Munich, plus doubts among members of the United hierarchy over the Madrid manager's suitability for the role have left significant doubts over both men potentially taking over at Old Trafford.

David Moyes, who has also frequently been linked to the role, is thought to have been ruled out due to his lack of European experience, despite Ferguson having professed his great admiration for Everton boss both privately and publically.

Key United figures, including the Glazer family, are comfortable with Ferguson having significant input into plans regarding the club's long-term footballing future, but the Scot has frequently gone on record to insist that he won't speculate on a replacement publically. Nor is he likely to announce a potential retirement date, after doing so in 2001 backfired, de-stabilising his squad.

As such, the date of his exit remains difficult to predict. Yet for a man who can look back on so much during his time at Old Trafford, it is the future that remains at the forefront of Ferguson's mind.
Inside Manchester United: Ferguson's future & the Lewandowski pursuit