Balotelli's 10 most iconic moments at Inter
Hauled off after 37 minutes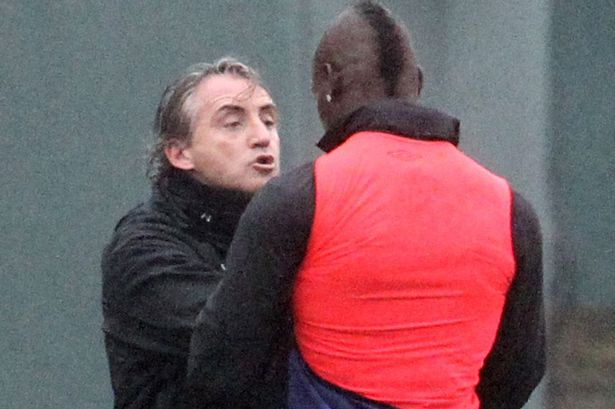 The training ground bust-up that Balotelli had with Roberto Mancini towards the end of the striker's time at Manchester City was far from their first run-in. While Balotelli lauds his former boss at every opportunity, calling him the best coach in football and crediting the former Sampdoria forward for giving him his break at first-team level, things have often run off course for the pair.

One of their earlier rocky moments came away to Torino, just moments after Balotelli had set up the only goal of the game for Julio Cruz and then immediately hit the post himself. With the inexperienced front man having seemingly done his job, Mancini decided that it was a risk to leave him on any longer as he was beginning to react to the Torino defenders' niggling with a typically stroppy attitude.

With eight minutes of the first-half remaining, Balotelli was replaced by wide man Cesar Aparecido, much to the young striker's dismay, but Inter held on to their 1-0 lead to justify Mancini's decision.
Balotelli's 10 most iconic moments at Inter