10 transfers where AC Milan broke their word
Mark van Bommel - 2011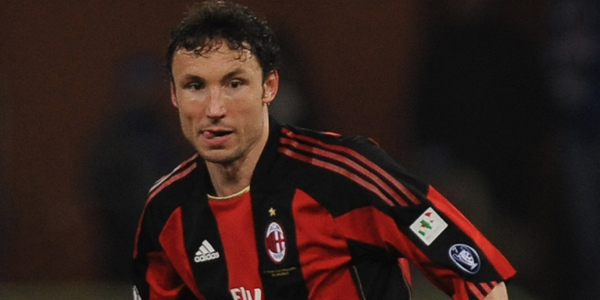 "Van Bommel is an important player, but we are not interested in him. We are not interested because of his advanced age." - Adriano Galliani.

Just 12 days before Milan signed Mark van Bommel from Bayern Munich, Galliani had been on the defensive over reports linking his club with the Dutch midfielder. In those 12 days, it was confirmed to the press by first Bayern, then Van Bommel himself, that the Rossoneri were indeed looking to sign him, and the deal was duly done.

The six-month signing of a 33-year-old midfielder was hardly the most hush-hush of deals, so Galliani's surreptitious denials were strange in the least, and maybe the truth lies closer to the famed Milan Lab (where they attempt to prolong players' careers). If the CEO was truly worried by Van Bommel's age, then perhaps it was the discovery of cryogenic freezing equipment in the club's stock room which persuaded him that age was nothing but a number after all.
10 transfers where AC Milan broke their word