10 transfers where AC Milan broke their word
Ronaldinho - 2008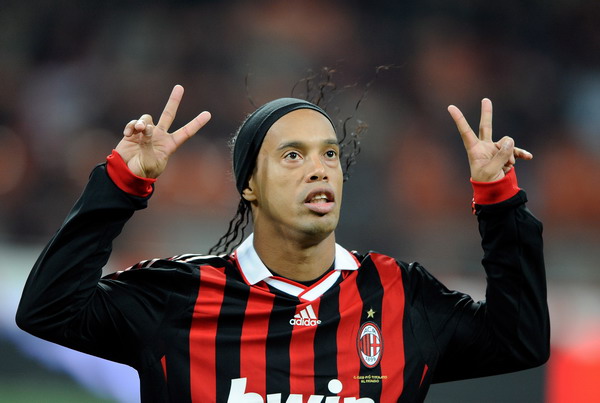 "Flamini is the greatest midfielder in Europe. As for Ronaldinho, well, to be honest I am no longer interested in him." - Silvio Berlusconi.

After landing 'the greatest midfielder in Europe', Mathieu Flamini on a Bosman free from Arsenal, Ronaldinho was considered to be the next big target for Milan, but president Berlusconi was insistent. At least at first. Within a few weeks, he was claiming that the Rossoneri could not afford to pay more than €20 million to Barcelona for the Brazilian, and within a few more weeks the Selecao star was unveiled as a €25m signing at San Siro! And all this after Adriano Galliani had insisted: "It's not true we are considering a bid for Ronaldinho. He has a ridiculous offer from England and it cannot be matched."

Why the turnaround? Well maybe the decision by Berlusconi to play hardball worked to perfection. Perhaps it was a great piece of mind games from the master politician. More likely though, given the lofty status he had given Flamini in the same interview, poor Silvio had just not taken his meds that day.
10 transfers where AC Milan broke their word