Zlatan ruled out for a month as Mourinho waits on Lukaku news
Goal
Dec 30, 2017 19:47 UTC +00:00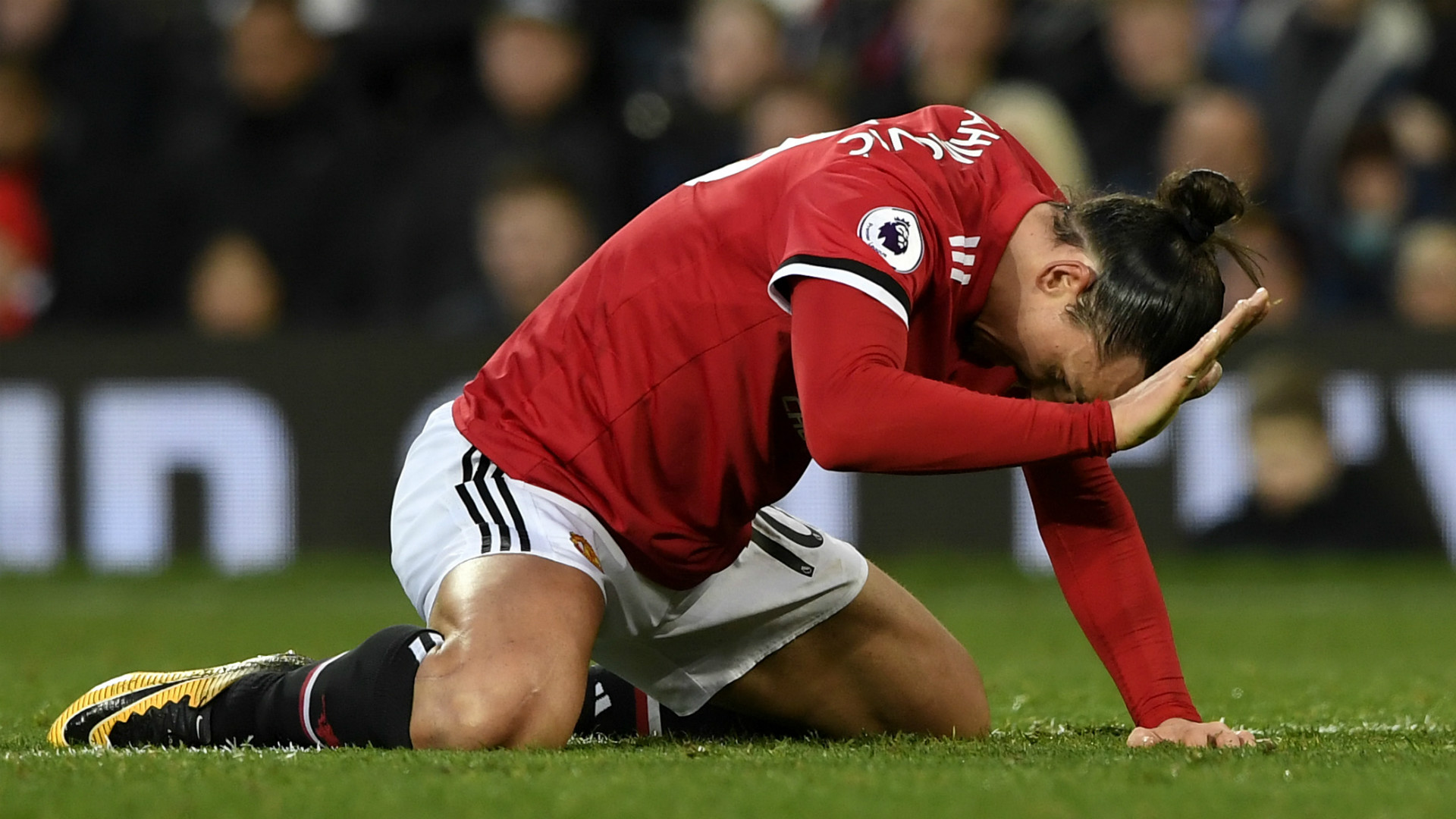 Jose Mourinho has admitted it could be up to a month before Zlatan Ibrahimovic rejoins the Manchester United first team due to a new fitness setback.
The Swedish star returned to the Red Devils first team in December after a prolonged lay-off caused by a cruciate ligament tear.
He has looked a pale shadow of his usual self since regaining fitness, however, and was left out of the match-day squad altogether on Saturday for United's 0-0 draw with Southampton.
Speaking after the game, Mourinho affirmed he is not expecting to pick Ibrahimovic again until well into the new year.
"He will be out for a month," he told reporters after the final whistle.
"The same [knee as before]," Mourinho is quoted as telling the BBC. "A massive problem. He is a 36-year-old with a bad knee."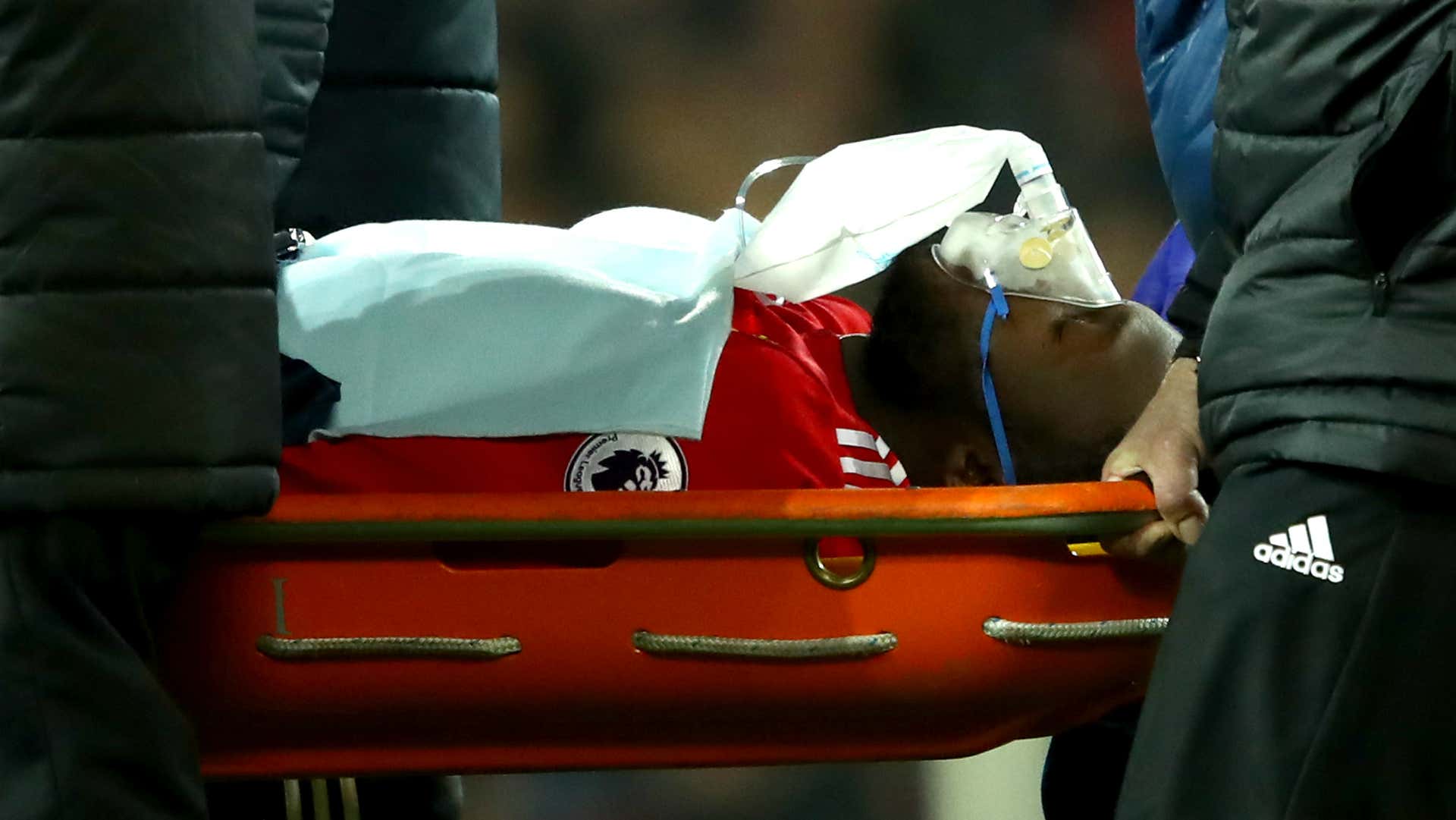 United's also look likely to lose Romelu Lukaku, who was taken off early against Southampton following a nasty clash of heads.
Mourinho stated that he was unsure about the severity of Lukaku's head injury, but he is expecting him to also miss gametime over the coming weeks.
"I don't know, I just know that [it's] bad, bad news normally arrives immediately and on this occasion bad news didn't arrive," he explained.
"But obviously it was a problem. We lost him for today and I would say for at least two more games."