World Cup corruption claims: Leaked FIFA report details to be published
Last Updated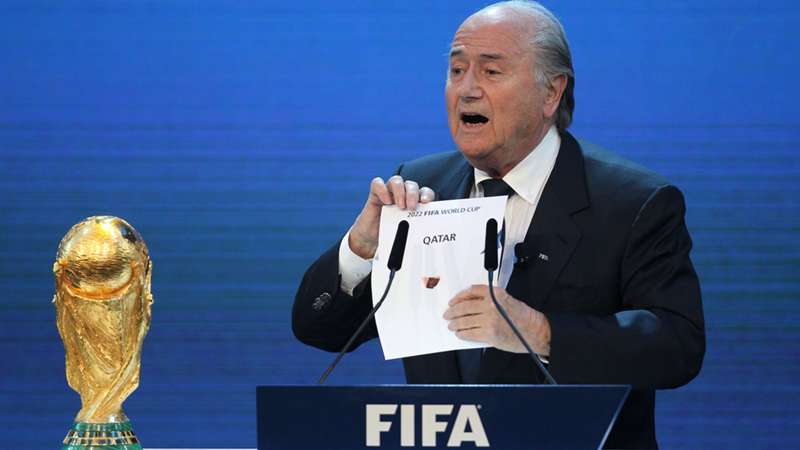 Getty Images
Previously unseen details from Michael Garcia's 403-page report into allegations of corruption behind the bidding process for FIFA's 2018 and 2022 World Cups will be published Tuesday.
Matic set for medical at Man Utd
The report, which was authored by former independent ethics investigator Garcia on behalf of FIFA, courted controversy when a severely abridged version was released in 2014.
Garca quit after FIFA diluted his full report into a 42-page "legally appropriate version" that subsequently cleared Qatar of any corruption charges.
But German media outlet Bild claims the report it has in its possession includes details of a $2 million (£1.57m) sum that was paid to the 10-year-old daughter of a FIFA official.
Bild also suggests three FIFA executive members were flown to a party in Rio de Janeiro in a private jet belonging to the Qatar FA before the vote for who would host the 2018 and 2022 World Cup finals more than six years ago.
The Aspire Academy, an influential sports organisation in Qatar, has been accused of "being decisively involved in the manipulation of FIFA members with a right to vote" for the 2022 finals, according to Bild.
However, in November 2014 the head of FIFA's ethics committee, Hans Joachim Eckert, said that his team "did not find any violations or breaches of the relevant rules and regulations" and cleared Qatar of corruption charges.
"The potentially problematic facts and circumstances identified by the report concerning the Qatar 2022 bid were, all in all, not suited to compromise the integrity of the 2018/22 bidding process as whole," he added.
Should Bild's alleged full report — which it intends to reveal details of in numerous articles across Tuesday — make any substantial claims to the contrary, it could drag FIFA back into a corruption quagmire it's been fighting to climb out of for several years.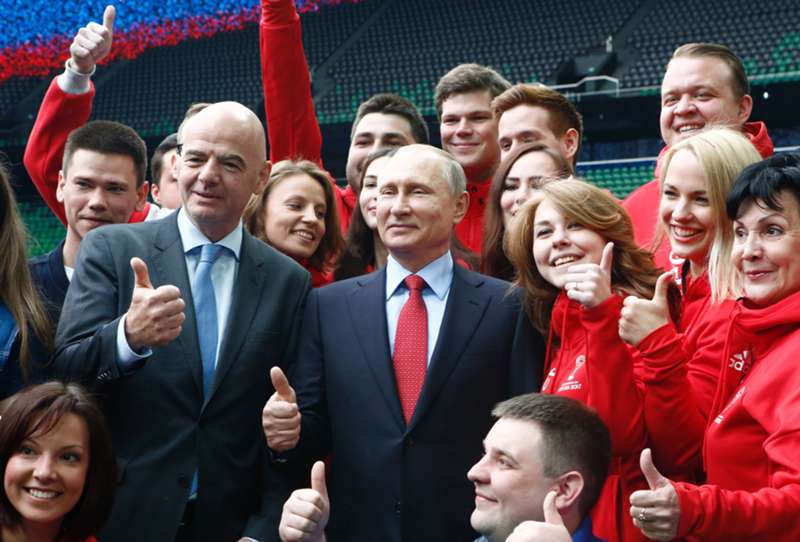 Garcia cited "a lack of leadership" upon his resignation, but Gianni Infantino has since replaced Sepp Blatter as president of the football's world governing body.
French and Swiss prosecutors are already investigating the bidding process and FIFA's alleged participation in malpractice, with Blatter having been questioned as a witness in April of this year.
Both the US and the UK failed in the 2010 bidding process to secure World Cup finals, with the latter heavily criticised in the abridged Garcia report that FIFA published.
Goal has reached out to FIFA and Qatar's Supreme Committee — who are responsible for staging World Cup 2022 — for comment on the potential publication of new details in Bild's coverage of the alleged leaked report.