Why even Hazard alone isn't the solution to BBC's Madrid shortcomings
There are problems that need to be resolved at Real Madrid. While it was the defence that took most of the heat following last weekend's 2-2 draw away to Celta Vigo, there are serious issues with the team's attack as well.
In the aftermath of that result, which all but ended Los Blancos' hopes of retaining La Liga as they fell provisionally 16 points behind Barcelona, an alarming statistic emerged. For the first time in history, no Madrid player has scored more than four goals after 17 rounds of the Primera Division.
Gareth Bale's double at Balaidos means he has four in the league this term, and he is the only player in the competition to have done so in fewer than 500 minutes in 2017-18. Unfortunately, however, those numbers only serve to highlight just how much he has missed, and just how much he has been missed, due to time out through injury in the current campaign.
Cristiano Ronaldo has also netted four in the Primera Division, with those coming in 13 appearances (and 1,156 minutes), which is well below his goal-a-game average since signing for Los Blancos in 2009. The Portuguese has converted 16 strikes in all competitions, but he is struggling somewhat in La Liga.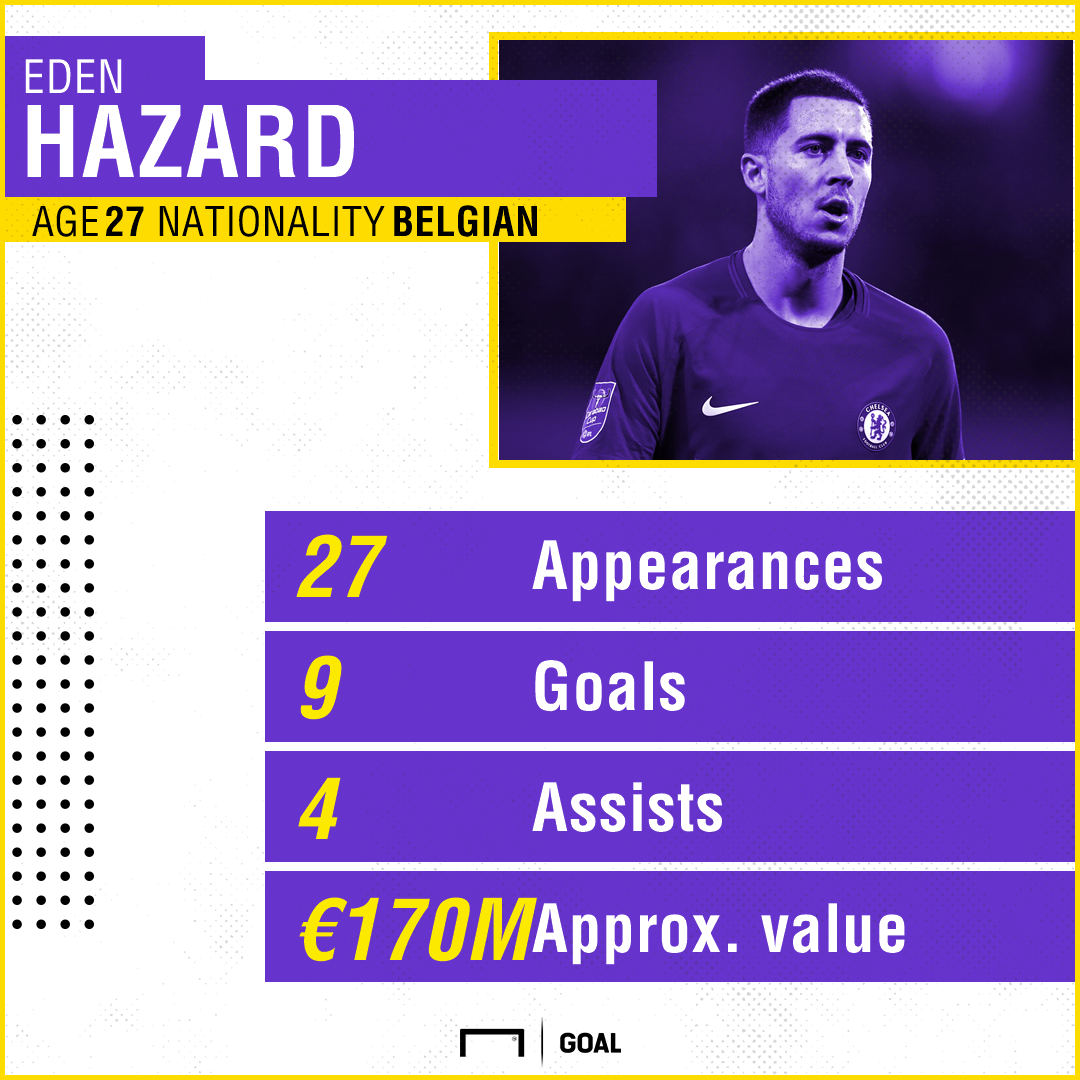 So too is Karim Benzema. The French forward has scored only twice in 12 matches in the league this season and has also missed matches through injury. He is currently sidelined for the second time this term and the 'BBC' trident has still not started a match together in 2017-18.
While Barcelona have strengthened their forward line since the sale of Neymar by bringing in Ousmane Dembele in August and now Philippe Coutinho, there has been no such movement at Madrid. Alvaro Morata, James Rodriguez and Mariano all left in the summer and nobody else has been brought in.
Eden Hazard is a name who keeps cropping up and coach Zinedine Zidane has admitted he is a fan. On the flipside, the Belgian has said it would be a dream to play under the France legend.
The 27-year-old is a player long linked to Madrid and he is likely to be a target in the summer. However, a move for the former Lille man would be anything but straightforward and only recently, the attacking midfielder said he was prepared to sign a new deal at Chelsea.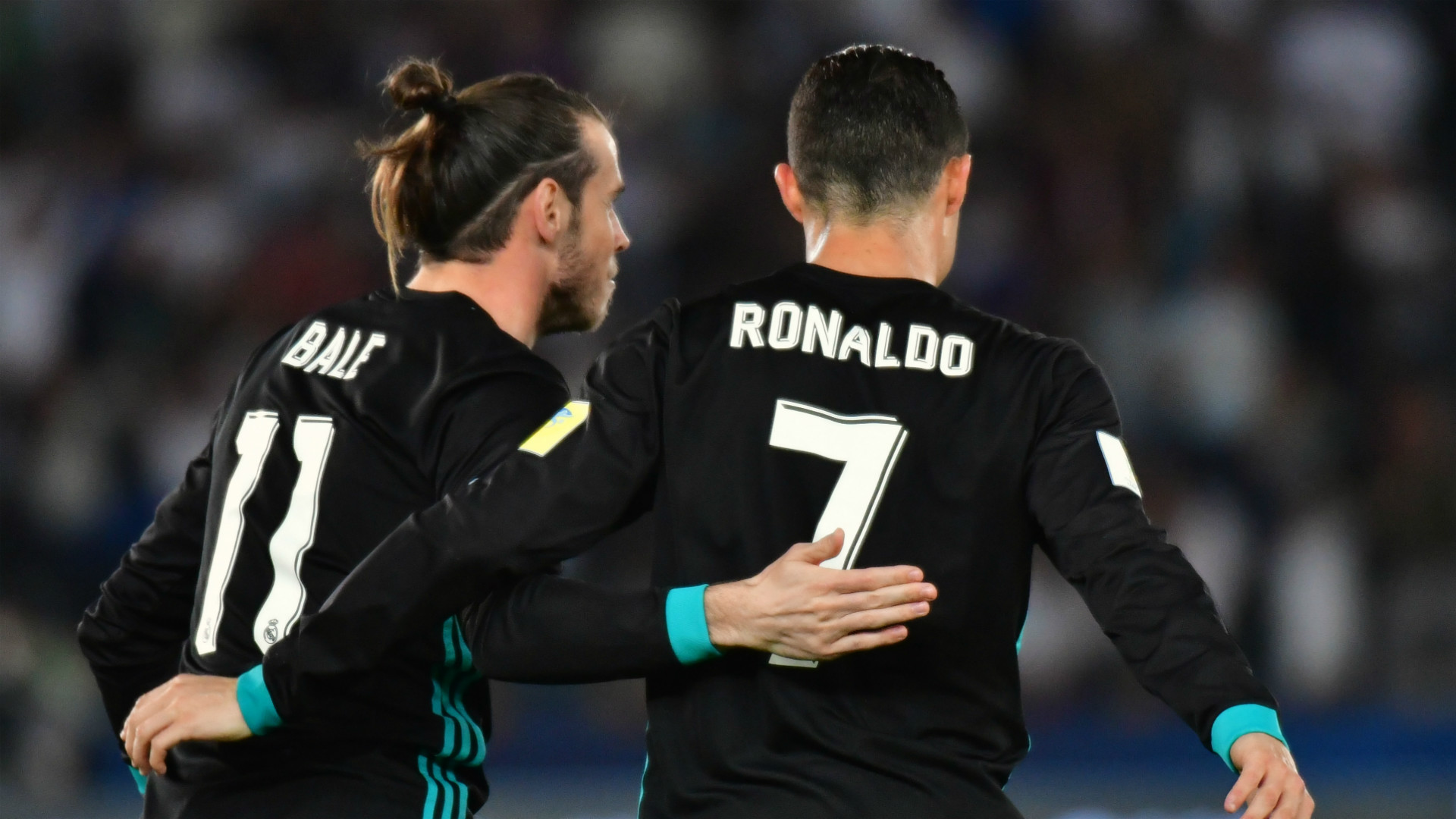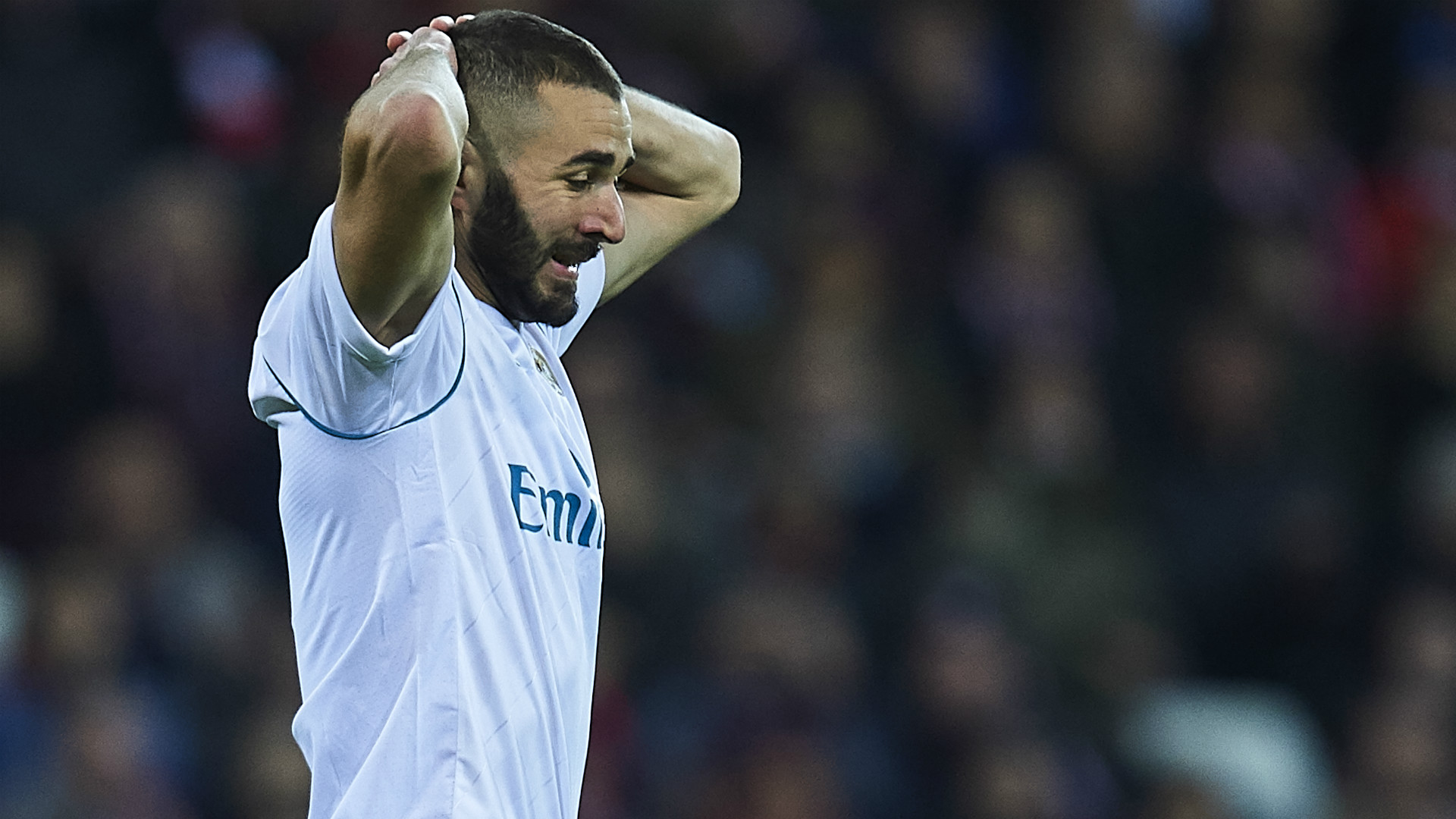 Something has to give at Madrid in any case. Bale is the man on form, yet he spends far too much time on the treatment table, while Benzema has hit his lowest ebb since signing in 2009 and Real will be desperately hoping that Ronaldo can come alive in the second half of the season.
That is exactly what happened in 2016-17, when the Portuguese netted 10 times from the Champions League quarter-finals onwards and Real retained their trophy. This time, however, Los Blancos face an extremely tough test against Paris Saint-Germain in the last 16. And they cannot win the competition every year.
Reports in Spain say Madrid are stepping up their interest in Neymar and a move for the Brazilian cannot be ruled out. However, the 25-year-old seems unlikely to leave the Parc des Princes just a year after his €222m transfer and like Hazard, his signing is extremely complicated.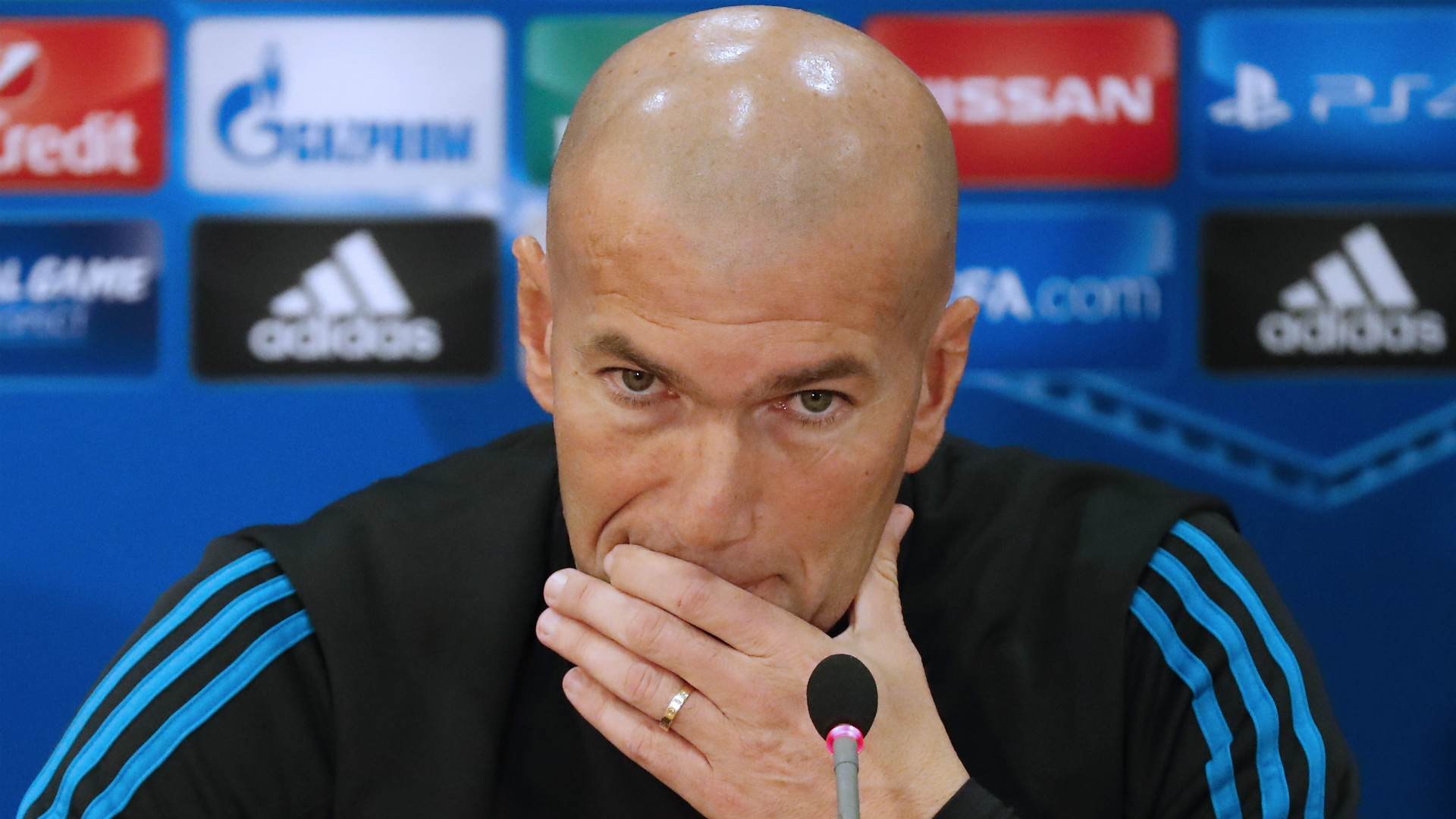 "If there's a player you want and he is available, it could be good to bring him in," Zidane said on Friday. "But I don't see anyone who could come in and change things. Or perhaps there is, but we will see in June."
By then, though, Zidane could be out of a job. Despite his spectacular success so far, the Frenchman will be under huge pressure if Madrid fail to win a major trophy at the end of the season, and failure could also spell the end for the BBC after five seasons together.
With Isco and Marco Asensio at the club, there is no lack of talent. And while a marquee signing like Hazard could help to solve the side's problems in front of goal, Madrid would also benefit from a more effective midfield instead of relying so heavily upon individual brilliance.
Ideally, Bale will stay fit now, Ronaldo will come good as he tailors his fitness for the business end of the season and Benzema will be back firing too. But there is no guarantee any of that will happen - and one new signing alone will not solve the team's recent problems in front of goal.