'When the bullets are firing you must show your chest' - Navas responds to Madrid jeers
Goal
Mar 02, 2017 13:30 UTC +00:00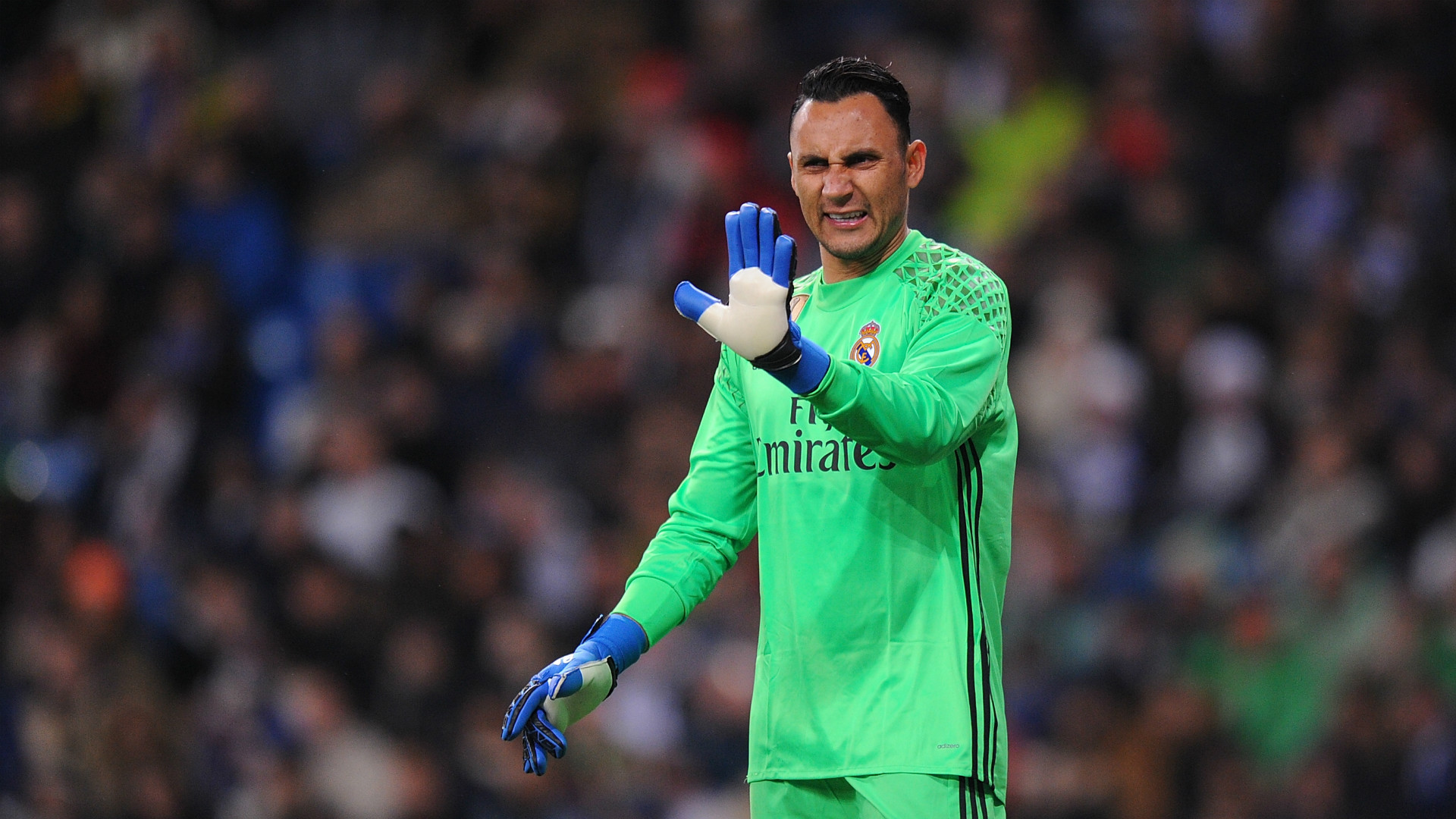 Getty Images
Keylor Navas has vowed to "change whistles into applause" at Real Madrid after being targeted by certain sections of a disgruntled fan base.
The Costa Rican goalkeeper has found himself in the firing line as a result of some disjointed performances from Zinedine Zidane's side.
The Madrid coach, along with club talisman Cristiano Ronaldo, has also been subjected to jeers from the stands.
Navas accepts blame for latest error
Navas, though, is not reading too much into the terrace taunts and is determined to play his way back into favour with Madridistas.
He told reporters following a 3-3 draw with Las Palmas on Wednesday: "It is not the first time I have been whistled at the Bernabeu.
"I can turn the situation around and make the fans trust in me.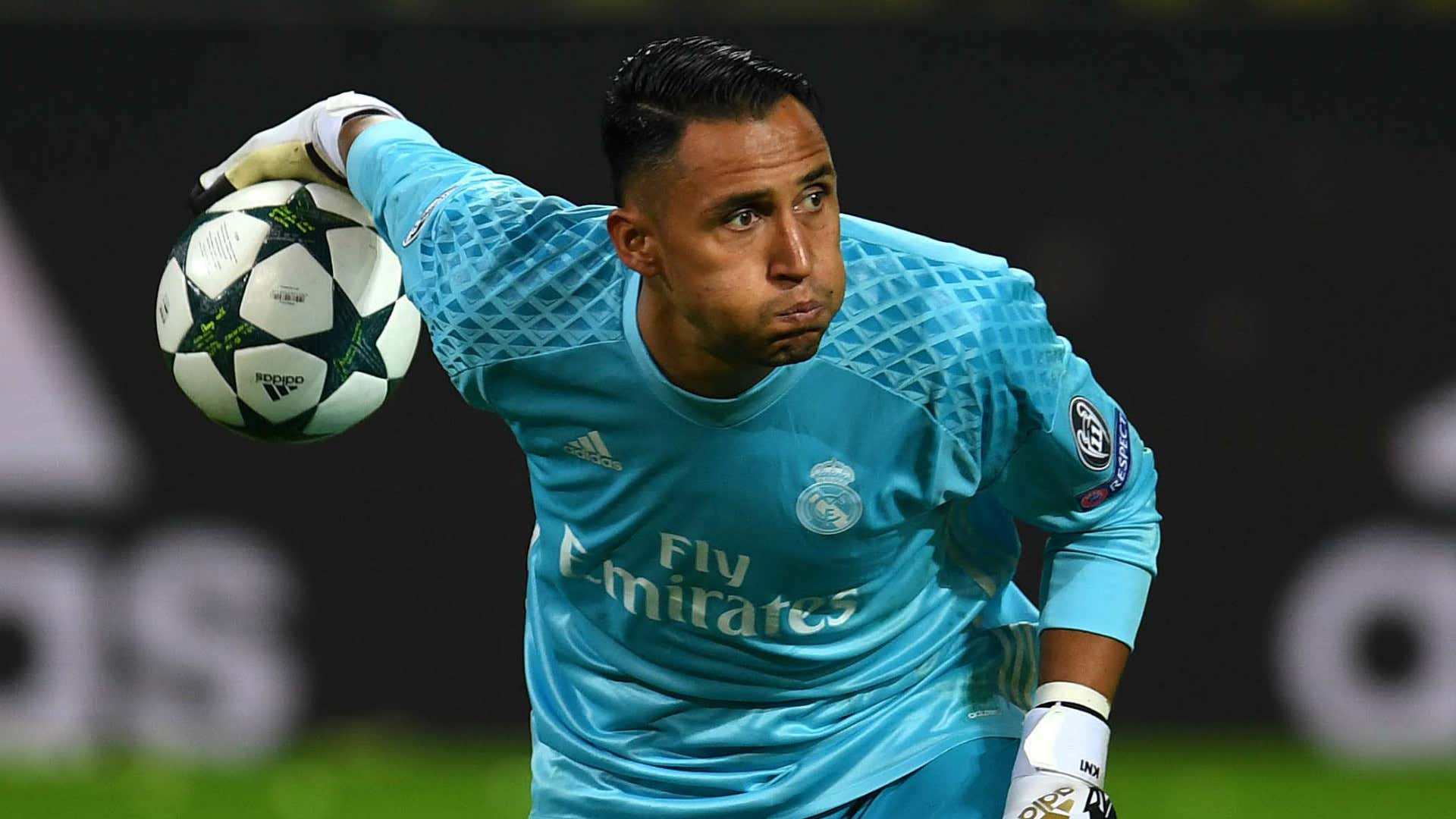 "People are free to give their opinions, I respect that. I am going to work to change those whistles into applause.
"I know when I make a mistake, I do not hide. I was called into action four times and made one mistake. When the bullets are firing you must show your chest."
The recent criticism of Navas has fuelled speculation that Madrid could move to bring in a new goalkeeper over the summer.
Zidane: Bale apologised for red card
Manchester United's David de Gea and Chelsea's Thibaut Courtois are considered to be top targets, but the man currently in charge of the No. 1 jersey has no intention of stepping aside.
"I am just focused on working hard and performing as best I can," Navas added.
"You never know what might happen in the future, but for the moment I am defending this shirt right to the end, as I always do."