VIDEO: The Real Madrid-supporting dog that hates Barcelona and Pique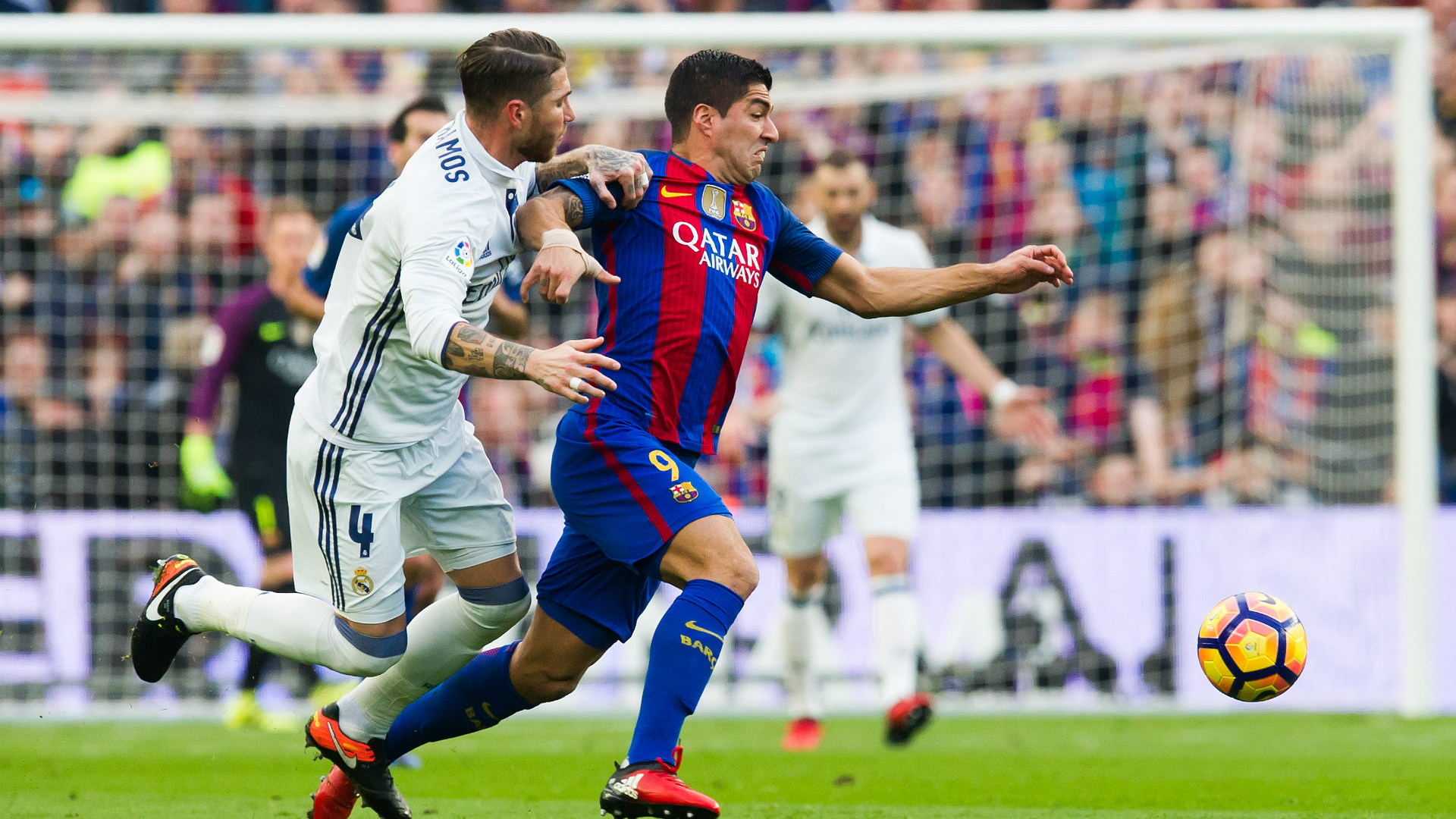 Getty Images
We all know that Barcelona and Real Madrid fans tend towards the intense when supporting their teams, and the same goes for their pets.
One dog in particular goes absolutely crazy when the subject of the Catalan team - and their defender Gerard Pique - comes up.
Coti, the canine fanatic suitably decked in white, is as quiet as a mouse when his Madrid heroes are mentioned.
But as soon as the word Barcelona is uttered, the pet gets angry.
It is clear, however, that Coti's mortal enemy is Pique, something shared with a large number of Merengue supporters!
Watch the furry fan's antics below...