VIDEO: Diego Costa's reaction to Chelsea's last-minute win over Atletico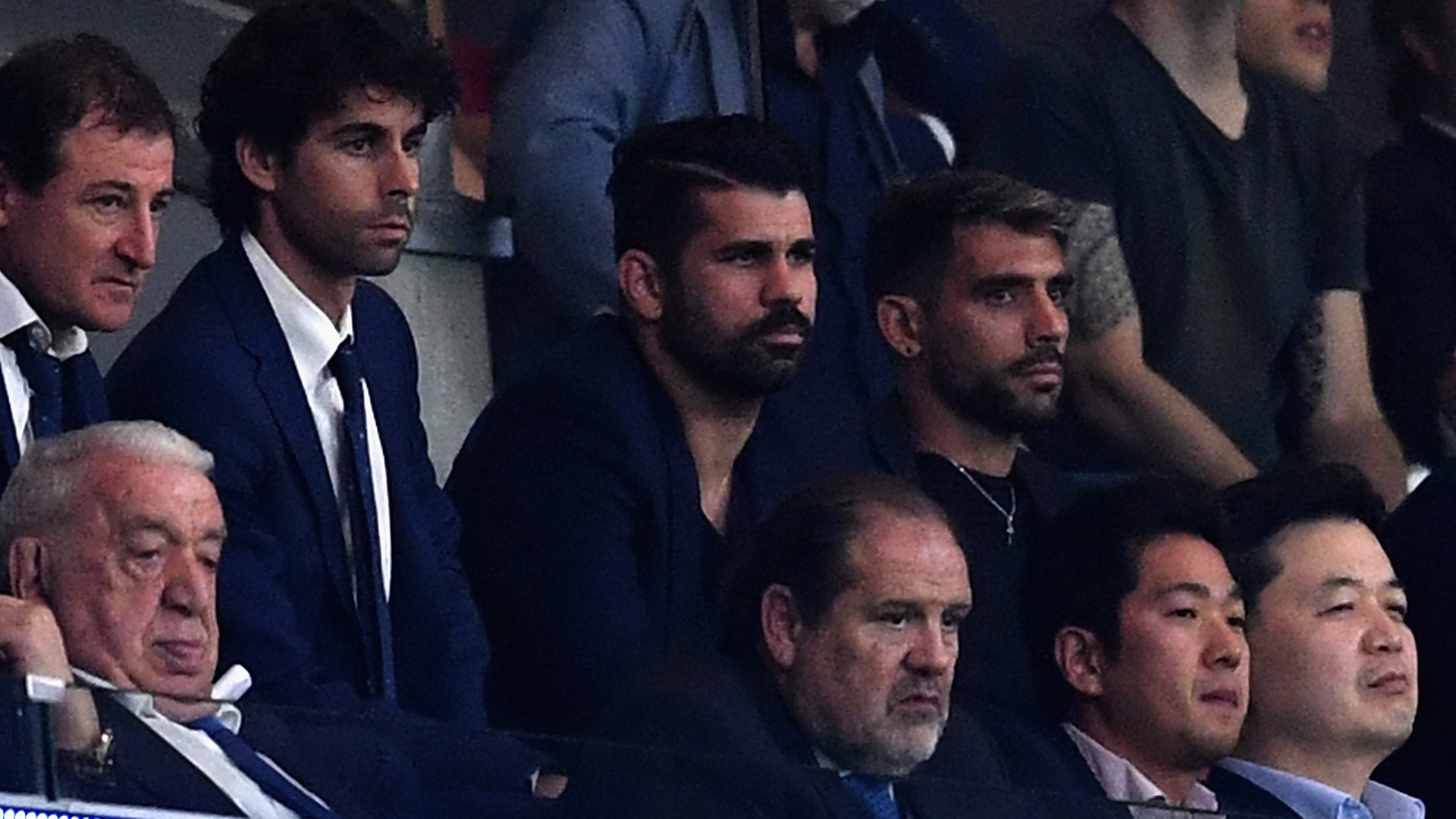 If reactions are anything to go by, Michy Batshuayi just ruined Diego Costa's week.
Having officially completed a £58 million move away from Chelsea to Atletico Madrid, Costa was on hand at Estadio Wanda Metropolitano for his new side's 2-1 defeat to the Blues.
Costa suffered through a tumultuous offseason for Chelsea, having a public falling out with manager Antonio Conte and spent most of the summer training away from the club in his native Brazil.
The striker publicly angled for a return to Atletico, where he had moved from in the summer of 2014 to join Chelsea.
And with the move finally done, Costa was able to witness Antoine Griezmann put his new team up thanks to a spot kick near the end of the first half.
But the joy would not last as Costa's Chelsea replacement, Alvaro Morata, equalised early in the second half, followed by Batshuayi delivering a very late winner, coming four minutes into stoppage time.
That gut-punch for Atletico appeared to hit Costa hard as he looked visibility disappointed from the stands.
Atletico will get the chance to return the favor when the two teams meet again at Stamford Bridge on December 5. Unfortunately for Costa, he will not be a part of the proceedings then either as he cannot be registered at his new club until January.