Transfers
'Verratti would be the ideal signing for Barcelona' - Xavi wants PSG star at Camp Nou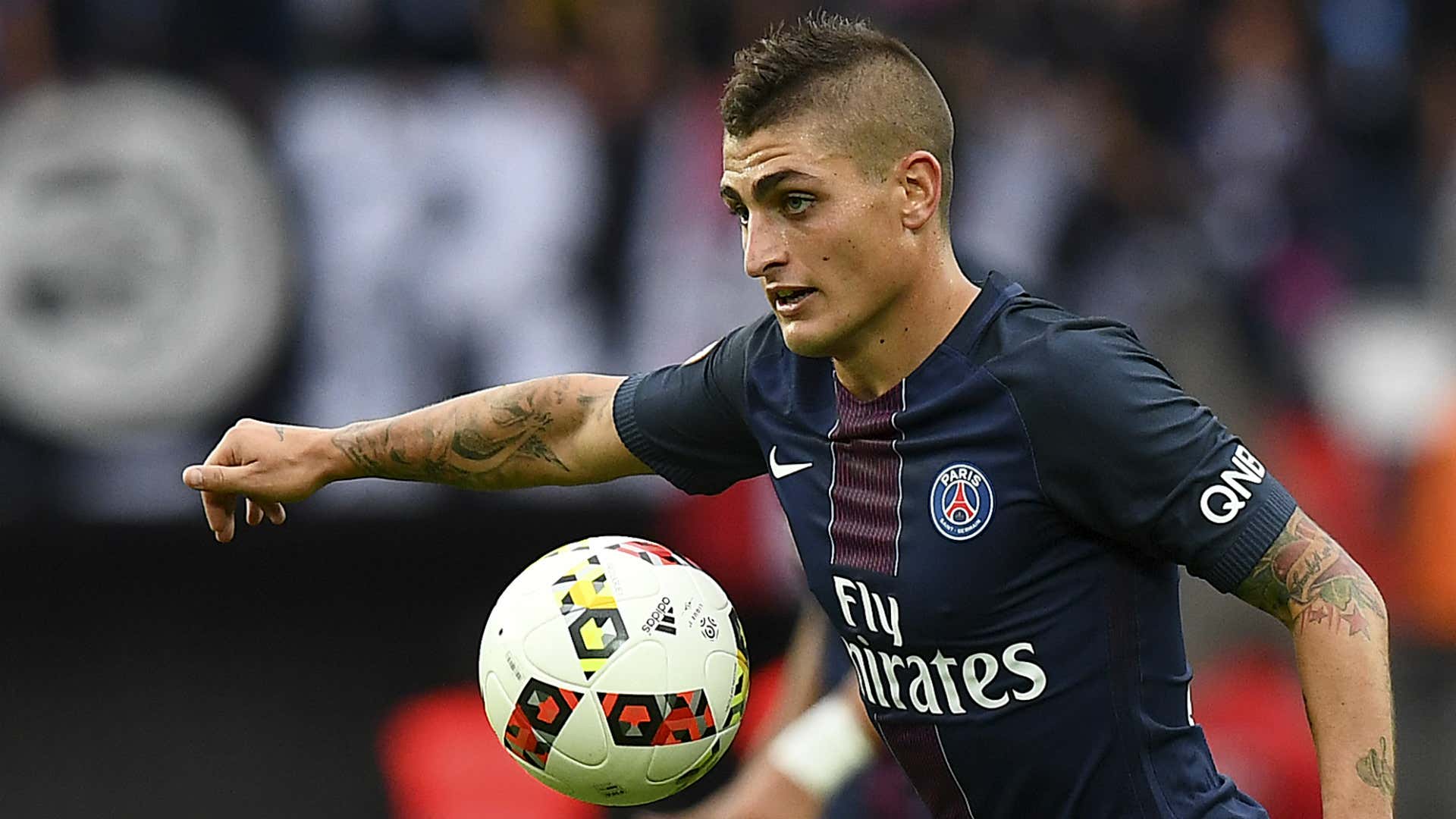 Paris Saint-Germain midfielder Marco Verratti continues to be heavily linked with Barcelona and Camp Nou icon Xavi believes he would be an "ideal signing".
Despite having spent close to five successful years in France, during which time he has enjoyed considerable success, Verratti has seen his future called into question on a regular basis.
Verratti: PSG not stronger than Barca
A return to his native Italy has been mooted, with ambitious Inter considered to be a possible landing spot this summer, while talk of a switch to Spain refuses to go away.
The 24-year-old has sought to play down the speculation, but his undoubted ability is keeping him in the headlines.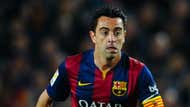 Xavi has now helped to further fuel the transfer gossip by announcing that he considers Verratti to be a suitable heir to a midfield crown he vacated in Catalonia back in 2015.
The World Cup winner told Le Parisien: "Verratti would be the ideal signing for Barcelona in my opinion.
"I think Verratti is a bit like me. He always goes in search of the ball quite deep on the pitch and then takes it forward and dictates play.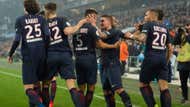 "Verratti is small just like me and he never loses the ball. His technique is incredible.
"He is a player I would love to see at Barcelona."
While a move to Barcelona may form part of his future, Verratti will be looking to inflict further misery on the La Liga giants on Wednesday.
He helped PSG to establish a commanding 4-0 lead over Luis Enrique's side in the first leg of their Champions League last 16 showdown and will be hoping to complete the job at Camp Nou.