Uruguay's Lucas Torreira exactly what Arsenal need - Brazil great Gilberto Silva
Former Arsenal midfielder Gilberto Silva is convinced Unai Emery's new look Gunners are serious contenders to win this year's Premier League title and believes Uruguay midfielder Lucas Torreira can become a key player at the Emirates Stadium.
Brazil will meet Torriera and his international colleagues next month as the Brasil Global Tour returns to London.
Gilberto, who was part of Arsène Wenger's Premier League-winning Invincibles in 2004, has been impressed with how quickly Emery has put his own stamp on Arsenal's performances this season.
After losing their first two Premier League games of the new campaign to Manchester City and Chelsea; Emery has overseen a 12-game unbeaten sequence that has seen Arsenal challenging at the top of the Premier League.
London, we're coming back! 
#Brasil x #Uruguay 
November 16, 2018
@Arsenal's Emirates Stadium
https://t.co/mGPg6P2PUq pic.twitter.com/t5rY0rs8br — Brasil Global Tour (@BGT_ENG) October 25, 2018
After Sunday's frustrating 2-2 draw with Crystal Palace; bigger tests are firmly on the horizon in the Premier League, with table-topping Liverpool arriving at the Emirates in the first week of November – but Gilberto remains confident in Emery's philosophy.
"Before the season, not many people would have put them as contenders for the title, but they must believe and work hard and see what they can do in the first year of the new manager," said Gilberto, who was helping to promote Brazil's clash with Uruguay at the Emirates Stadium in London on November 16. 
"The players have to give their answer on the pitch, and as long as they do they'll look to be stronger game-by-game.
"They've started positively. Of course, the first two games were quite hard because they played Chelsea and City, who are two contenders for the title. 
"But you also must observe that this was the beginning of the new manager there [at Arsenal]. You must give Emery the time to find the right players, the balance, the shape of the team, and start from there.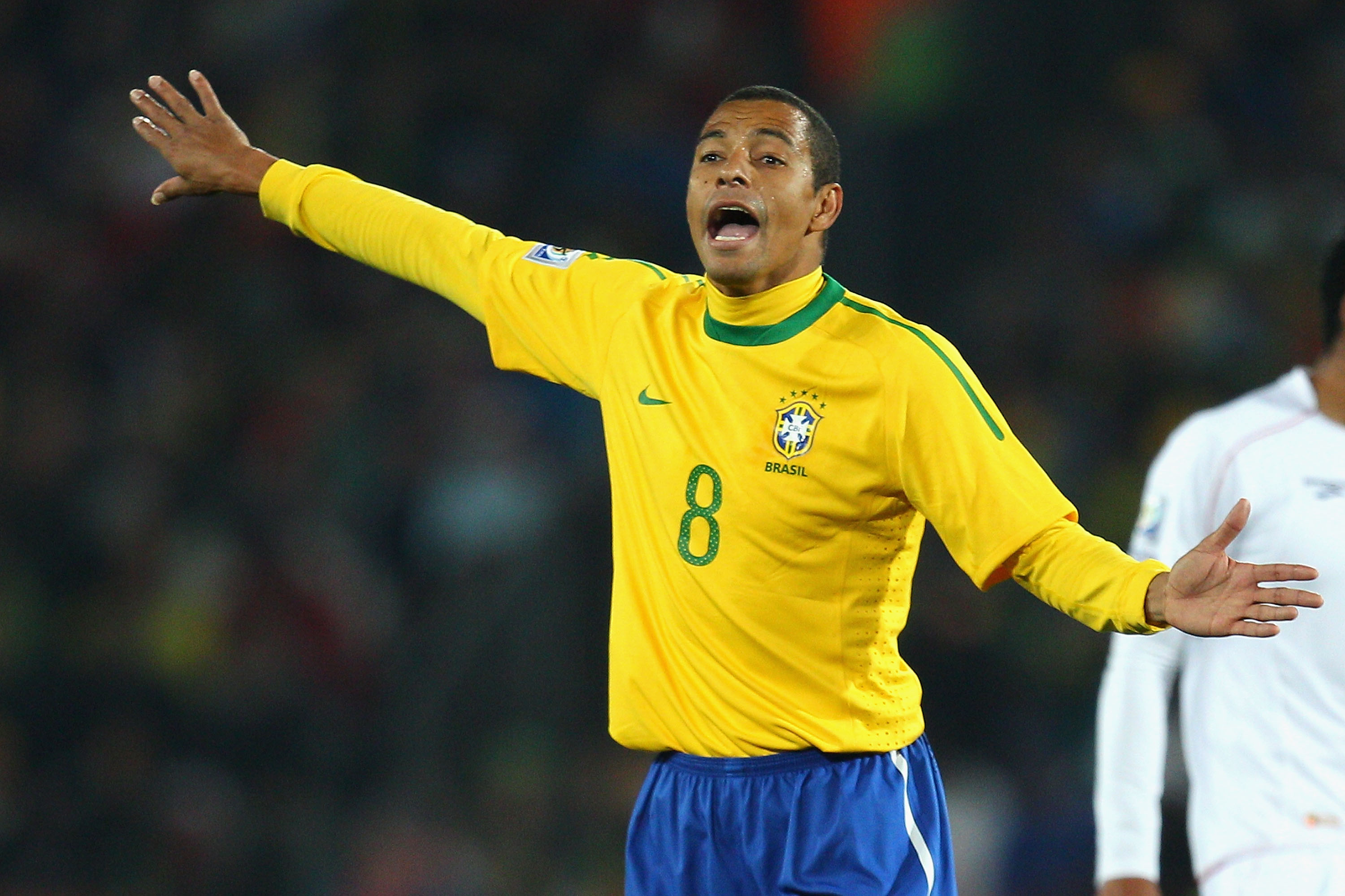 "Since then the players have been understanding the way he wants them to play. The last game was nice (Arsenal beat Leicester 3-1), one of the goals they built up from the back and it was amazing - this is how everyone who loves Arsenal wants them to play, and I hope they keep the shape.
"We'll have to wait. Obviously, the best season for any big club is winning the title at the end, but they must understand that's not going to be easy. I'm sure they know – they've played a few games but still have a lot more before the end of the season."
Gilberto played more than 150 games for Arsenal and formed a formidable midfield partnership alongside former Gunners skipper Patrick Vieira.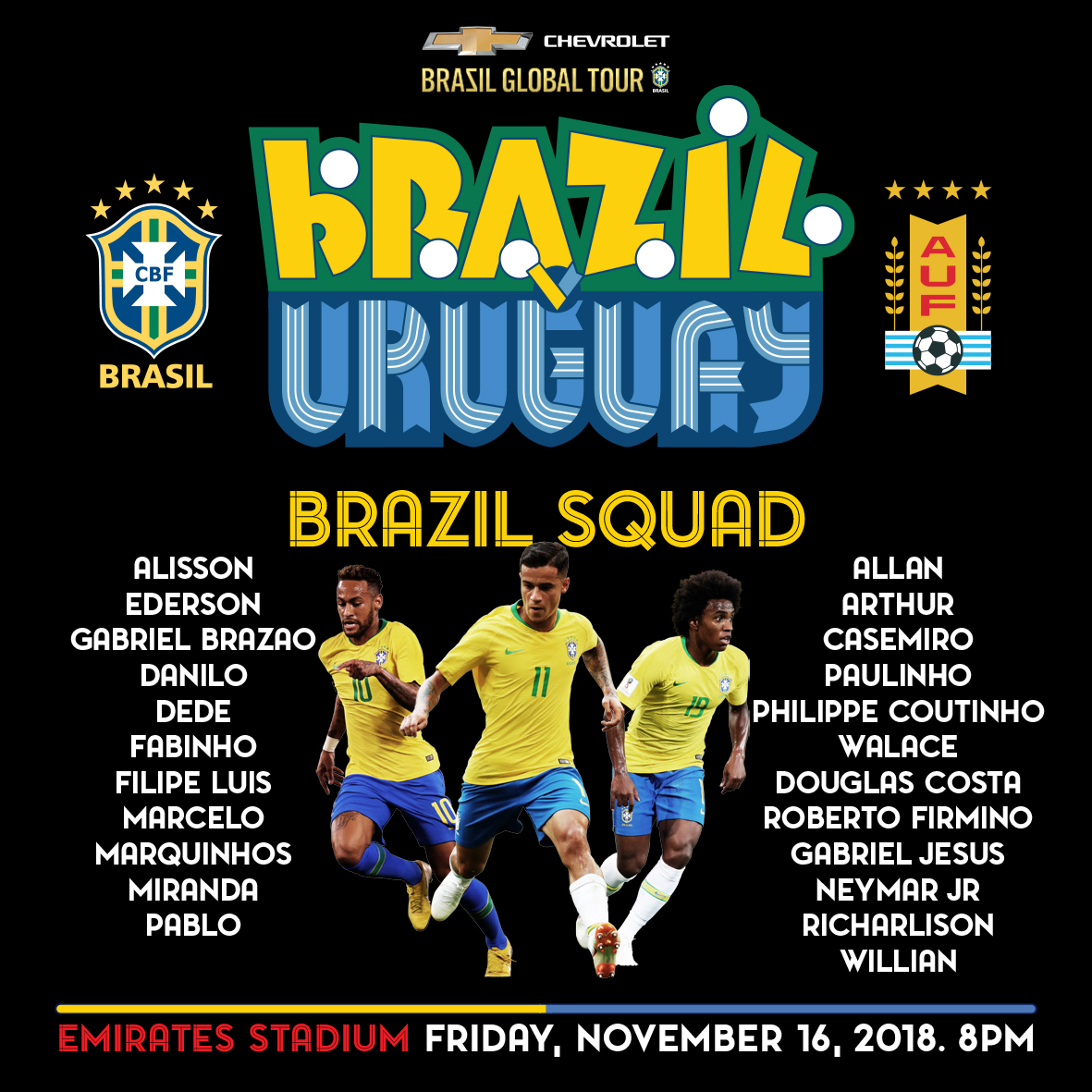 Many Arsenal fans and pundits alike believe since Gilberto's departure in 2008, the Gunners have never replaced the defensive solidity and security the Brazilian offered in midfield. 
But after seeing the performance of diminutive Uruguayan Lucas Torreira in the opening weeks of the season; Gilberto believes Arsenal have finally found an heir to his defensive throne at the Emirates.
"I thought in the World Cup he played very well for Uruguay," added Gilberto. "It was nice because you compare the way this guy plays – his stature is not high, he's a middle-sized player – but he knows how to position himself and play nice football. 
"He makes things simple, and of course at Arsenal we have a lot of expectation for him to keep the team ticking, the support and the position. 
"Arsenal need somebody like that, and I hope that he does well."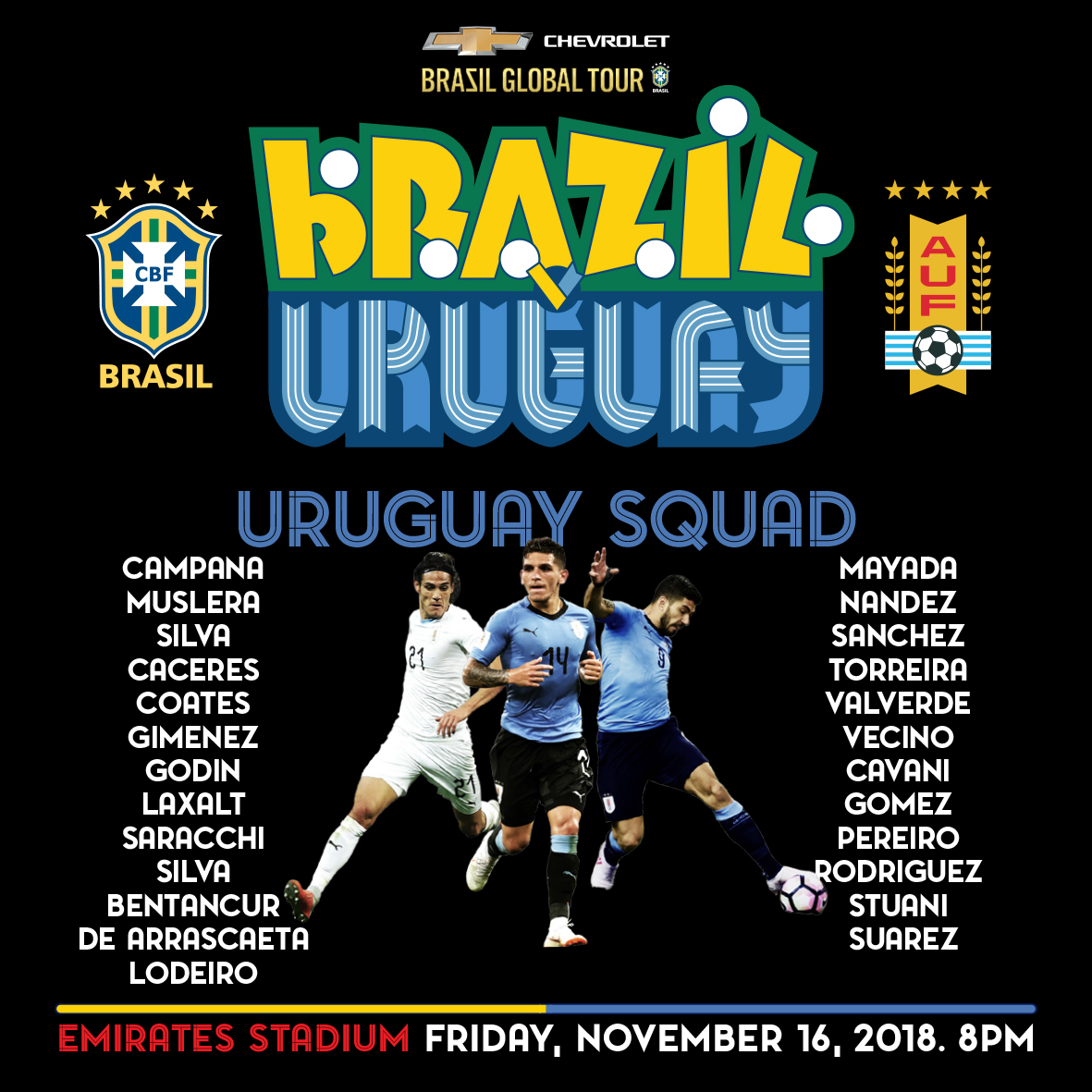 Gilberto has called on all Arsenal fans to experience a footballing treat next month by turning out in force on November 16 at the Emirates as Brazil take on Uruguay. 
Brazil have named an all-star squad for the game at the Emirates, with Neymar, Gabriel Jesus, Willian, Firmino and Philippe Coutinho all included for the clash with Uruguay.  
"I think they'll get a very nice crowd, with expectation around their return to London, to the Emirates Stadium," added Gilberto. 
"It's the new cycle now, looking forward to the new project of four years for the next World Cup. It starts now, selecting players for this time, to see how everyone's going to respond to what the coach wants from everyone. I believe that they're going to get a good crowd, I believe so."
Brazil take on Uruguay in an international friendly at Arsenal's Emirates Stadium, 16 November, KO 8pm. Tickets from £30 Adult/£15 Under 16 at www.arsenal.com/brauru2018