UEFA Champions League Highlights: Atletico Madrid, PSG, RB Leipzig and Atalanta matches from Round of 16 second leg
Goal
Mar 12, 2020 03:54 UTC +00:00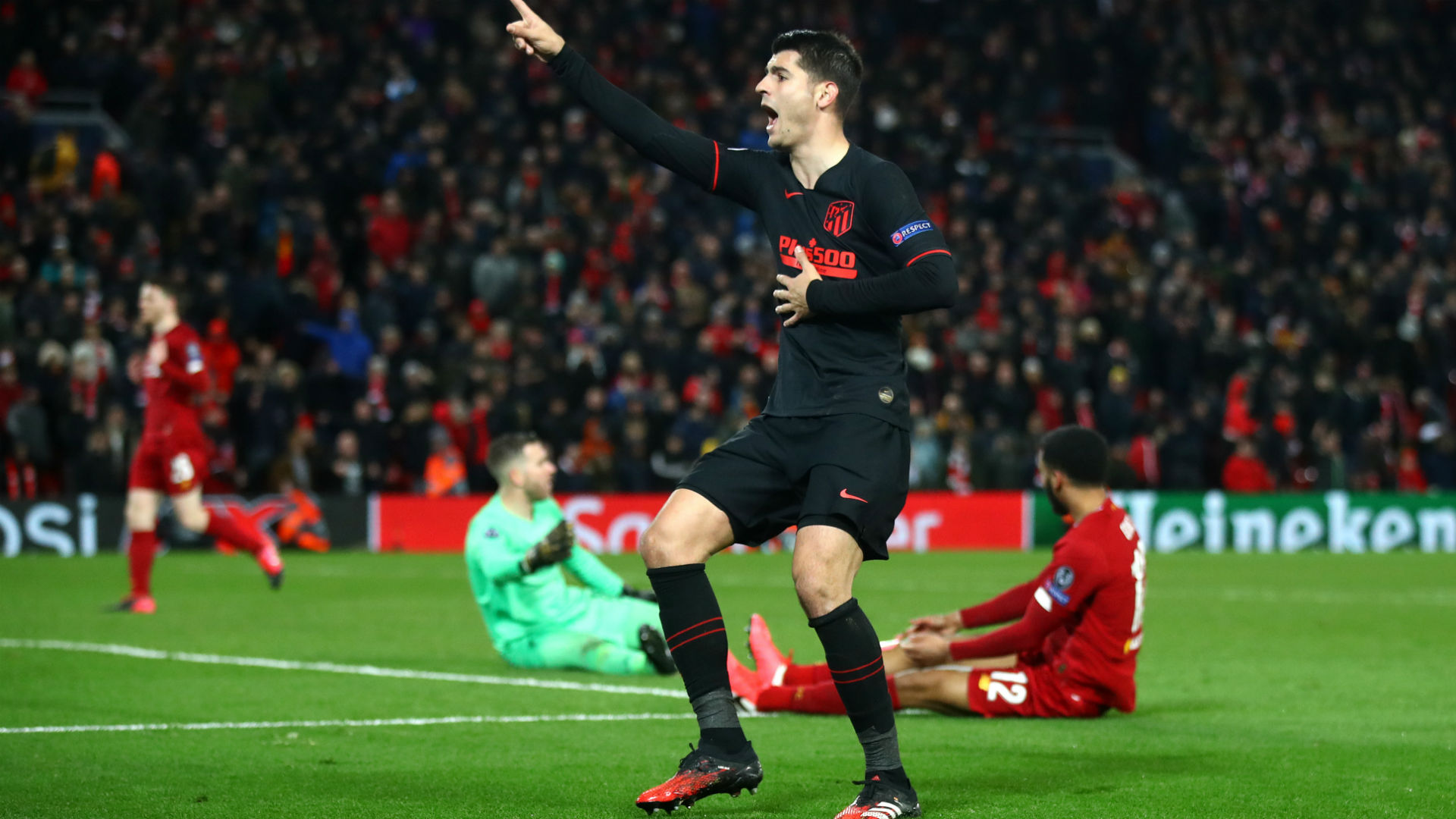 The knockout stages of the 2019-20 UEFA Champions League has already started weaving its magic. The second leg saw a few upsets. Jose Mourinho's Tottenham were knocked out of the competition by Julian Nagelsmann's RB Leipzig while Atalanta made it through to the quarter-finals.
Watch all the highlights right here:
RB Leipzig 3-0 Tottenham (4-0 agg):
Tottenham's hopes of repeating last season's run to the Champions League final came to an end as RB Leipzig eased into the quarter-finals with a 3-0 second-leg win.
Valencia 3-4 Atalanta (4-8 agg):
Josip Ilicic produced a sublime individual display as his four-goal haul led Atalanta to a 4-3 win away to Valencia, securing an 8-4 aggregate triumph and a first Champions League quarter-final.
Liverpool 2-3 Atletico Madrid (2-4 agg):
Substitute Marcos Llorente scored two extra-time goals as Atletico Madrid earned a 3-2 second-leg win to knock out holders Liverpool and advance to the Champions League quarter-finals 4-2 on aggregate.
Paris Saint-Germain 2-0 Borussia Dortmund (3-2 agg):
Paris Saint-Germain did not let a lack of support derail their performance as they defeated Borussia Dortmund 2-0 to seal a 3-2 aggregate win en route to the Champions League quarter-finals.