TMJ lauds Mauricio's qualities
Last Updated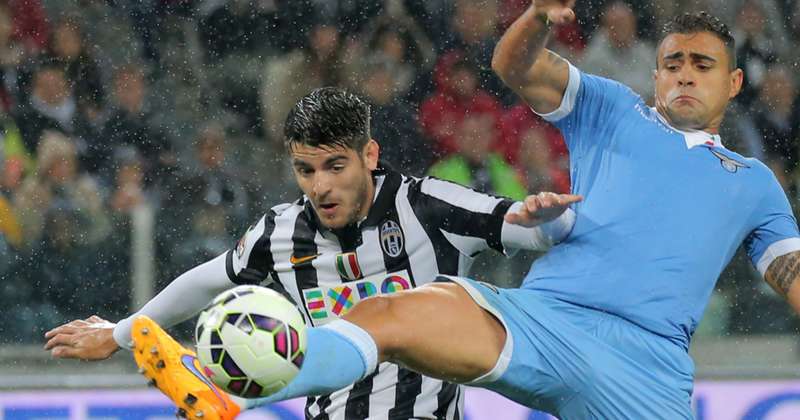 Getty
Johor Darul Ta'zim will be embarking on the challenges of the upcoming 2019 without one of their most decorated player in Marcos Antonio who has been with the club since 2014, winning many titles and trophies along the way. The Brazilian was a pivotal player in JDT's history in particular their biggest success thus far which is the AFC Cup triumph in 2015.
But the club has already decided to close the chapter on Antonio and open up a new one with Mauricio dos Santos Nascimento. The 30 year old from Brazil has cut his teeth in a few top European clubs prior to this move to join JDT.
HRH Tunku Ismail Sultan Ibrahim acknowledged the contributions that Antonio made to the club but stressed that the time for succession is now and identified the qualities that Mauricio brings to the table as one that JDT are looking for.
"Marcos is a very experienced player. When we took Marcos, many people had doubt because he didn't do very well in Nuremberg. But he came here and he's the best defender in the country in the last four years. Very experienced and very intelligent but Marcos when he came here, he was already 31."
"So I had requested the sporting director that if any defender come here, I do not want anything above 31 and nothing below 27. Because a defender for me has to be experienced, that's the most important thing. We want a defender because Marcos is a bit heavy. I want a defender who is more robust, dynamic, better in pace and strength. So that is why we got Mauricio.
"If you look at Mauricio, he does not play for normal clubs. He played for Sporting Lisbon, Spartak Moscow and Lazio. He did not get much games this year because of the change of coach and I think that's how we managed to infiltrate and try convince him to come here.
"To have a player to have played for a big club like Lazio willing to come here to play for us in Malaysia, to me is an asset. It is an achievement for us because it is a big step to attract a player like him," Tunku Ismail told the press after a sit-down with Sportswriter Association of Malaysia.
The task for Mauricio will not be easy as all the other 11 teams in the Super League next season will he gunning to end JDT'S dominance but as well, he will be bringing his past experience in the UEFA Champions League to a club that will make their first foray in the AFC Champions League.
There will of course be some period of adaptation needed as this will be Mauricio's first club in Asia and he will also need to familiarise himself not only with the surroundings but also his possible partners in defence.
One thing's for sure, JDT have identified their target early this time compared to last season and are extremely confident that they have found the heir to club legend, Marcos Antonio.