Monaco v Borussia Dortmund
Thiago Silva wanted to destroy Mbappe – Subasic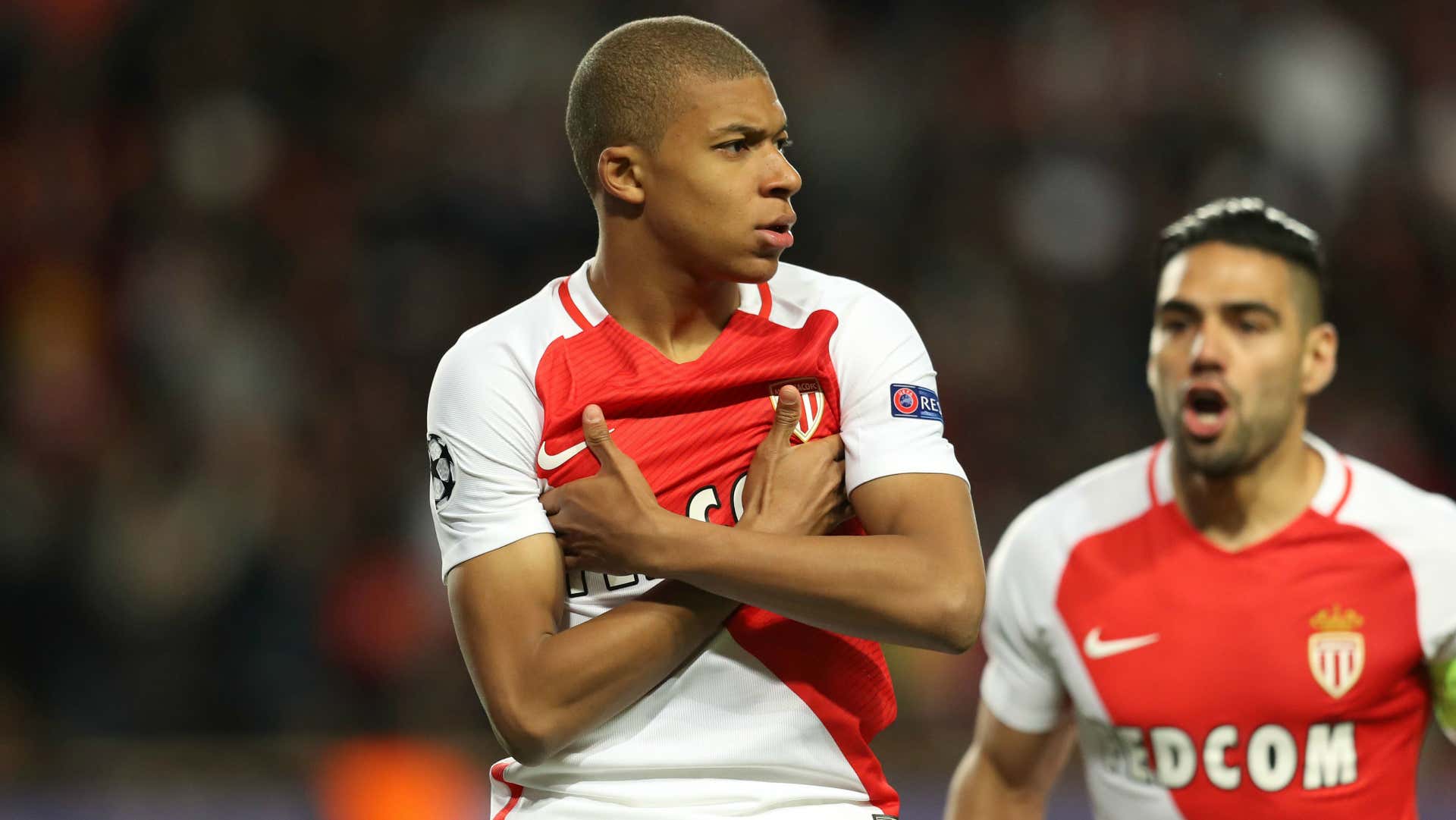 Monaco goalkeeper Danijel Subasic has revealed that opponents are starting to go to extreme lengths to quell the threat of 18-year-old star Kylian Mbappe.
Monaco are not afraid of CL giants
The youngster has scored 16 goals in his last 16 outings, including five in four Champions League knockout games, and is already recognised as one of European football's outstanding rising stars.
This is drawing special attention from opponents, and the Croatia international goalkeeper has revealed that the sheer physicality of Thiago Silva in the recent Coupe de la Ligue final loss to Paris Saint-Germain left the youngster on the brink of tears.
"In the League Cup final we lost 4-1 to PSG and Silva was snapping at Mbappe from the first to the last minute," the keeper told 24 Sata.
"He really tackled him hard, you could see he went for him and wanted to ruin his confidence.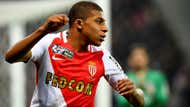 "In locker room Mbappe was very sad, almost cried, he was really down. I felt sorry for him so I hugged him and told him those things are normal because he had shown everyone how powerful he was and in future everyone will go after him that way."
Subastic, who helped Monaco into the semi-finals of the Champions League thanks to a 6-3 aggregate success over Borussia Dortmund, during which Mbappe scored three times, is full of praise for the youngster – both on and off the field.
"No wonder everyone is crazy about him, he is amazing, plays great and is only 18," he said.
"He runs like he's riding a motorbike! He has no respect! Which is good, but at the same time in our locker room he is very calm, polite, never pushes himself in front row...
"The guy is great, normal, not flying high. Everyone talks about hundreds of million euro that are waiting for him somewhere and still his mother or the club's driver takes him to training every day!
"And believe me, you haven't seen everything from him! I see every day at training how good he is."